TutorMe! Unlimited, 24/7 access to on-demand tutoring is now available to all Beach Park Students! Students can log onto Clever to access TutorMe. Reach out to your student's teacher with any questions.
https://bit.ly/3fslLJe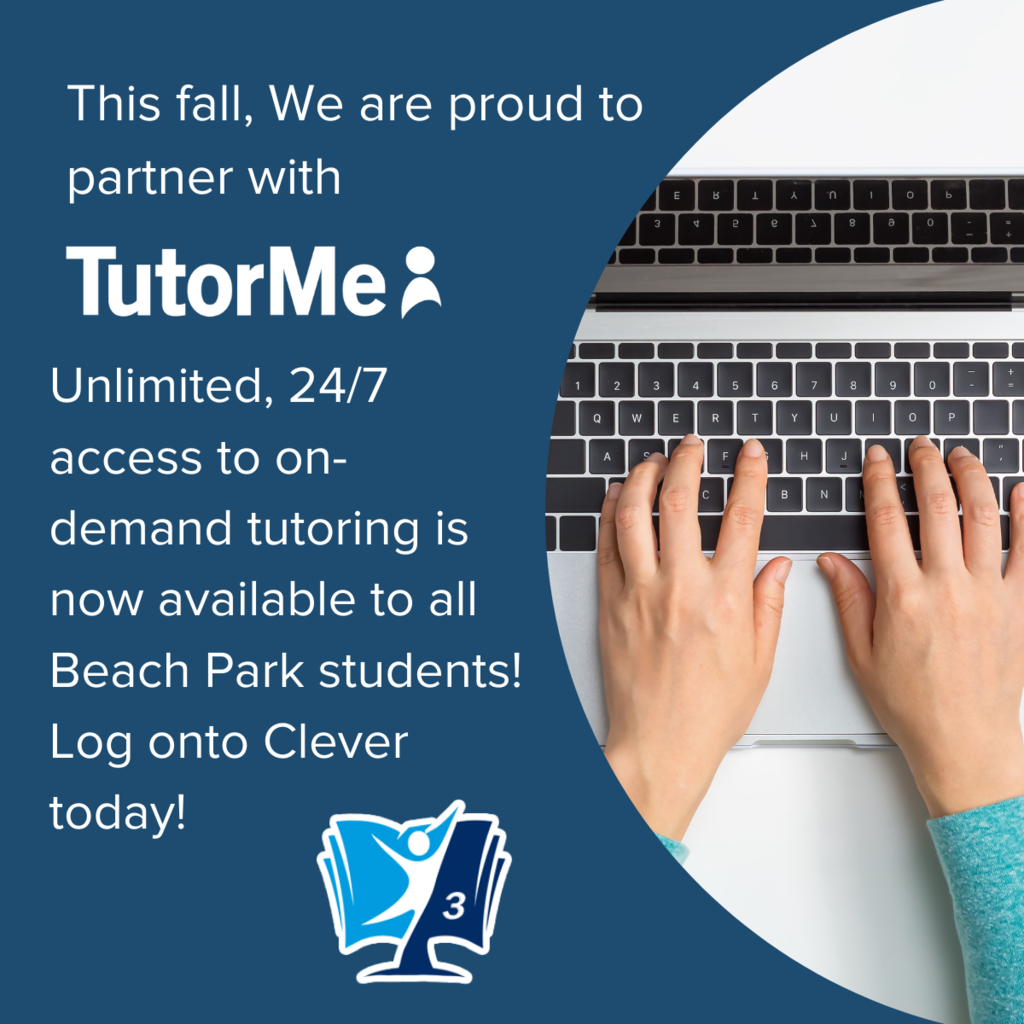 Your Invited to a Community Dialogue! Saturday, October 15, 2022, 10:00 a.m. - 12:00 p.m. at Zion Benton High School (South Cafeteria - Entrance T)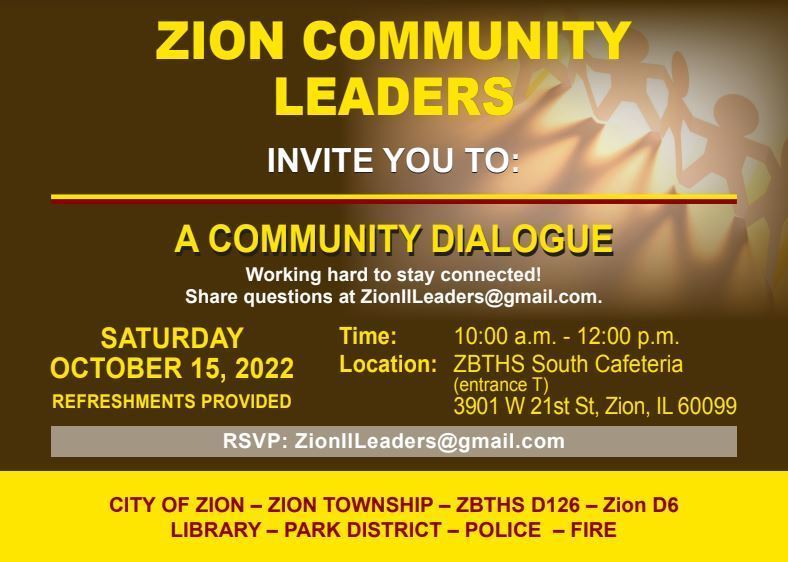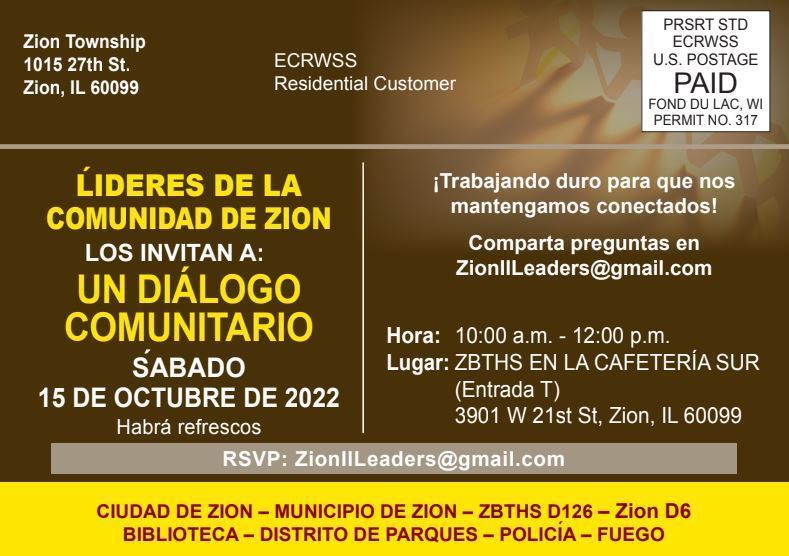 The BPD3 Superintendent Search Lead Focus Groups meeting is tonight, Sept. 28. The meeting for parents and community members will be held at Beach Park Middle School Cafeteria - 6:00pm - 7:00 pm.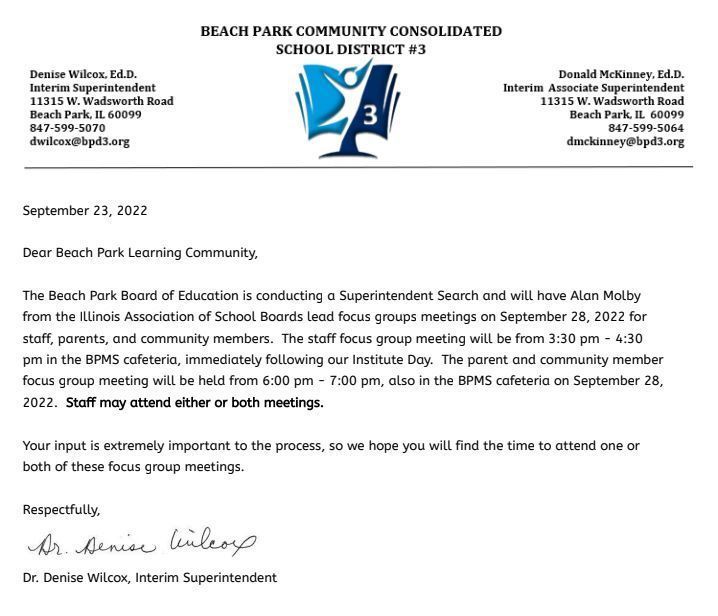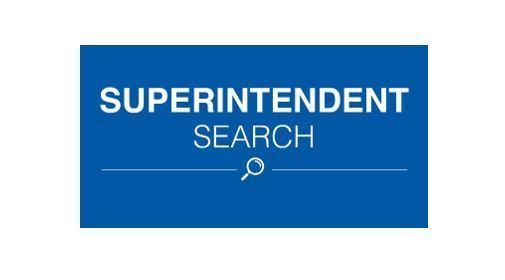 Picture Day at Oak Crest is Wednesday, October 5,2022 look for a Pre-Pay program- Order forms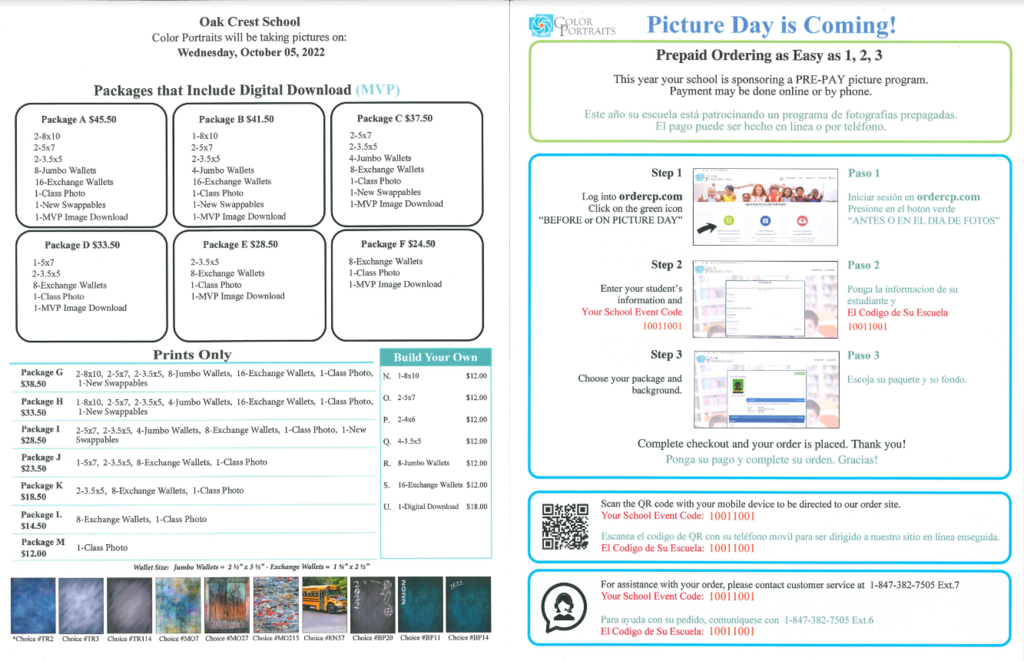 September Newsletter now available please visit bpd3.org and select Oak Crest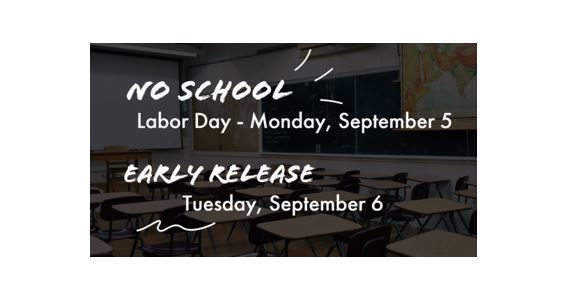 !!! BACK TO SCHOOL BASH !!! Wednesday, August 10th, 4:30-6:30pm at Beach Park Middle School ** Free event to our Beach Park Learning Community ** Overflow Parking will be located at Kenneth Murphy School. We look forward to seeing everyone there!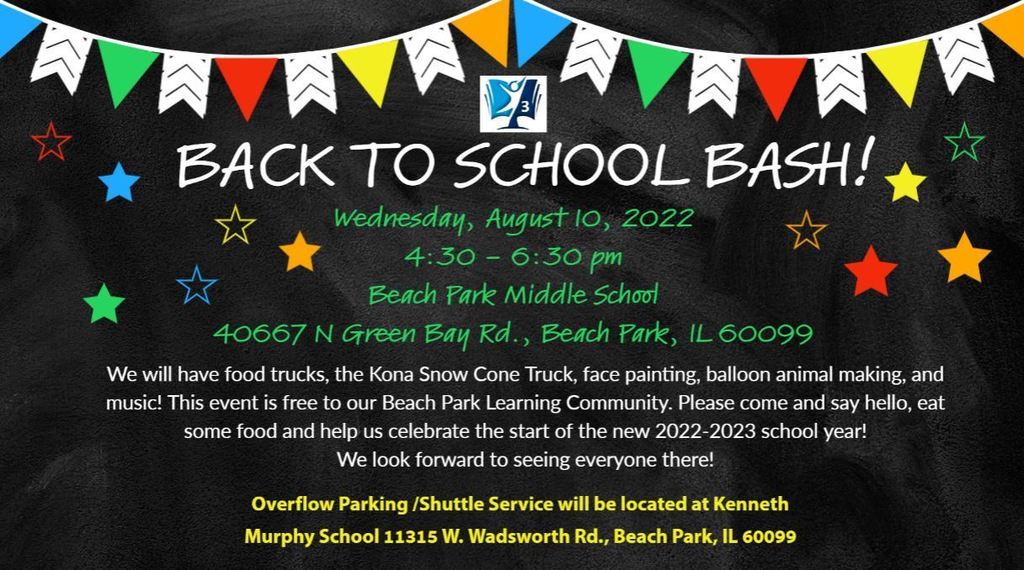 Mrs. Convey will be visiting the homes of incoming kindergarteners this Sunday from 9:00 a.m. to 12:00 p.m. She is very excited to meet you and welcome you to Oak Crest. Go Bees!
BPD3 is so excited to welcome our new staff to our Beach Park family! This staff is amazing, and they are ready to aim towards excellence in this new school year!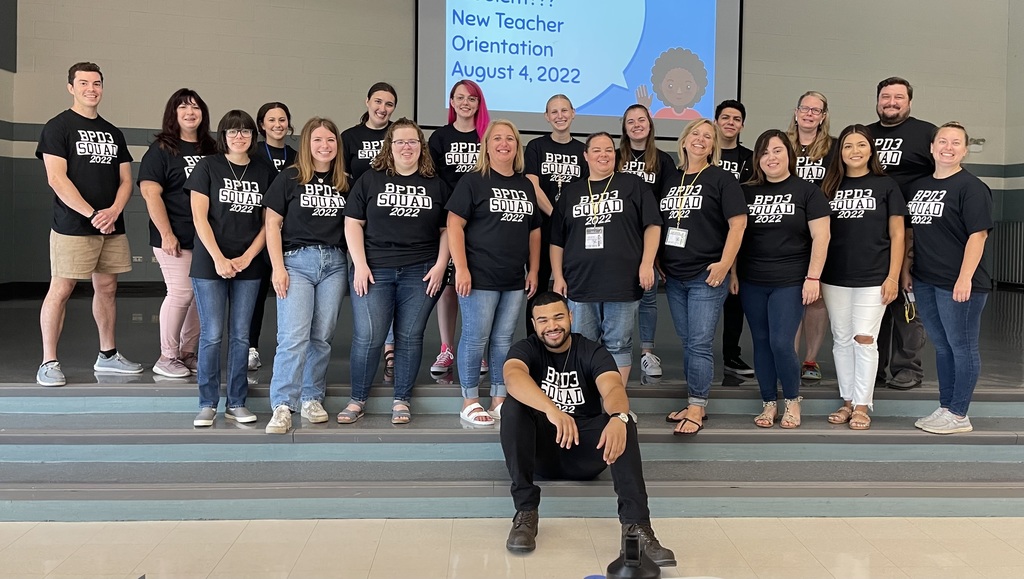 Please read Oak Crest's August 2022 Newsletter posted on the BPD3 website.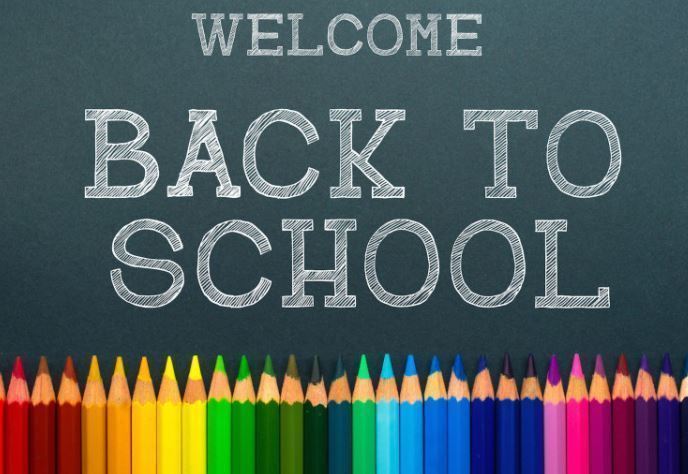 Open House is on August 16th at 4:00 to 5:30. We looking forward to celebrating another fantastic year with you.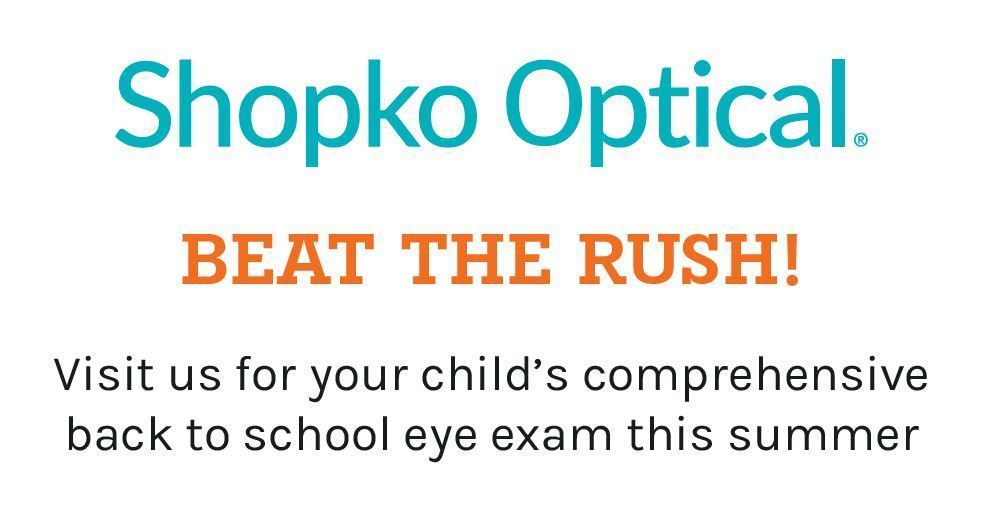 BPD3 Board of Education is seeking applicants to fill a vacancy on the Board of Education. Residents of BPD3 are invited to apply:
https://bit.ly/3cbkBAl
Applications are due by Friday, August 5, 2022.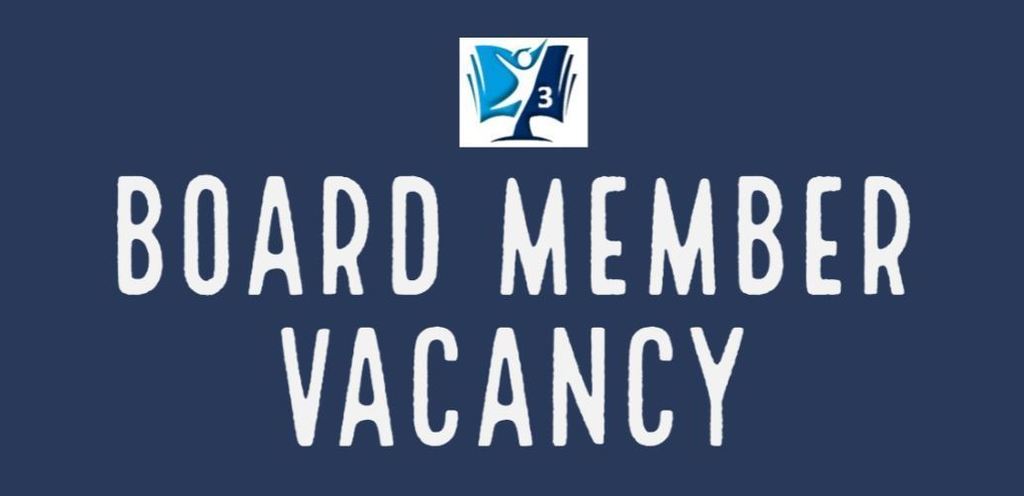 New Website and App Coming Soon! BPD3.org will have a NEW LOOK and we can't wait for you to see it! In addition, you'll be able to download our new app on your IPhone or Smart Phone to stay connected with Beach Park School District #3!