Please read the following communication with a food service update. bit.ly/3OVnvsk Lea la siguiente comunicación con una actualización del servicio de alimentos. bit.ly/3EMz9Ri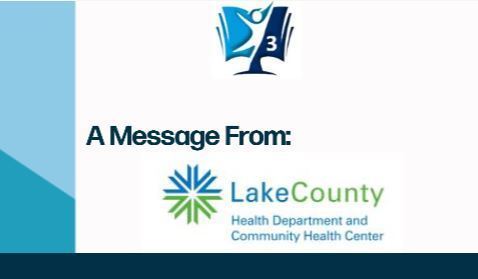 Today we celebrate School Board Members Day! We would like to take this opportunity to recognize the individuals who make up our BPD3 Board of Education. Thank you for your dedication, compassion, and relentless work for the students, staff, and community of District 3!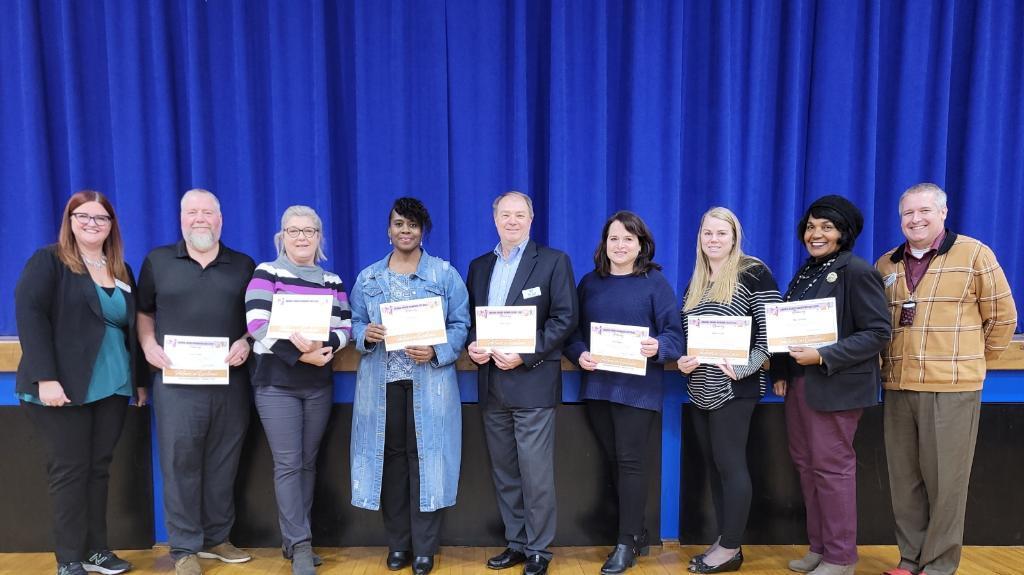 NO SCHOOL on Tuesday, November 8, 2022 and Friday, November, 11, 2022 for Beach Park School District #3 students!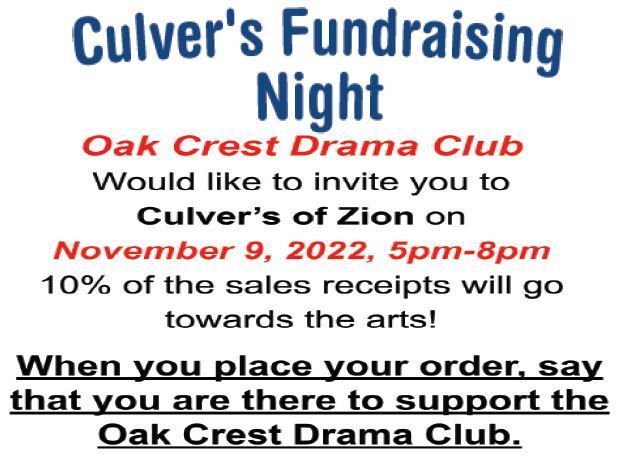 Trunk or Treat When:Friday OCT 28th Time:5-6:30 PM Location: Oak Crest Parking Lot Hot Chocolate will be sold for .50 cents a cup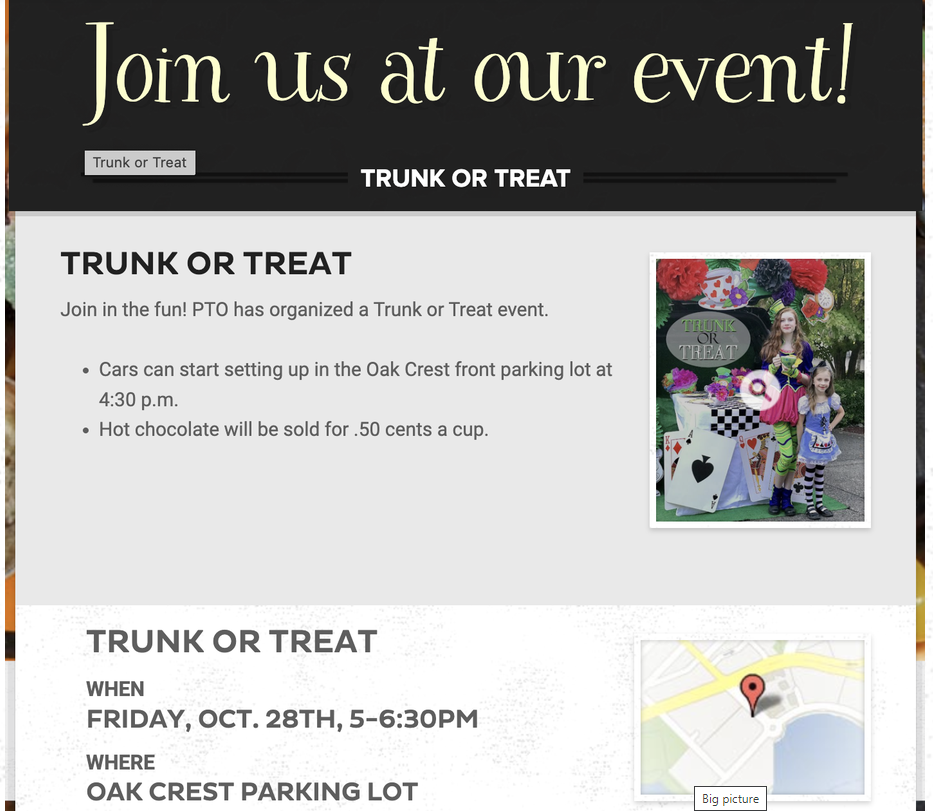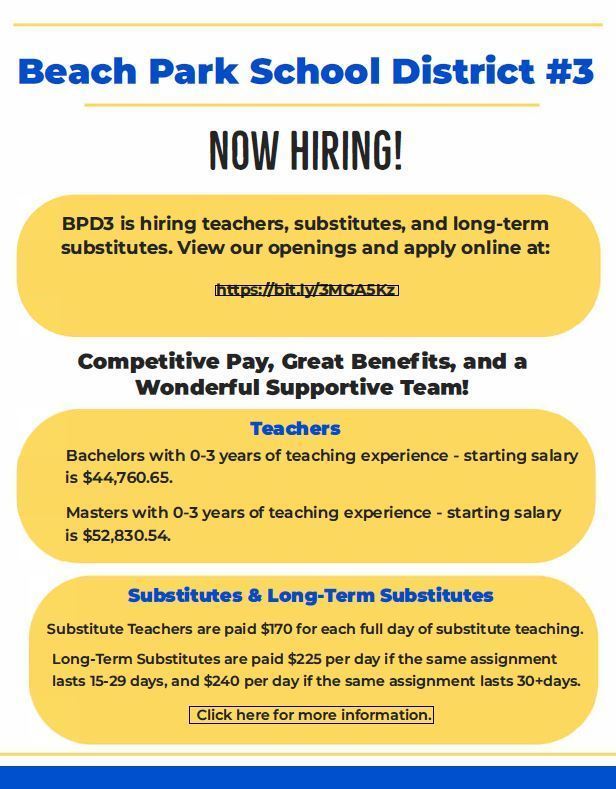 It's Principal Appreciation Week! We are very thankful to have such passionate principals leading our schools. Thank you for your dedication and commitment to the students and staff of Beach Park District #3! #ThankAPrincipal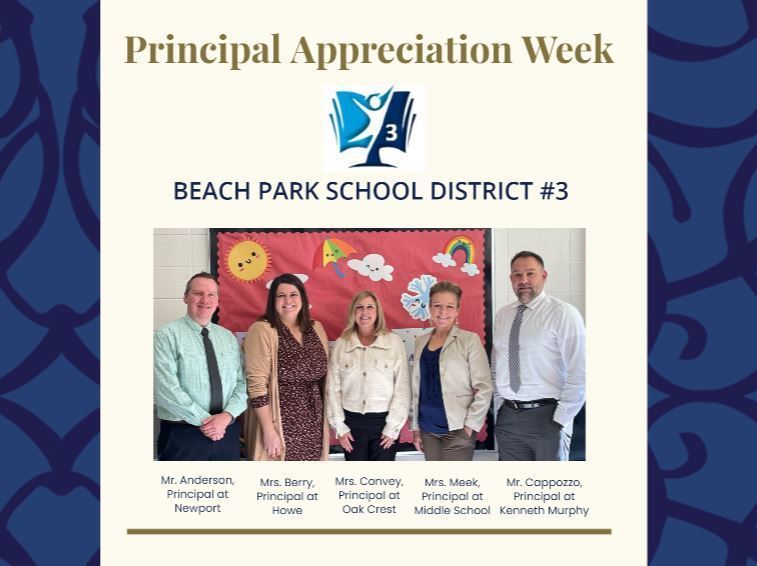 Beach Park District 3 had the privilege to participate in a Special Board Meeting tonight with Zion-Benton District 126, Zion Elementary District 6, and Winthrop Harbor District 1, to discuss Establishing Partnerships Among School Districts.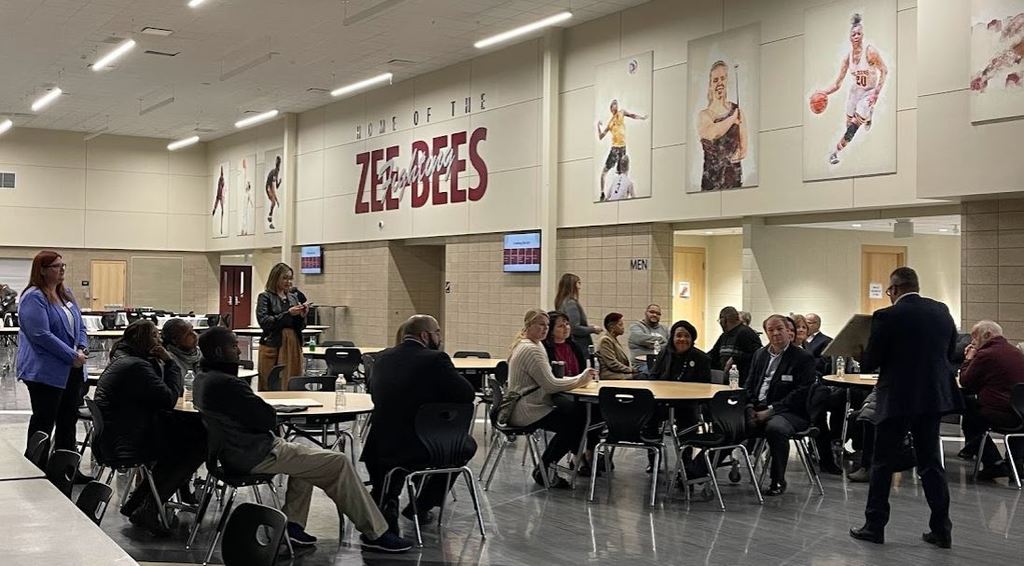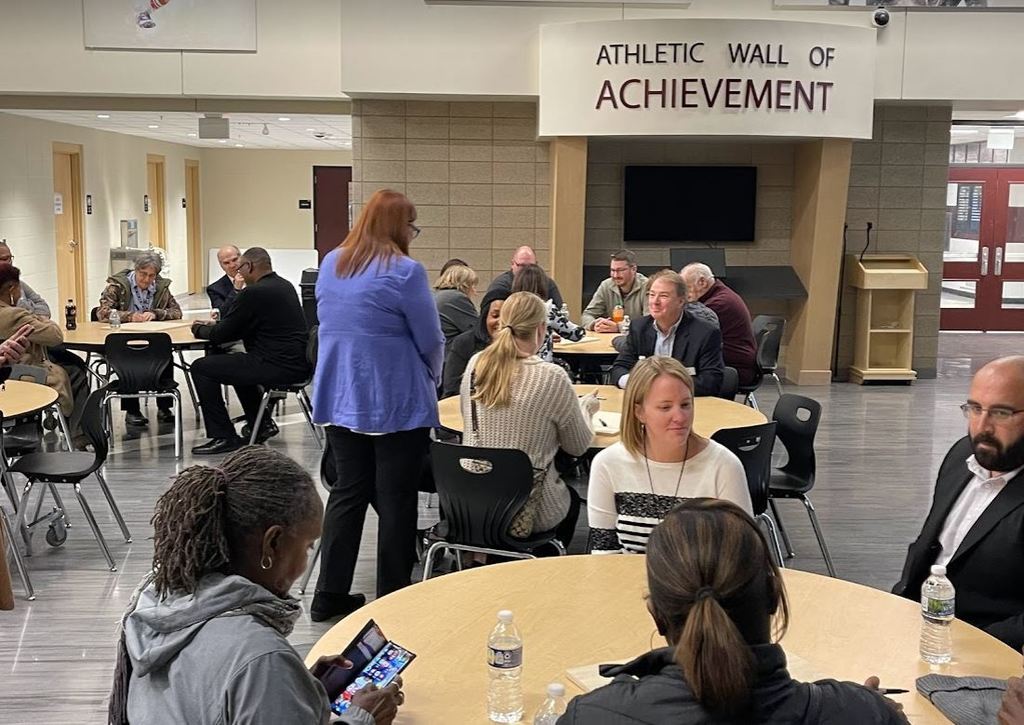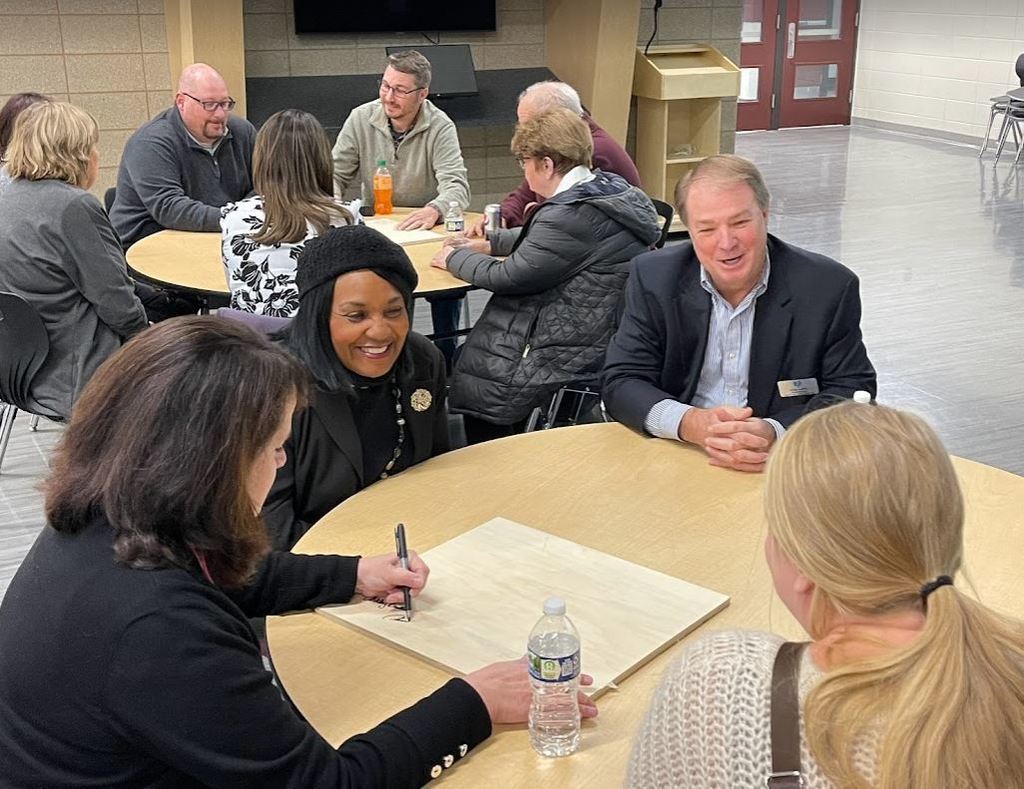 Happy National Custodian Appreciation Day! Please help us send big thanks to our amazing custodians for all that they do for our staff and students. We appreciate your dedication and hard work!!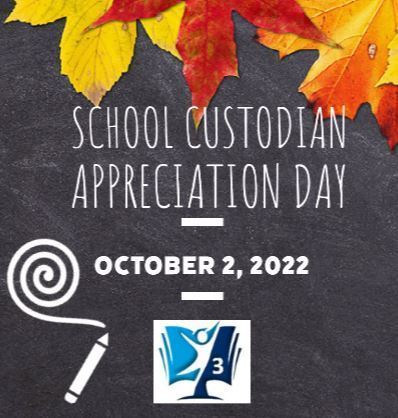 October Newsletter now available please visit bpd3.org and select Oak Crest
Progress Reports are now available in your parent portal. Also, available are updated fee balances and fee statements. You must be logged into the full site (
https://powerschool.bpd3.org/public
), not the app. Payments can also be made here too!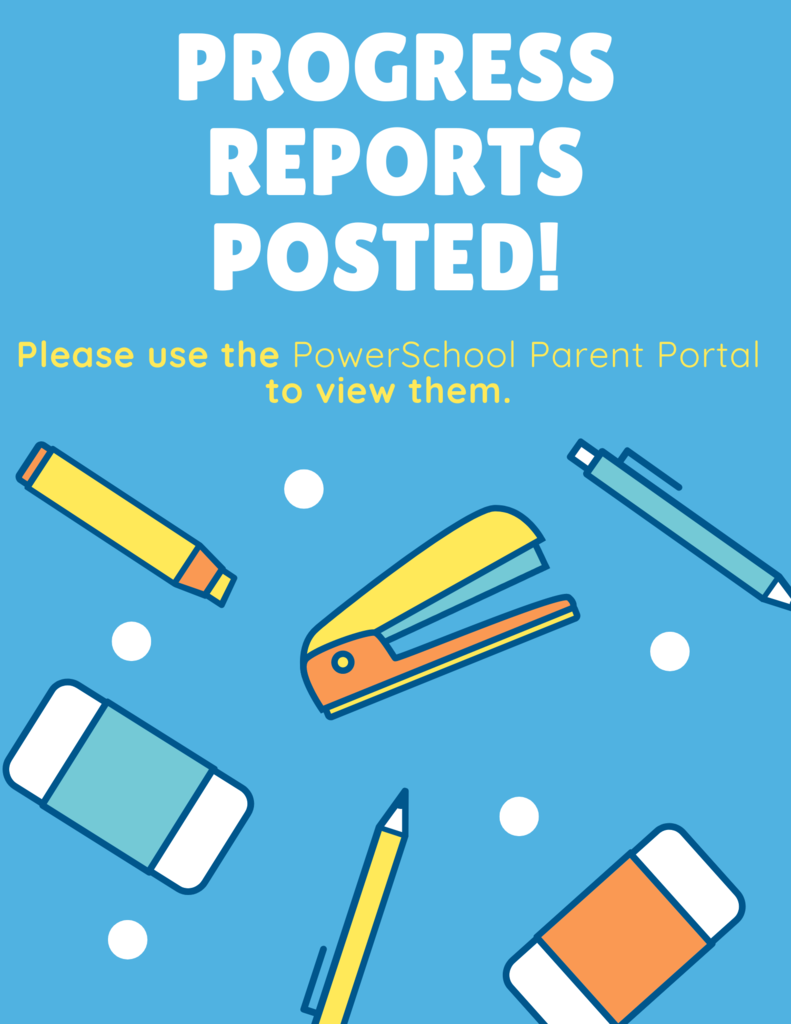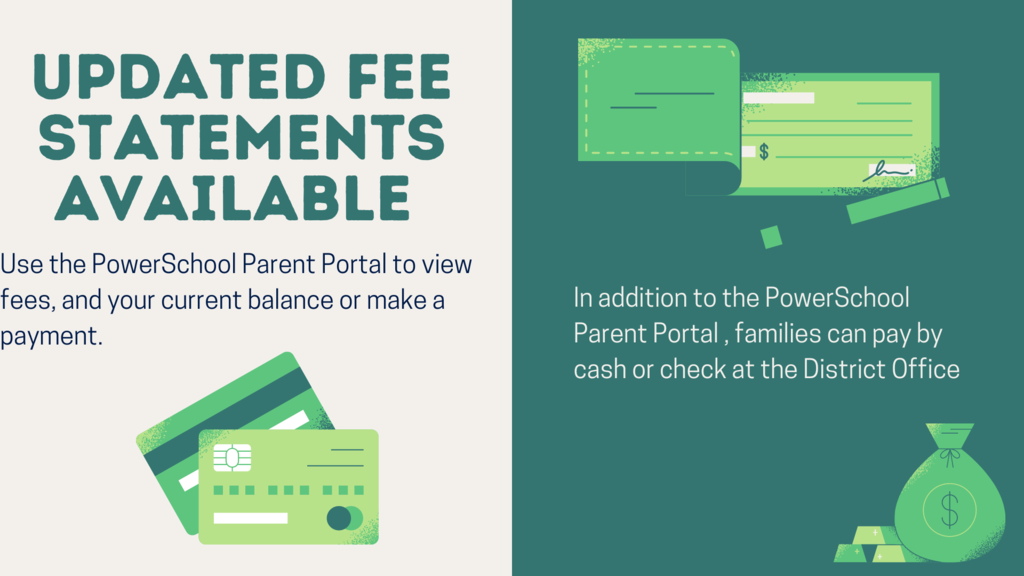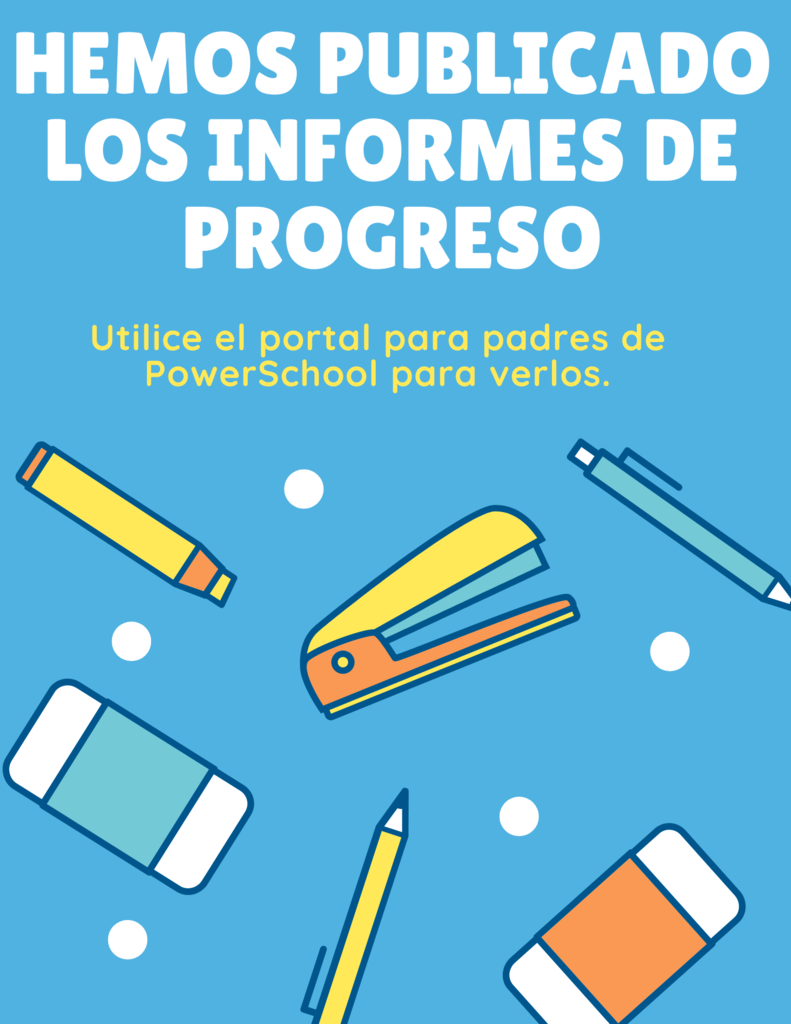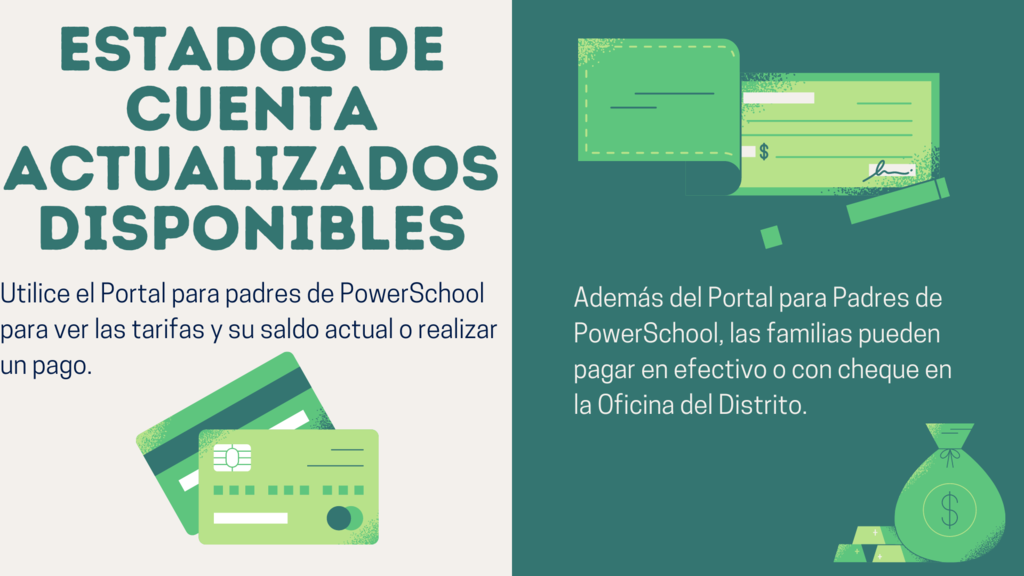 TutorMe! Unlimited, 24/7 access to on-demand tutoring is now available to all Beach Park Students! Students can log onto Clever to access TutorMe. Reach out to your student's teacher with any questions.
https://bit.ly/3fslLJe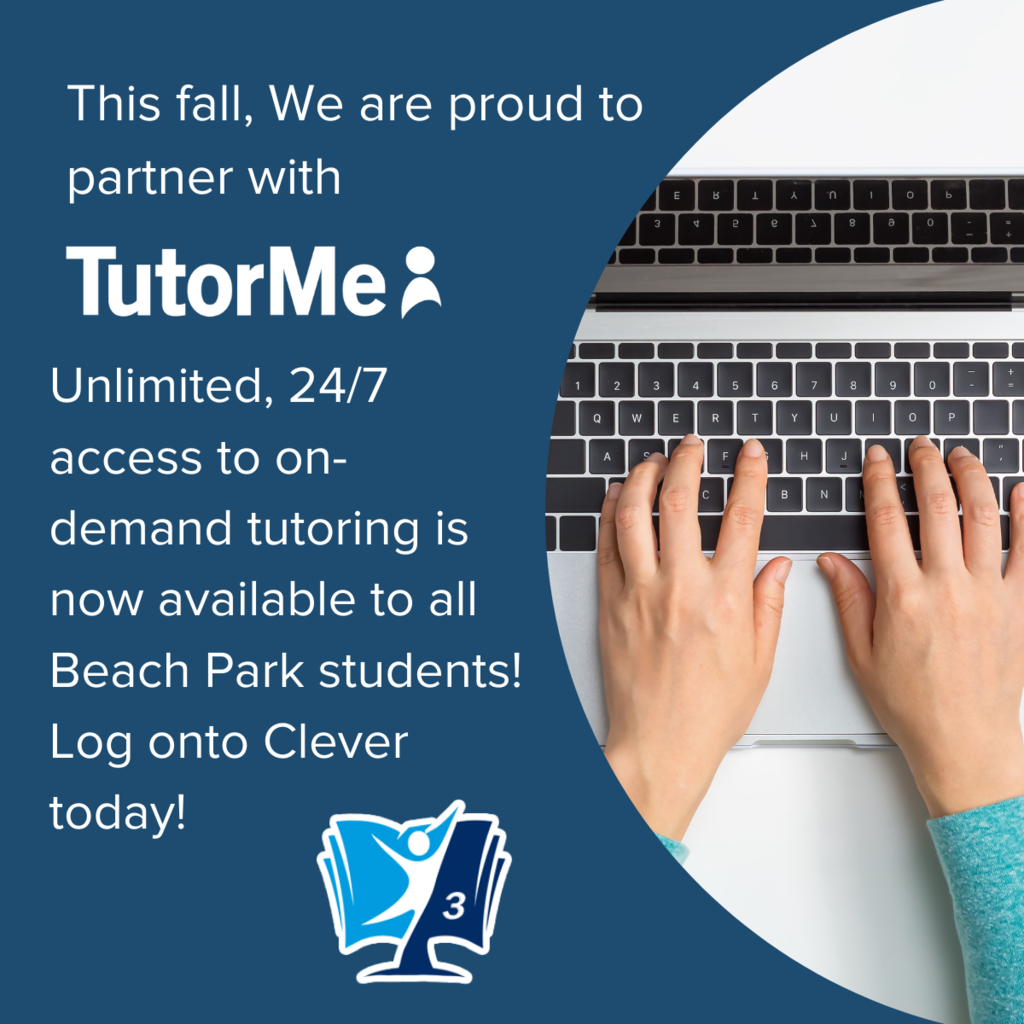 Your Invited to a Community Dialogue! Saturday, October 15, 2022, 10:00 a.m. - 12:00 p.m. at Zion Benton High School (South Cafeteria - Entrance T)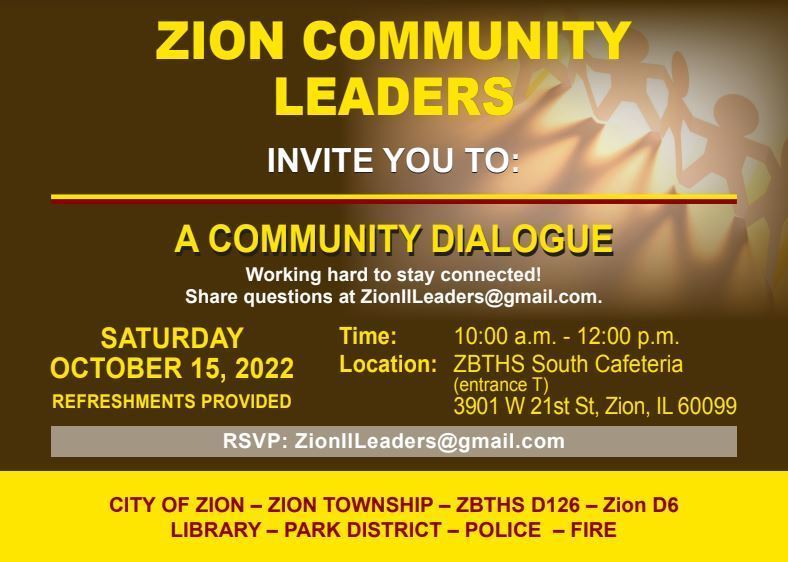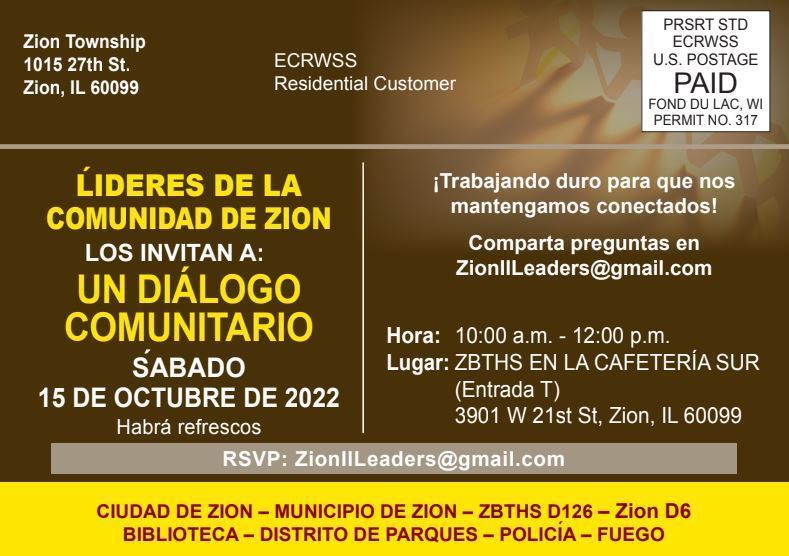 The BPD3 Superintendent Search Lead Focus Groups meeting is tonight, Sept. 28. The meeting for parents and community members will be held at Beach Park Middle School Cafeteria - 6:00pm - 7:00 pm.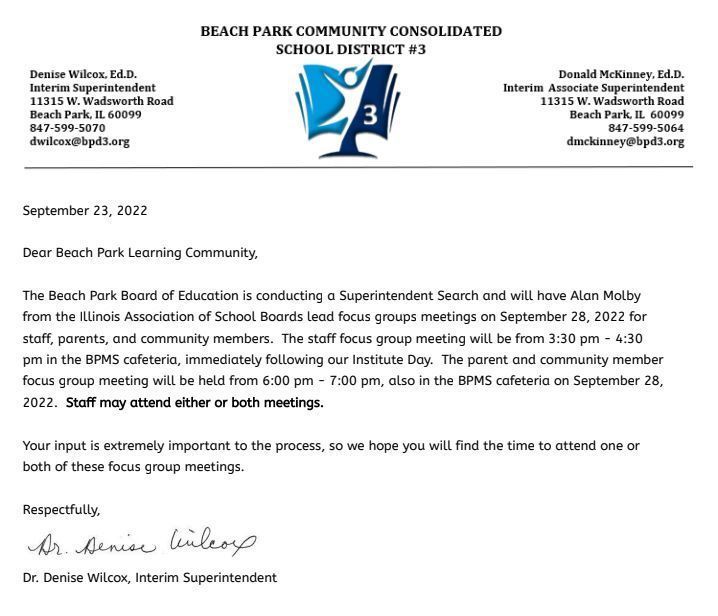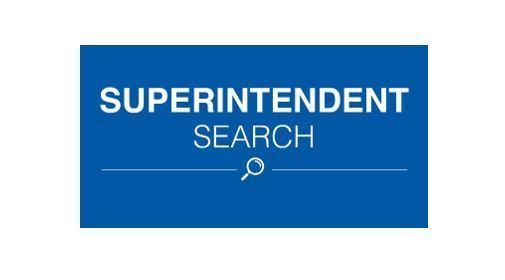 Picture Day at Oak Crest is Wednesday, October 5,2022 look for a Pre-Pay program- Order forms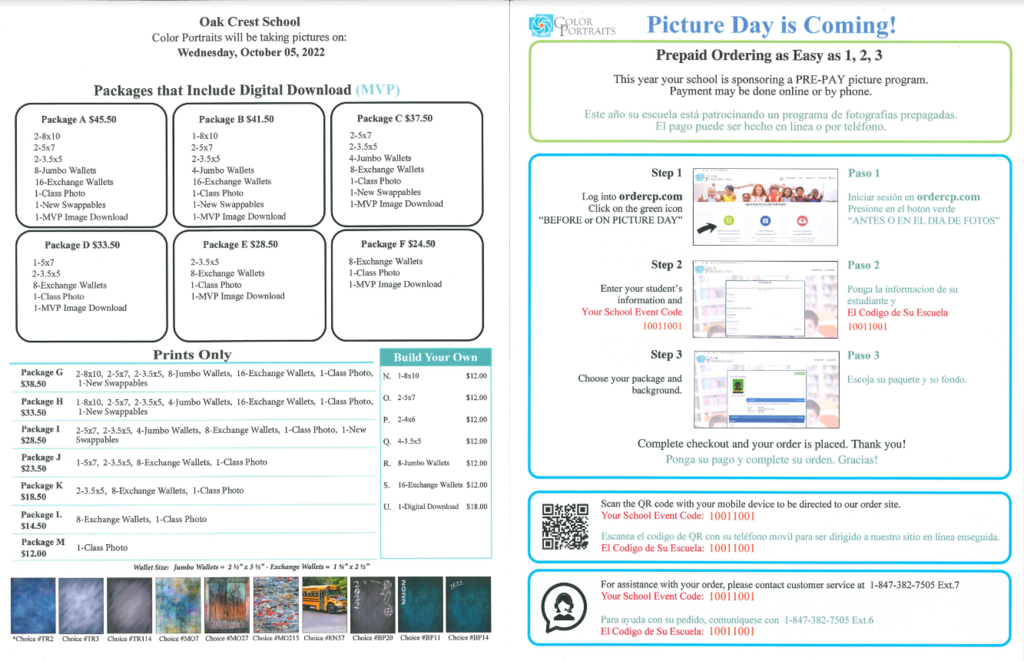 September Newsletter now available please visit bpd3.org and select Oak Crest