Hey Grown-ups!! Be sure to sign up for Class Dojo with your child's teacher if you haven't already. KM shares building wide communication outside of what you receive from our teachers! Here's lasts weeks communication data!!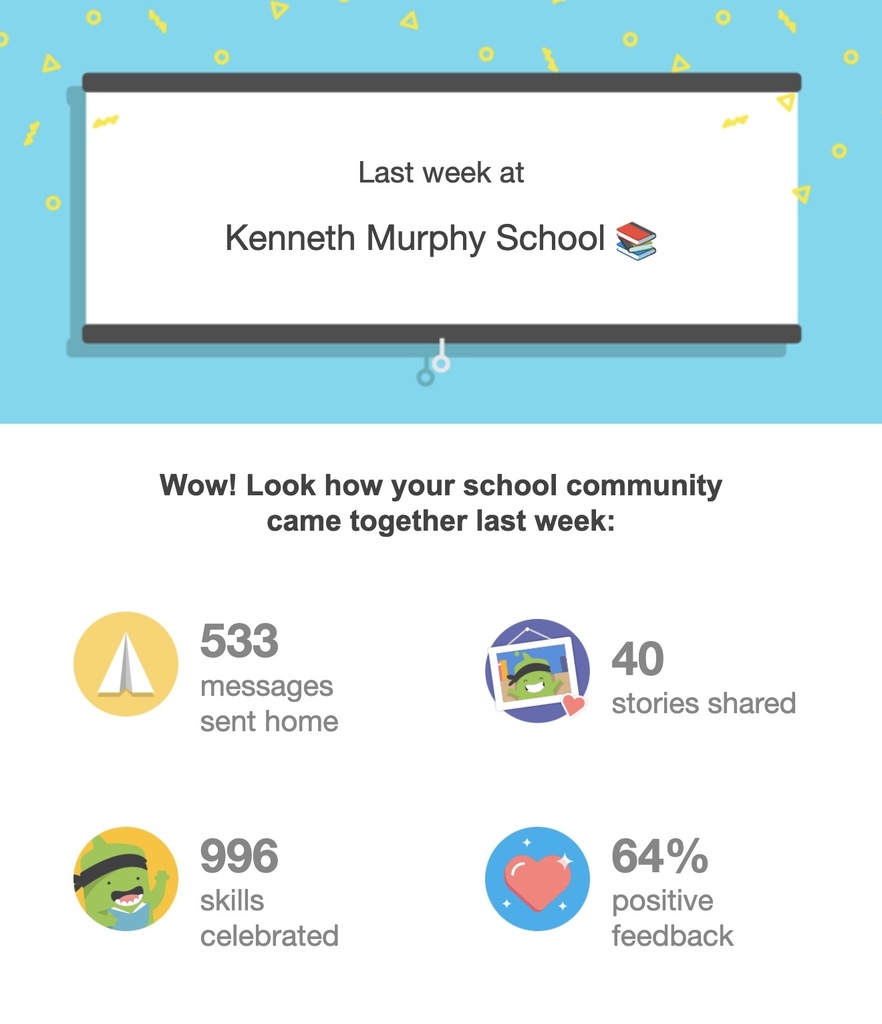 More staff pictures - Fall Festival 2022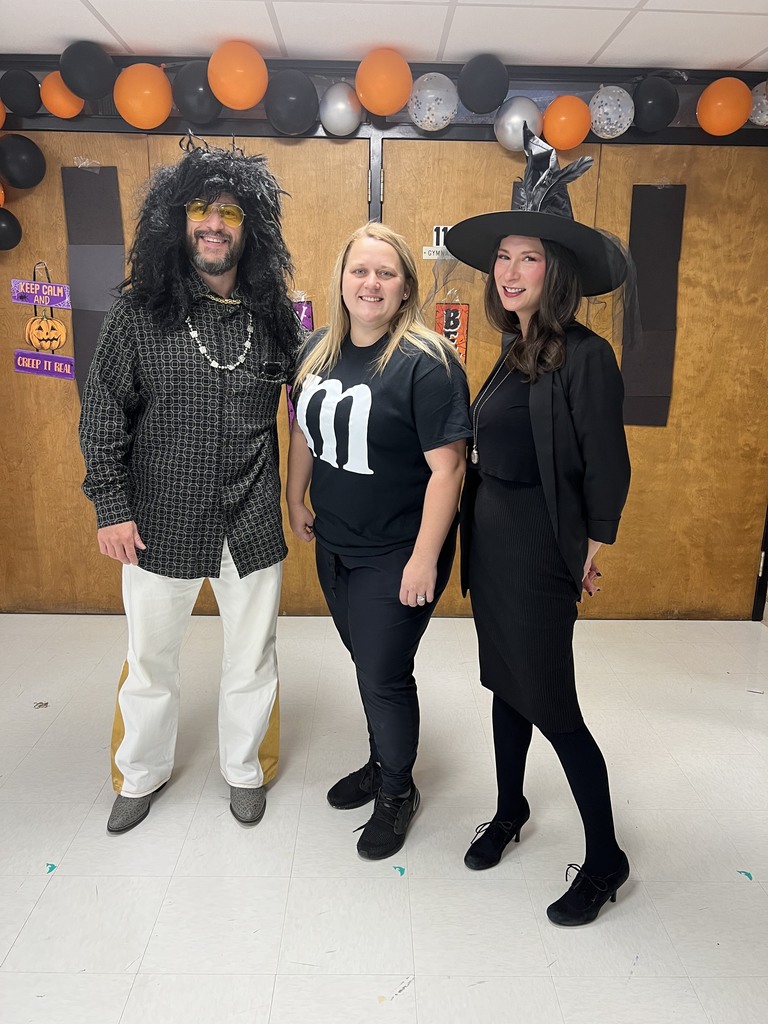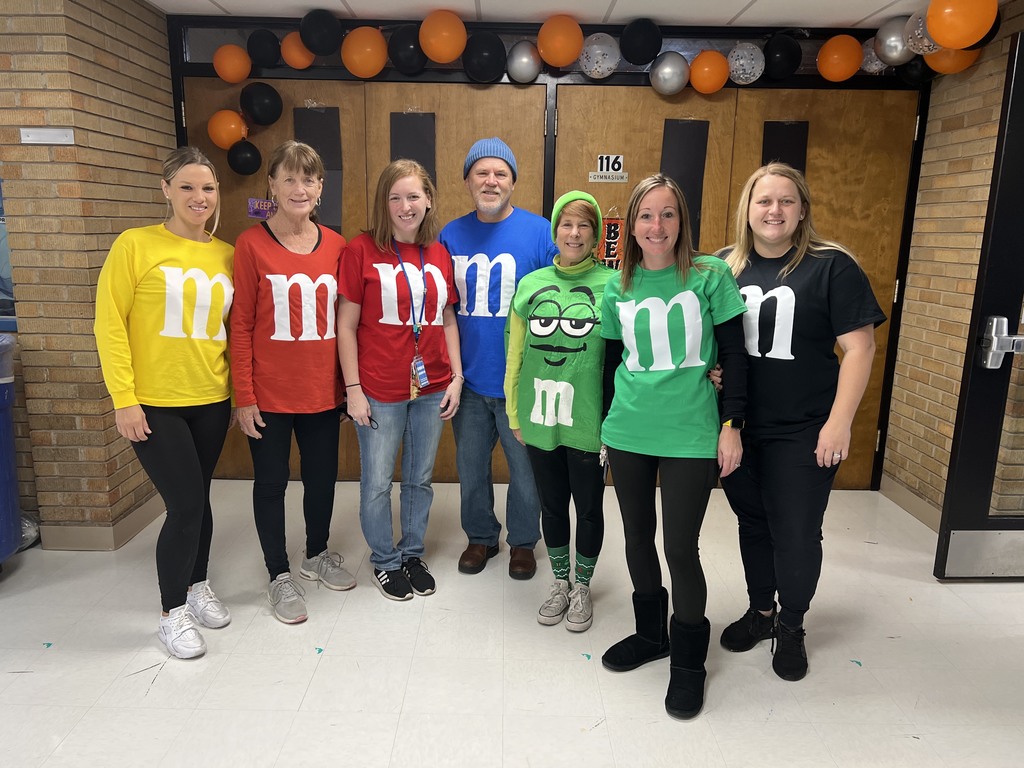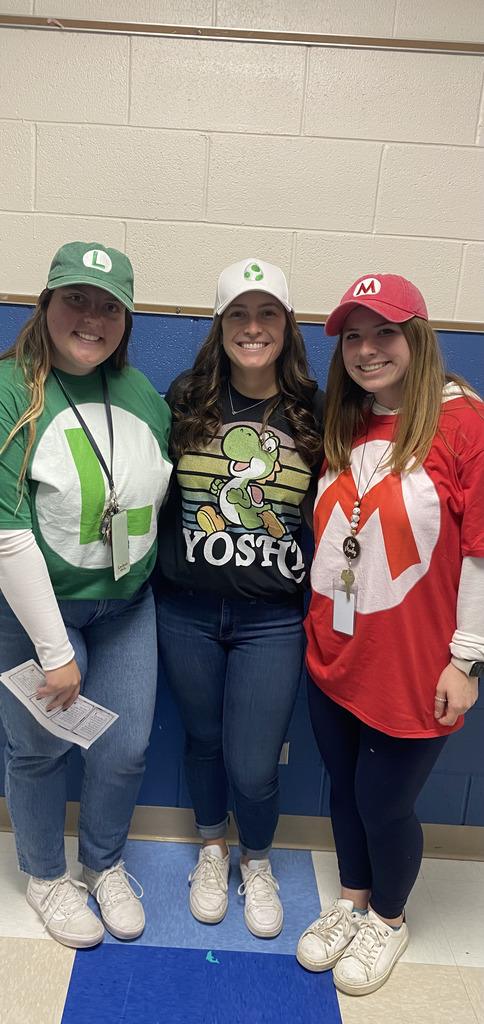 Staff Pictures - Fall Festival 2022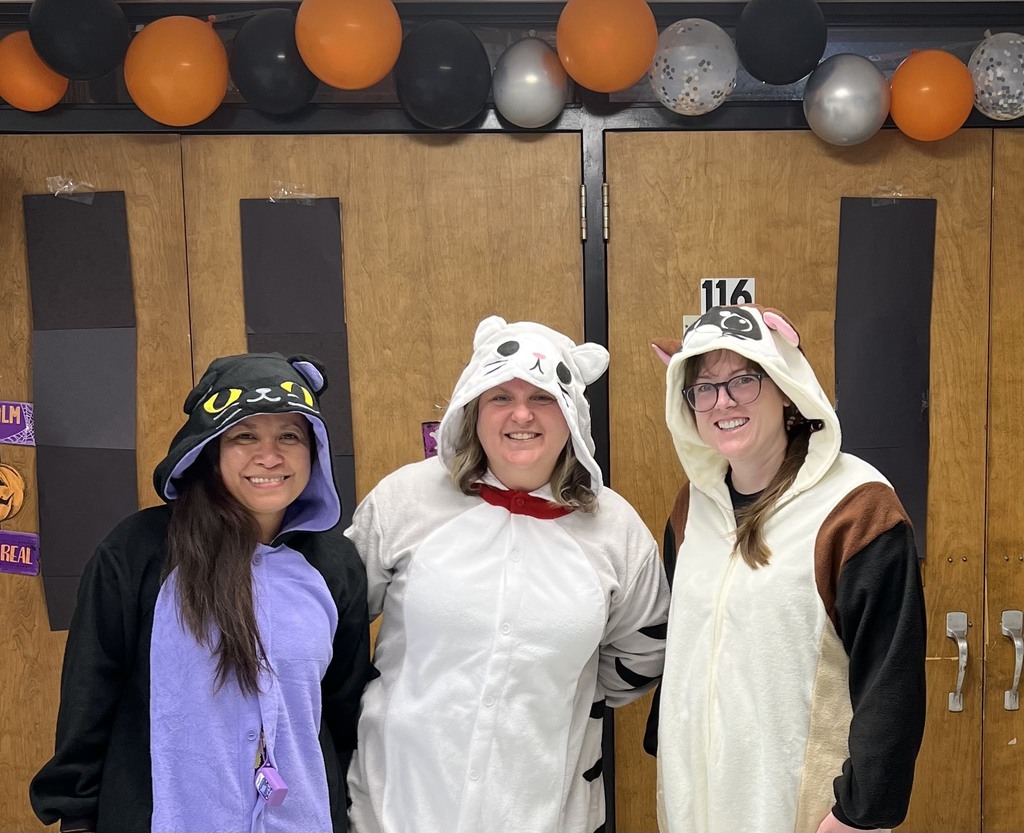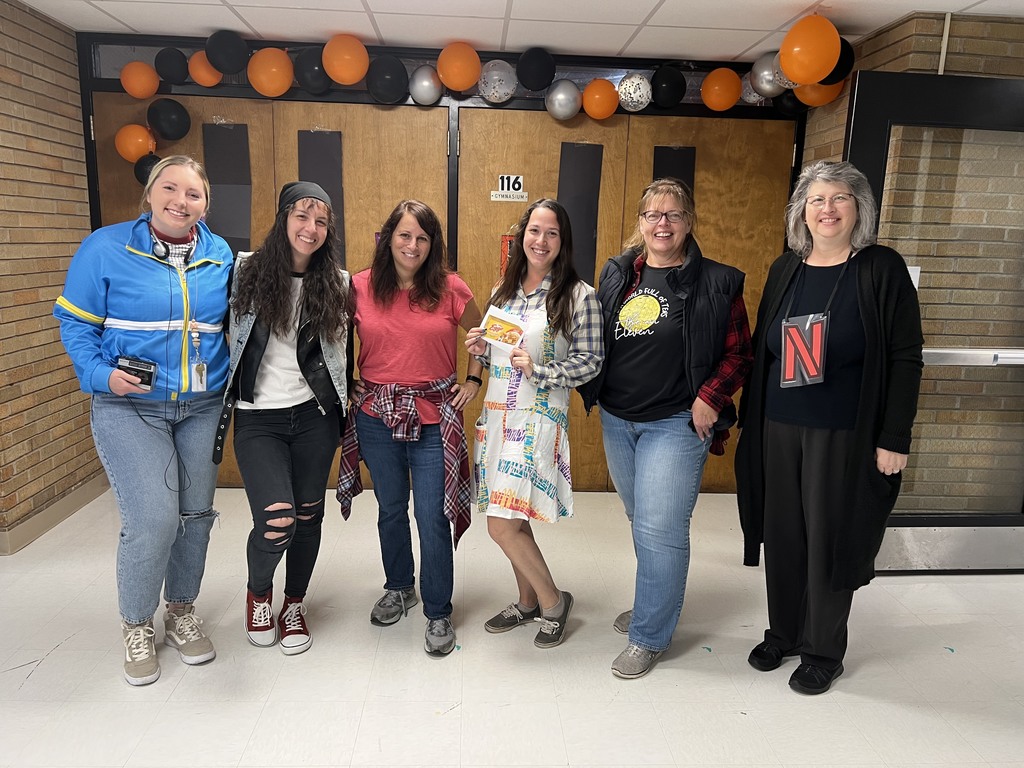 KM staff are really in to their costumes for Fall Fest today!! Thank you to our parent volunteers for helping us support this event:)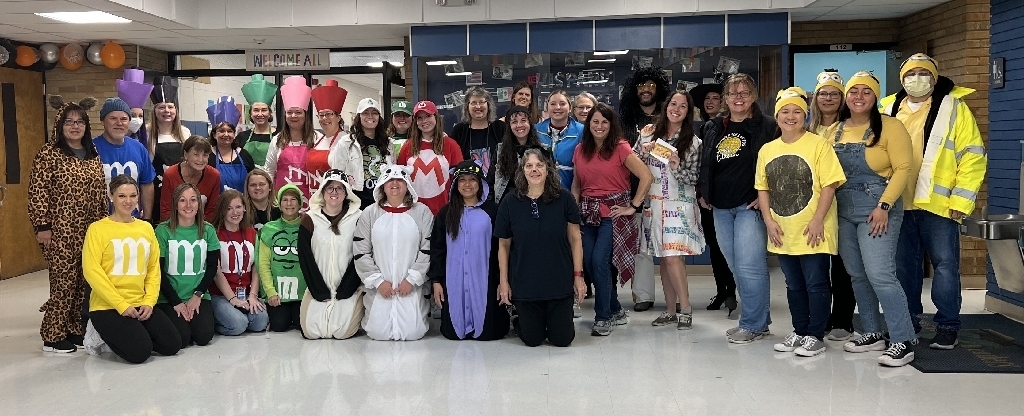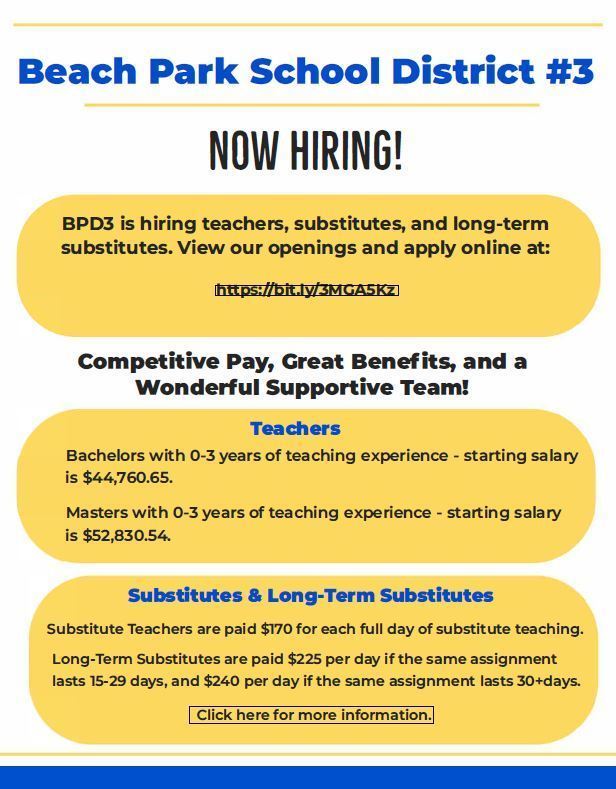 Students using KEVA blocks during library S.T.E.M. lesson!! #kmdolphins #KM4LIFE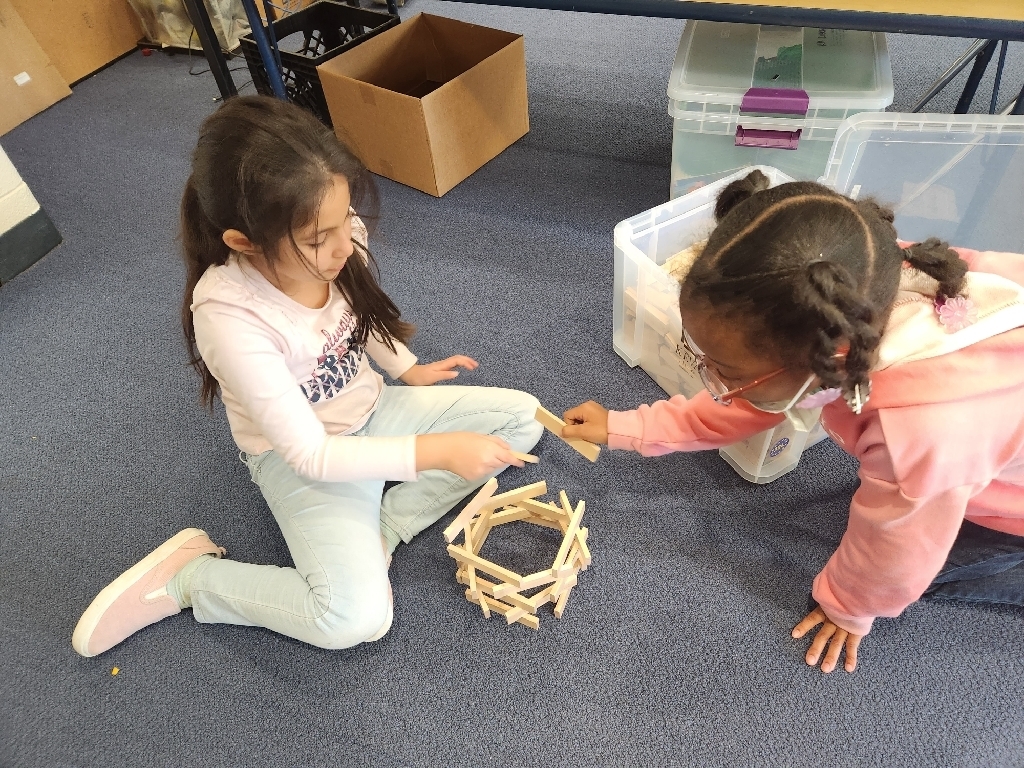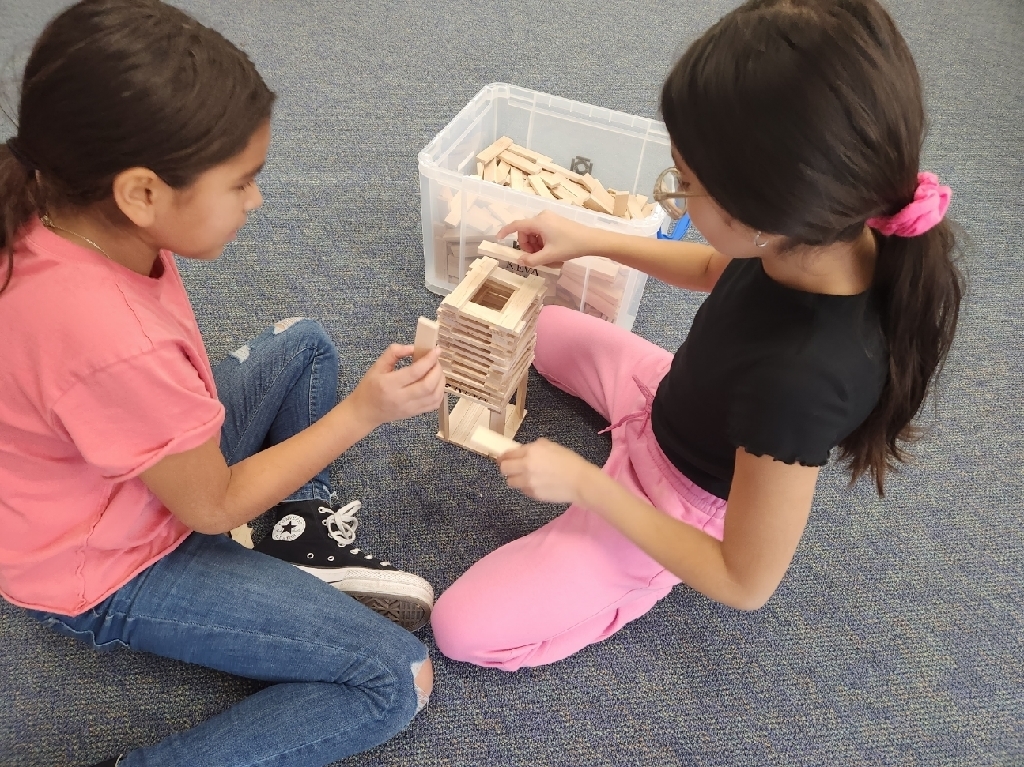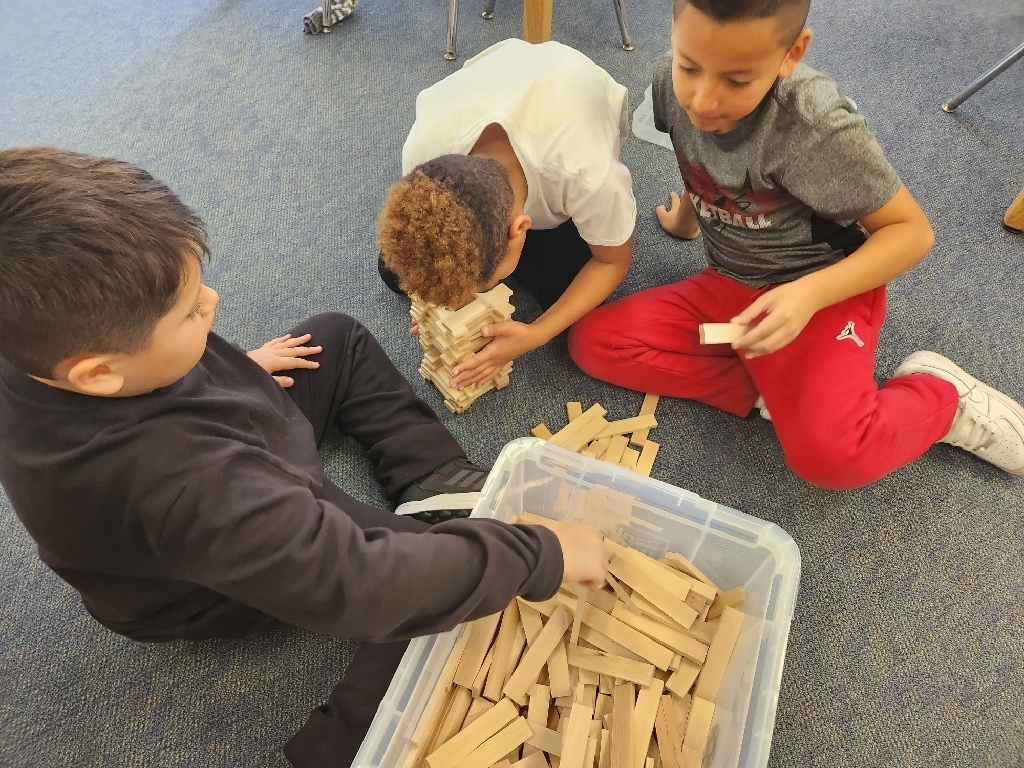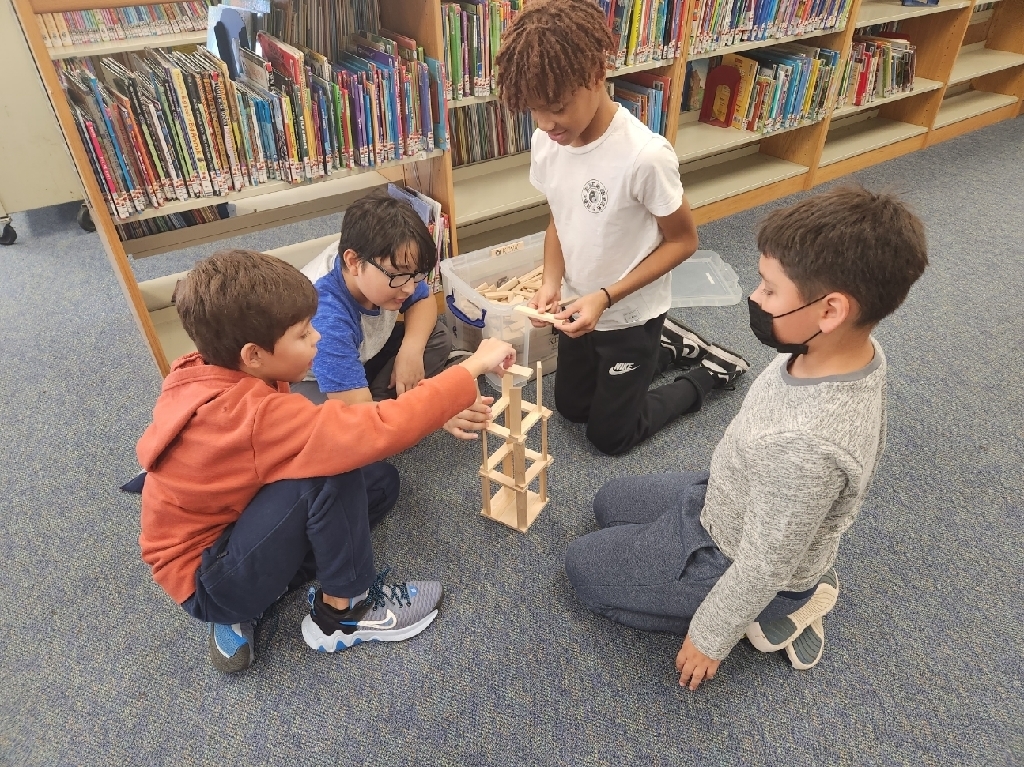 It's Principal Appreciation Week! We are very thankful to have such passionate principals leading our schools. Thank you for your dedication and commitment to the students and staff of Beach Park District #3! #ThankAPrincipal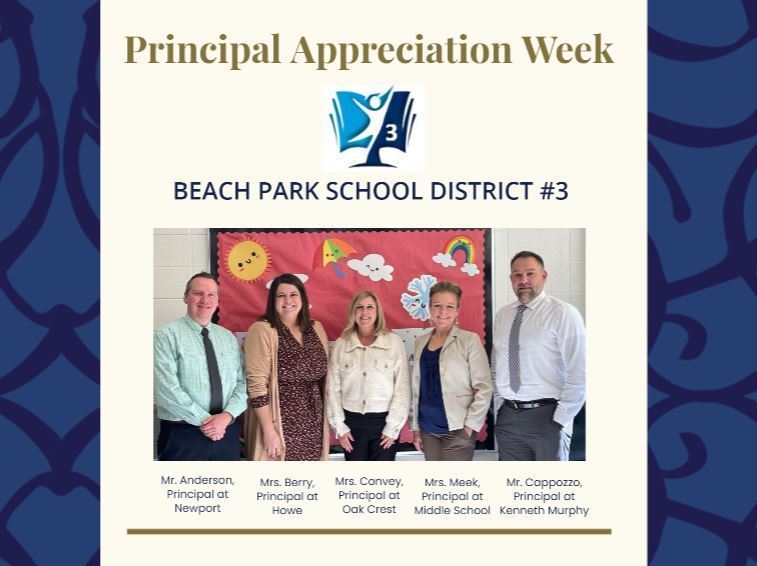 Beach Park District 3 had the privilege to participate in a Special Board Meeting tonight with Zion-Benton District 126, Zion Elementary District 6, and Winthrop Harbor District 1, to discuss Establishing Partnerships Among School Districts.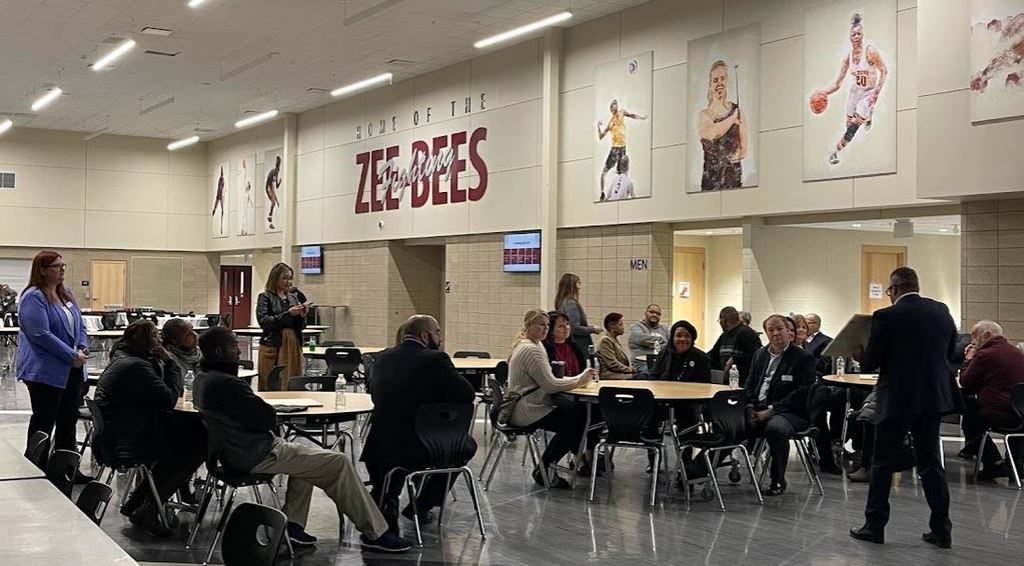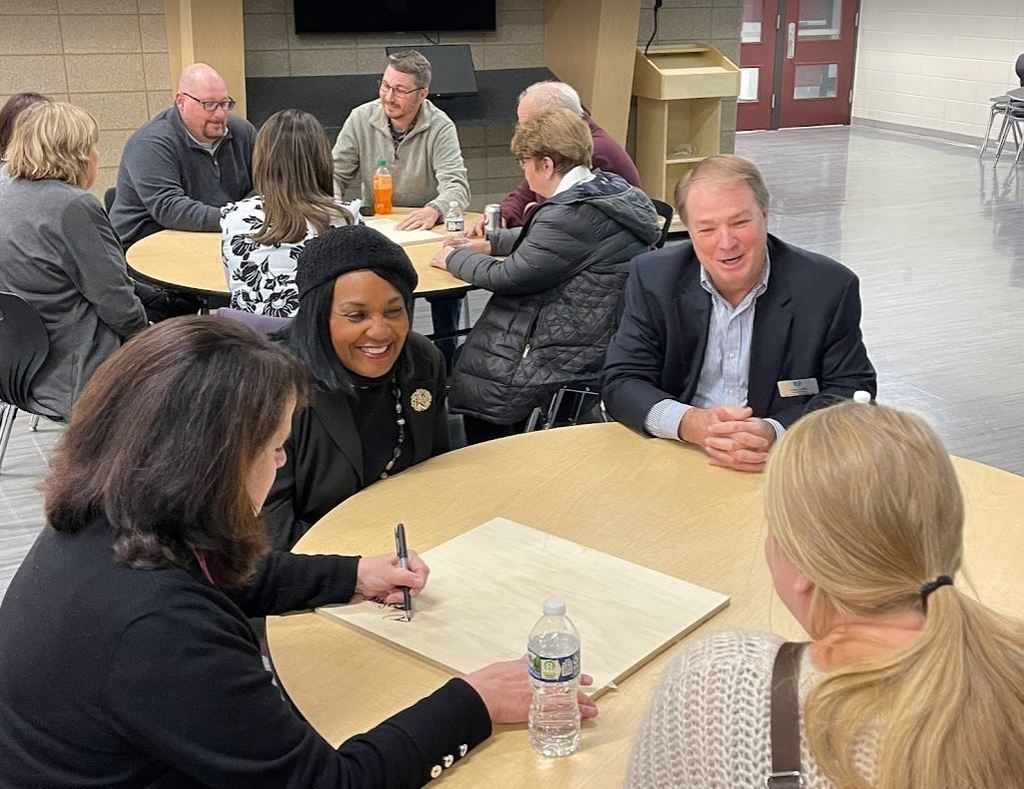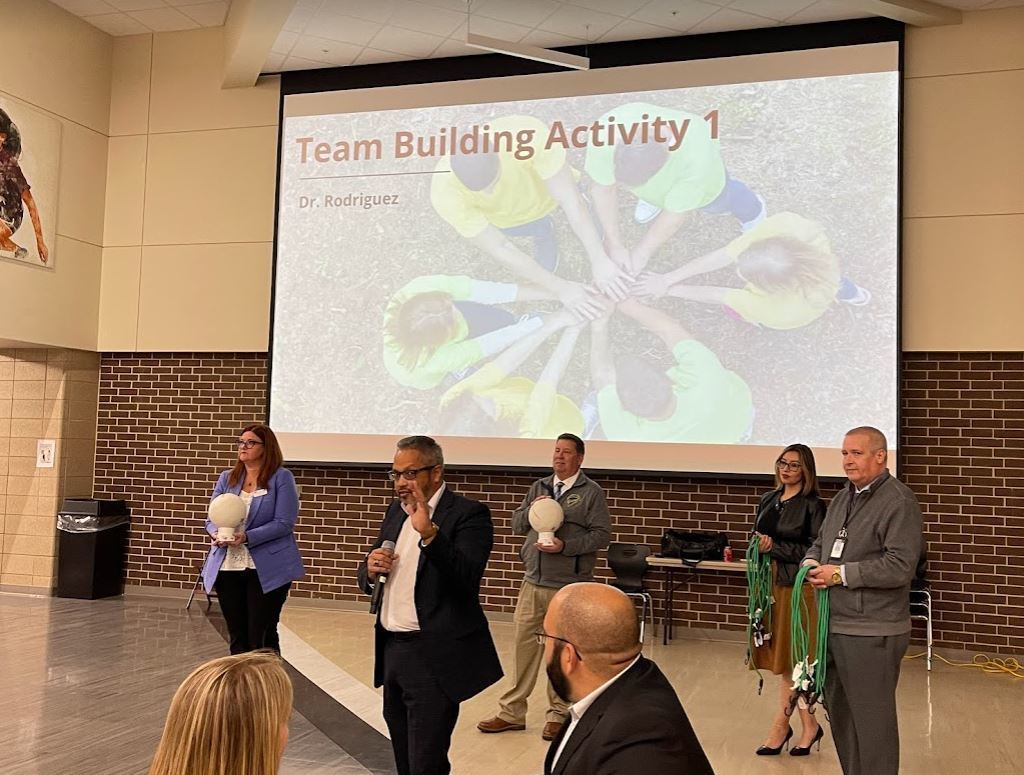 Kenneth Murphy's Character Trait of the Month is Perseverance!! Celebrate our Distinguished Dolphins!!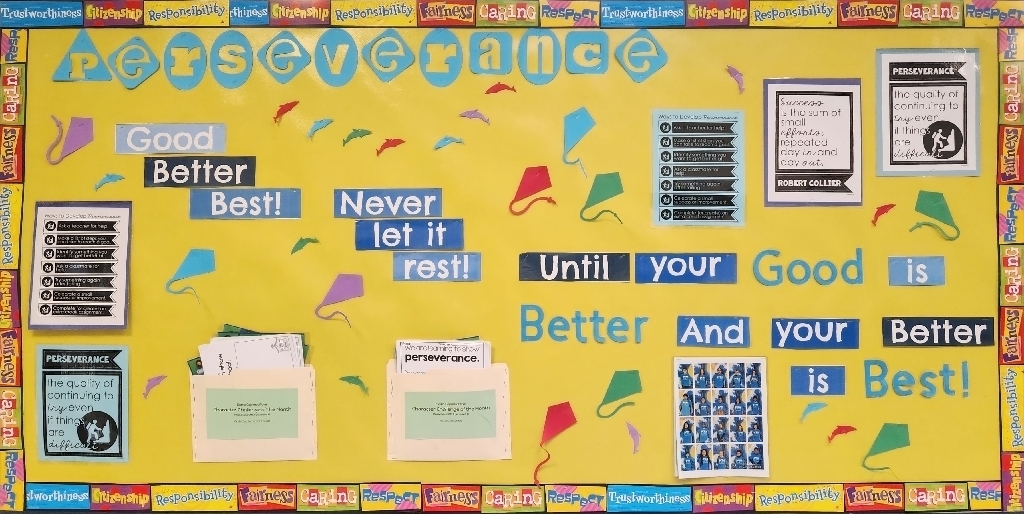 Our Distinguish Dolphins for the month of September Integrity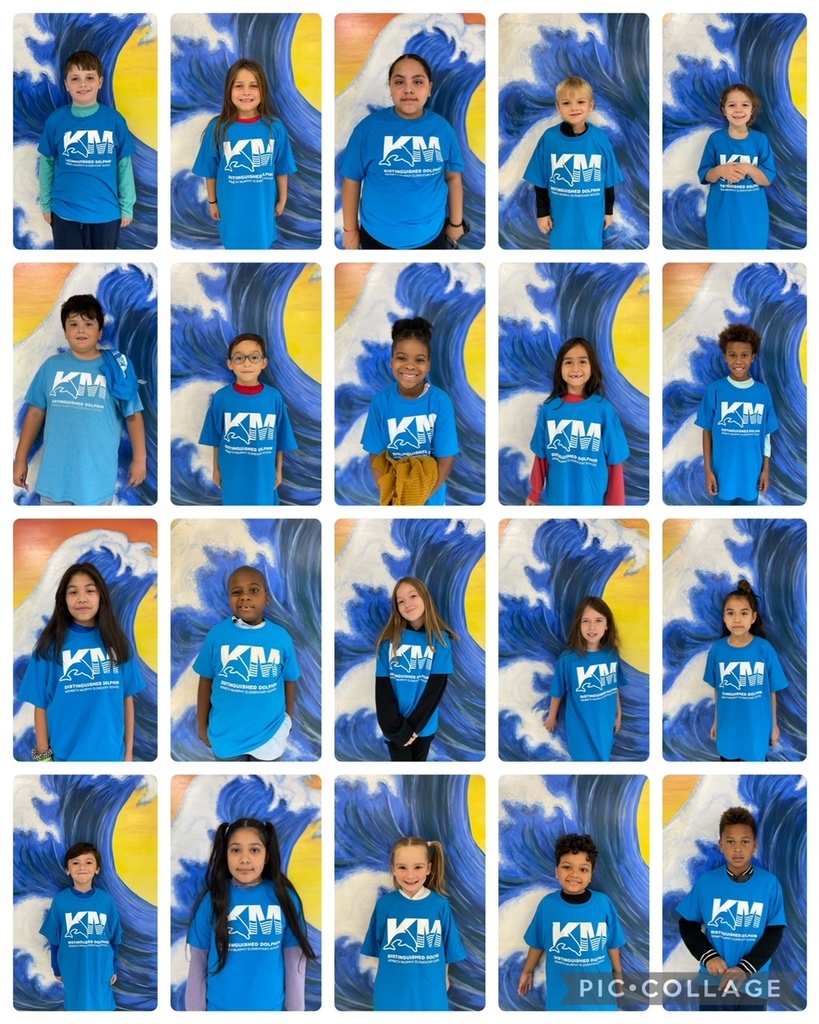 Reminder that there is No School on October 10, 2022 for Columbus Day. See everyone back on Tuesday! ❤️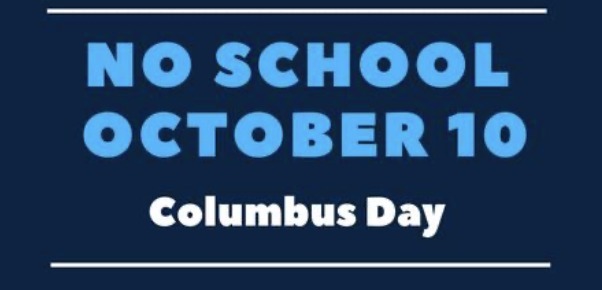 Congratulations to Ms. Sheade on her receipt of grant frunds for additional reading intervention materials from the Illinois Retired Teachers Foundaion! #kmdolphins #KM4LIFE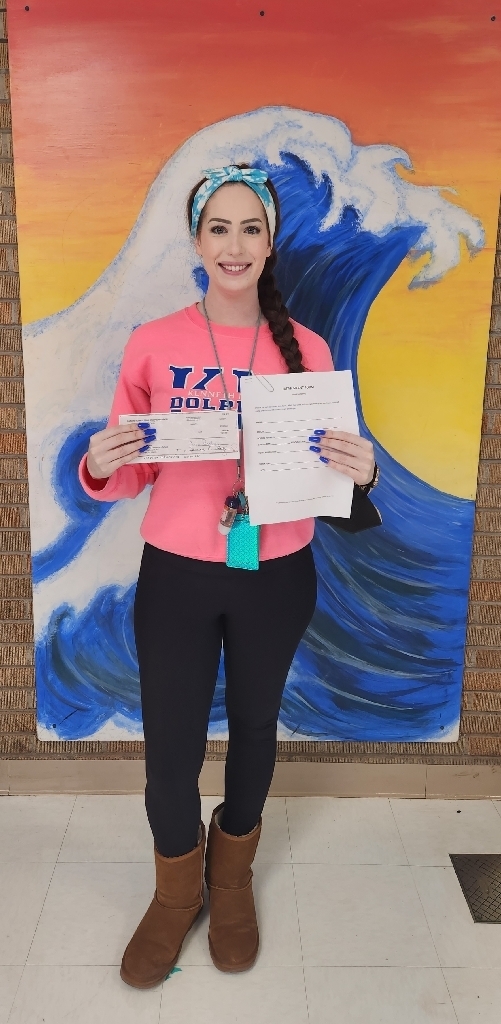 #kmdolphins had an awesome #kmpbis October schoolwide assmebly. We celebrated our Distinguished Dolphins for showing integrity in September, and raffled over 40 prizes for our dolphins that earned W.A.V.E tickets!! #KM4LIFE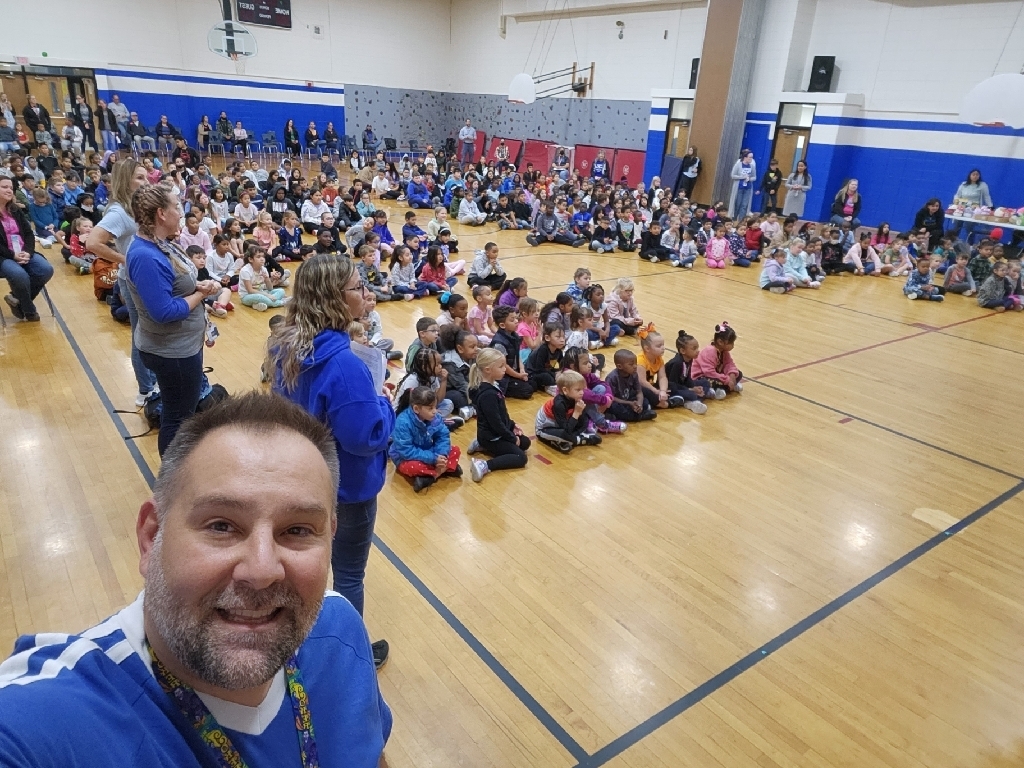 Love seeing the celebration of cultural heritage in the halls! #kmdolphins

PLEASE AND THANK YOU The KM PTO is in need of trunks of cars and candy donations.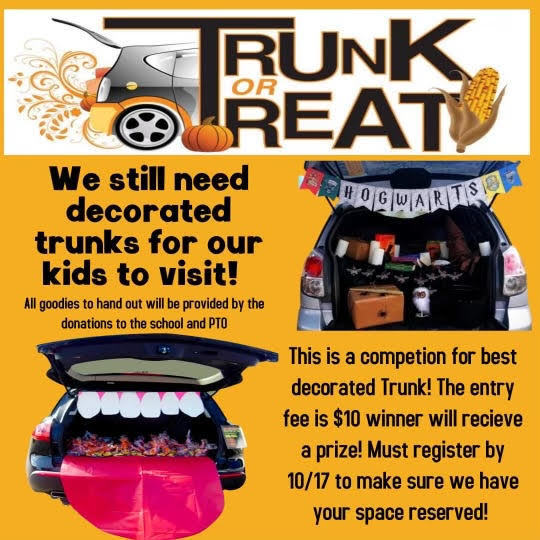 KM Pto is looking for candy donations for the upcoming PTO Trunk or Treat Event More information will be sent out about the Pto event.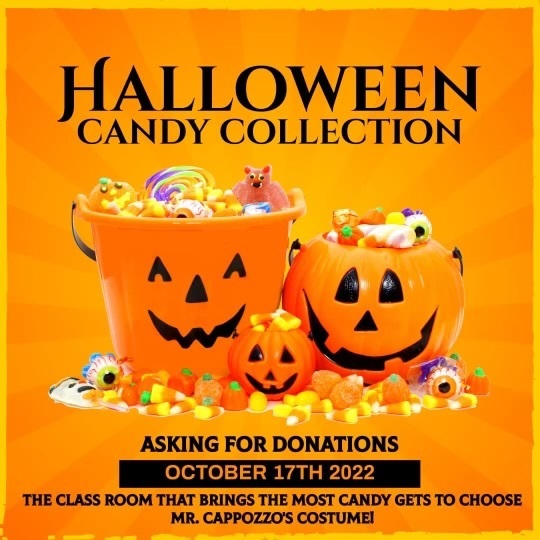 10/4/2022 is a early release day. We will be releasing at 1:10 p.m. 10/6/2022 is picture day.
Happy National Custodian Appreciation Day! Please help us send big thanks to our amazing custodians for all that they do for our staff and students. We appreciate your dedication and hard work!!

KM 2022 FALL FESTIVAL - Check your emails and spam folders.
Progress Reports are now available in your parent portal. Also, available are updated fee balances and fee statements. You must be logged into the full site (
https://powerschool.bpd3.org/public
), not the app. Payments can also be made here too!