Please read the following communication with a food service update. bit.ly/3OVnvsk Lea la siguiente comunicación con una actualización del servicio de alimentos. bit.ly/3EMz9Ri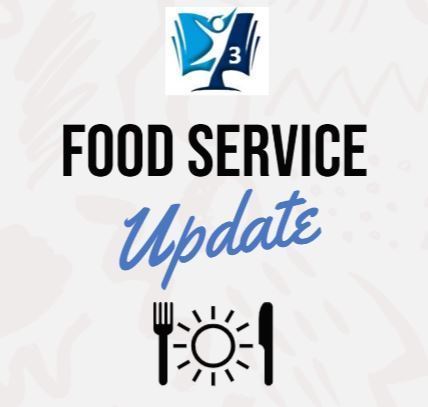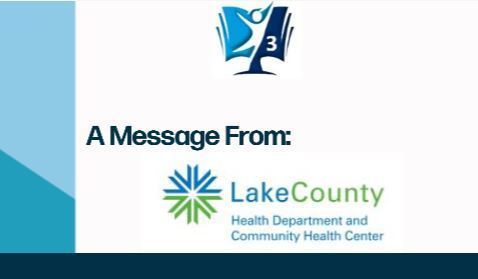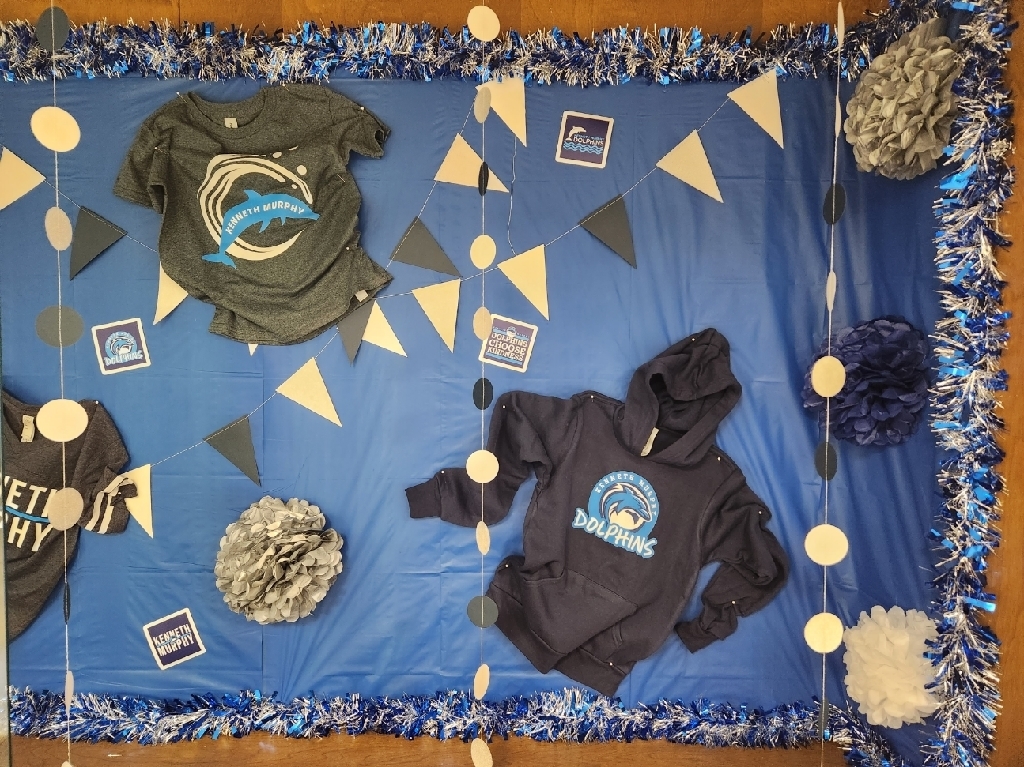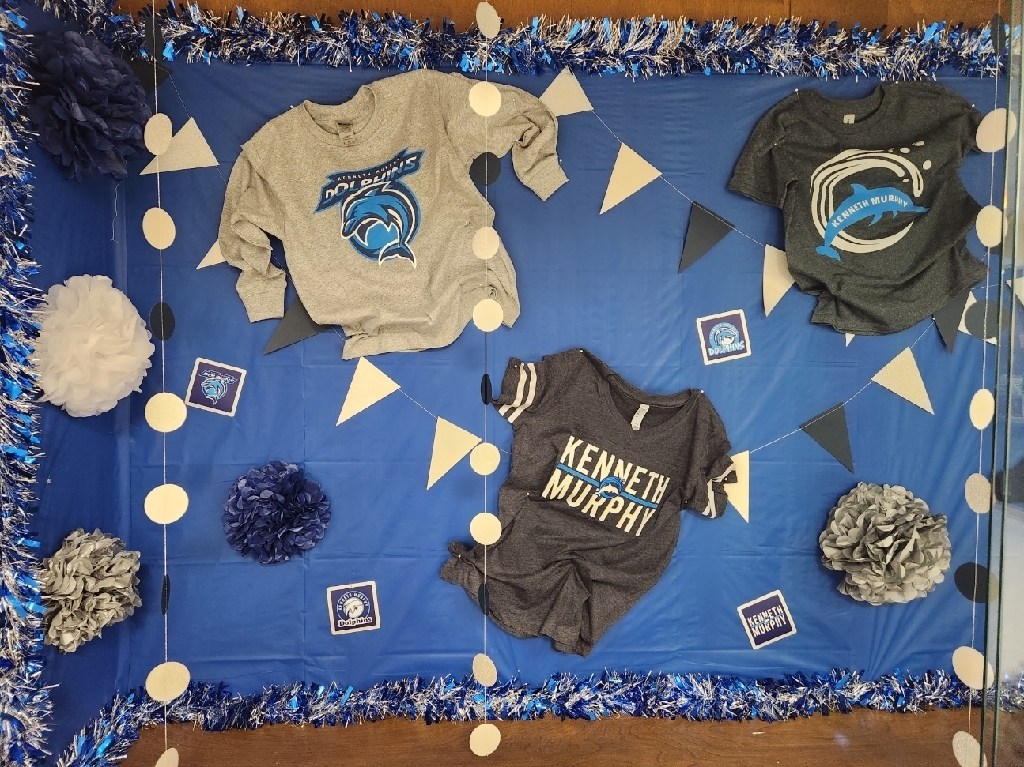 Tis the season to be thankful! Be the reason someone smiles today!! #kmdolphins #KM4LIFE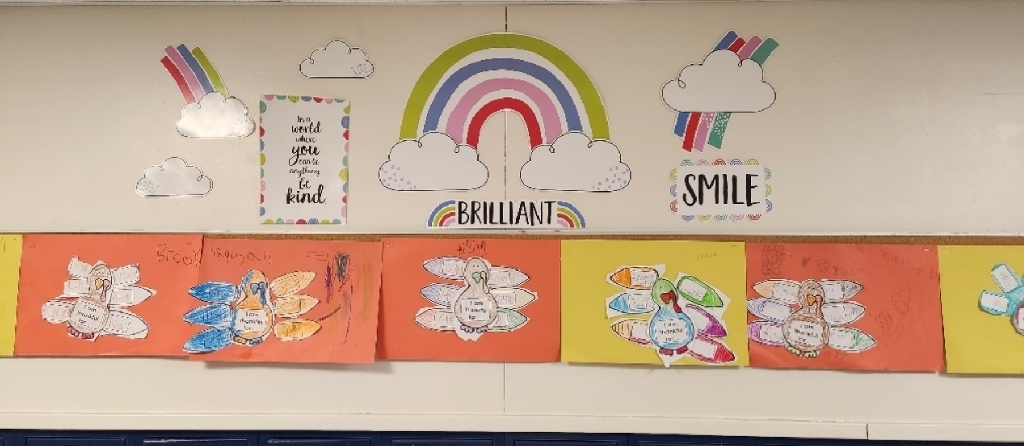 Main idea pumpkins for the fall season in 5th grade! #kmdolphins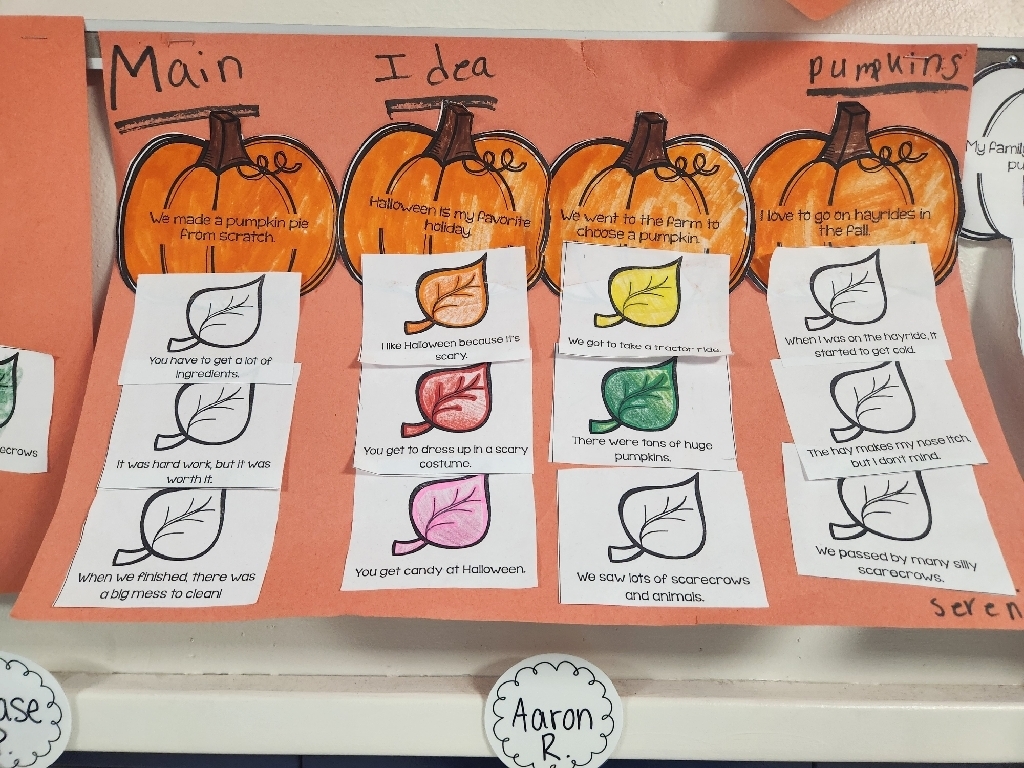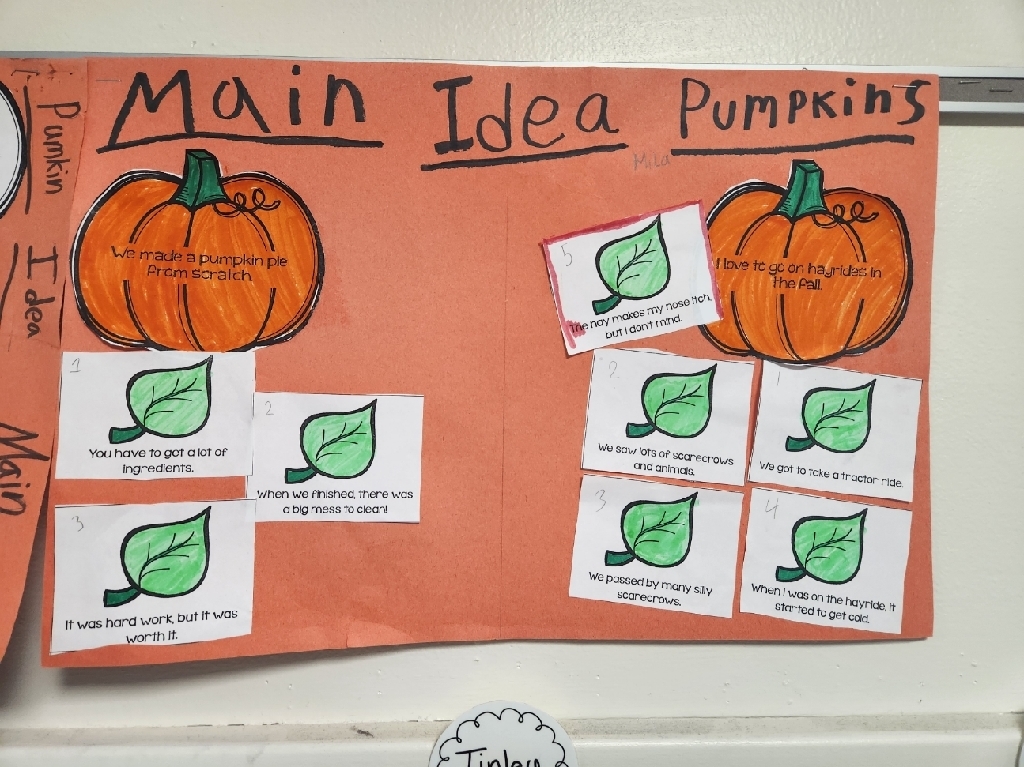 Today we celebrate School Board Members Day! We would like to take this opportunity to recognize the individuals who make up our BPD3 Board of Education. Thank you for your dedication, compassion, and relentless work for the students, staff, and community of District 3!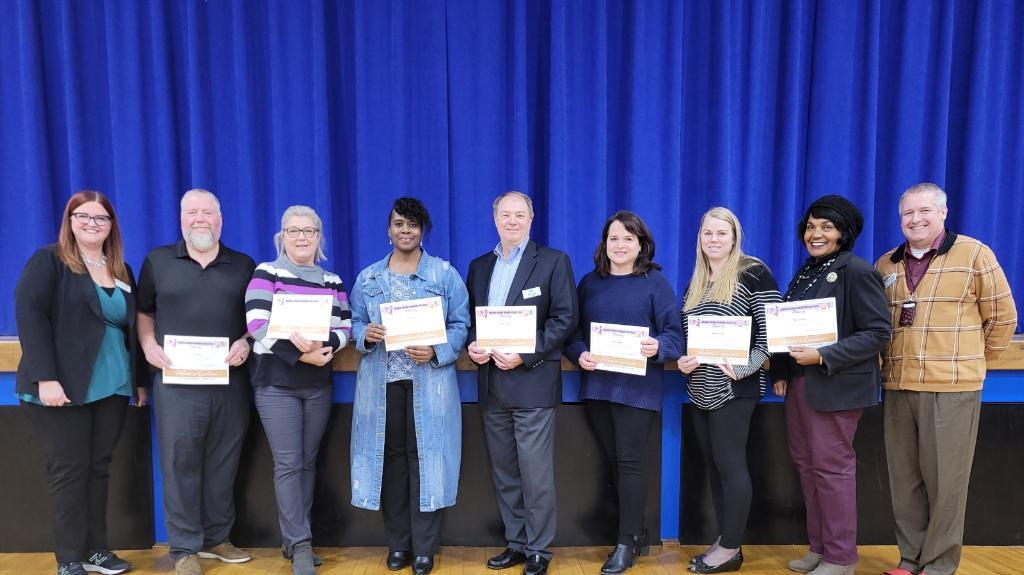 Students can come with a grown up on Tuesday, 11/22 during parent/teacher conferences - or they can shop during their library time beginning 11/28 through 12/2. The eWallet is available for kids to use to shop at the KM Scholastic Book Fair! You can find more information and directions for setting up an eWallet for your student on our Book Fair Home Page:
https://bookfairs.scholastic.com/bf/kennethmurphy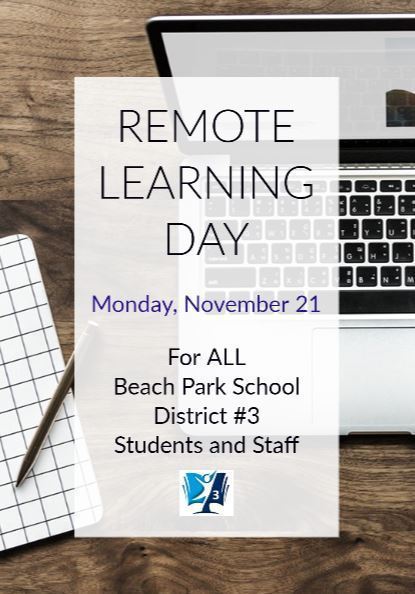 NO SCHOOL on Tuesday, November 8, 2022 and Friday, November, 11, 2022 for Beach Park School District #3 students!
Hey Grown-ups!! Be sure to sign up for Class Dojo with your child's teacher if you haven't already. KM shares building wide communication outside of what you receive from our teachers! Here's lasts weeks communication data!!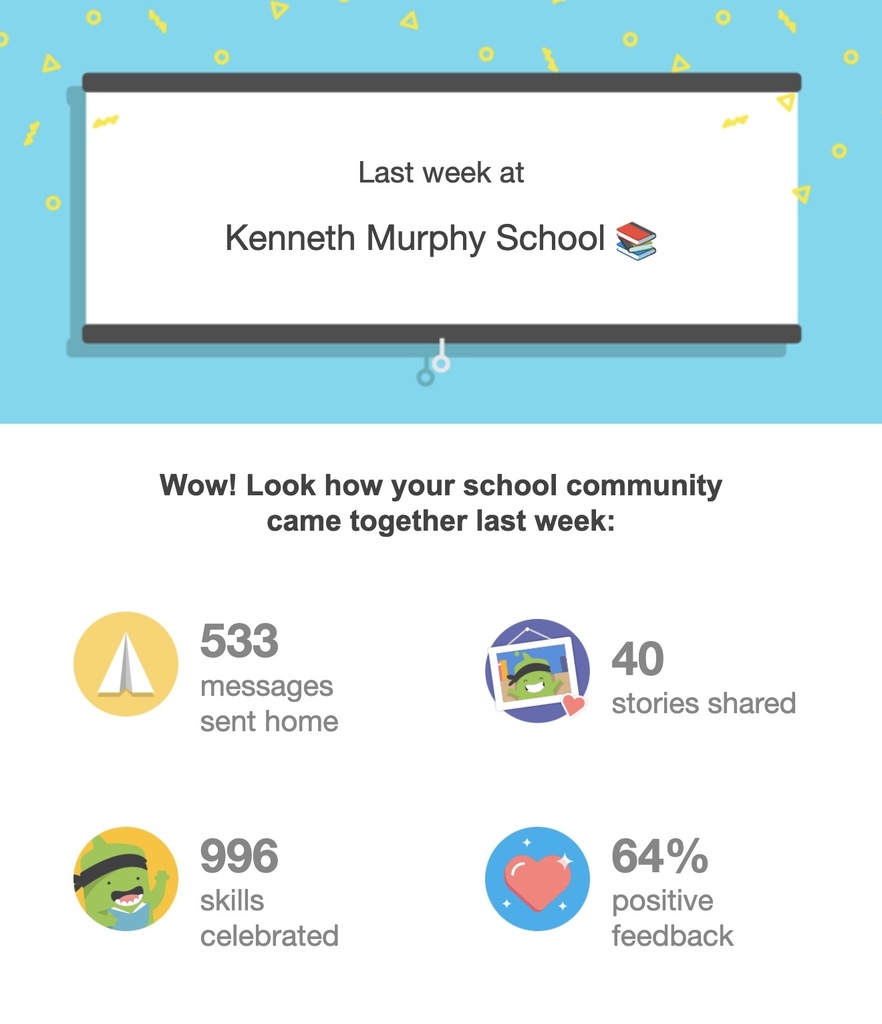 More staff pictures - Fall Festival 2022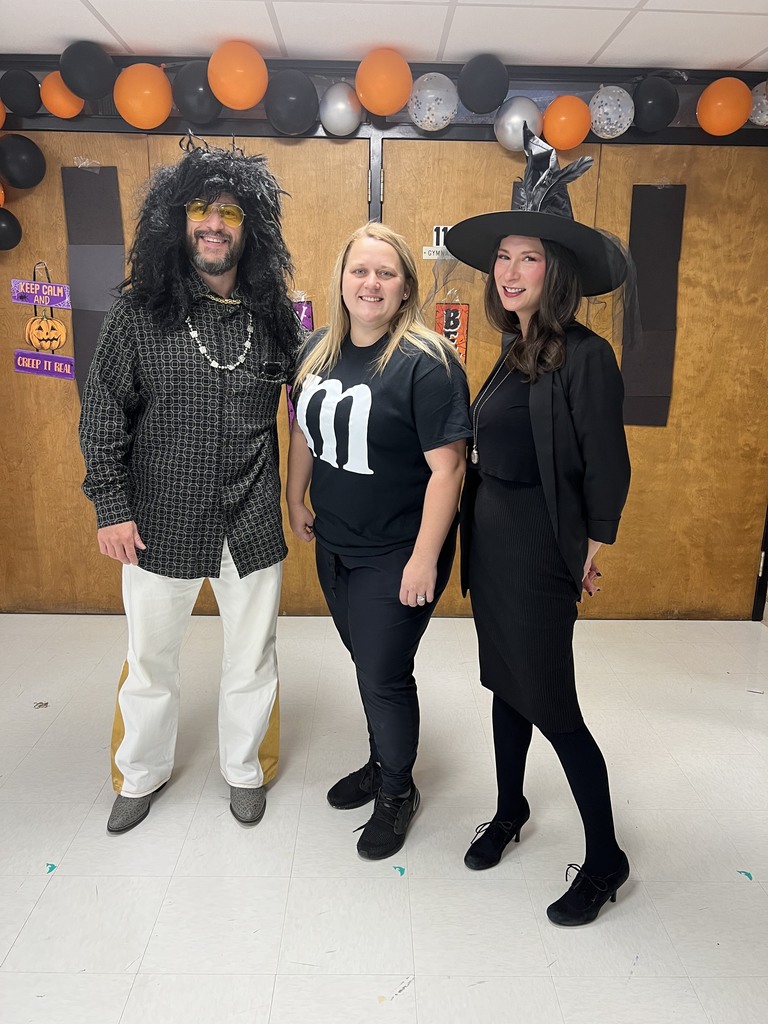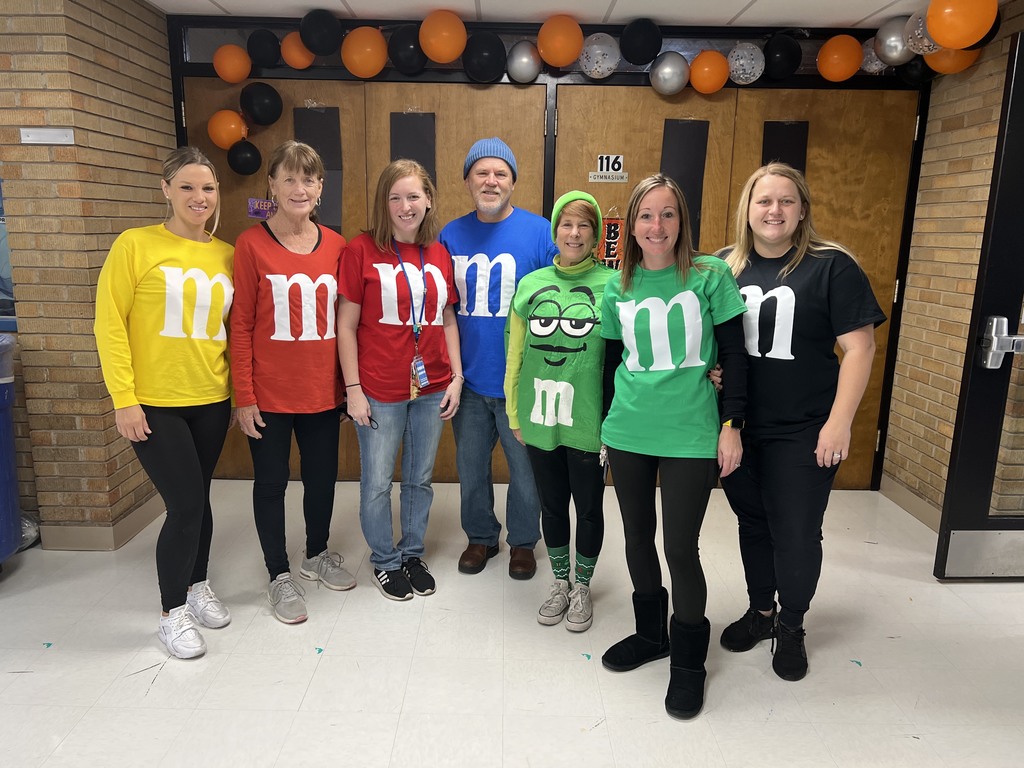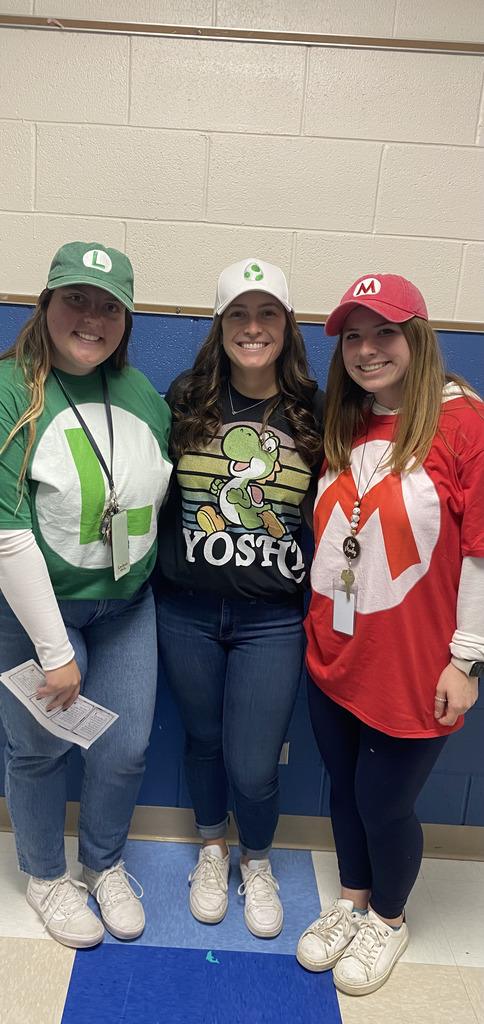 Staff Pictures - Fall Festival 2022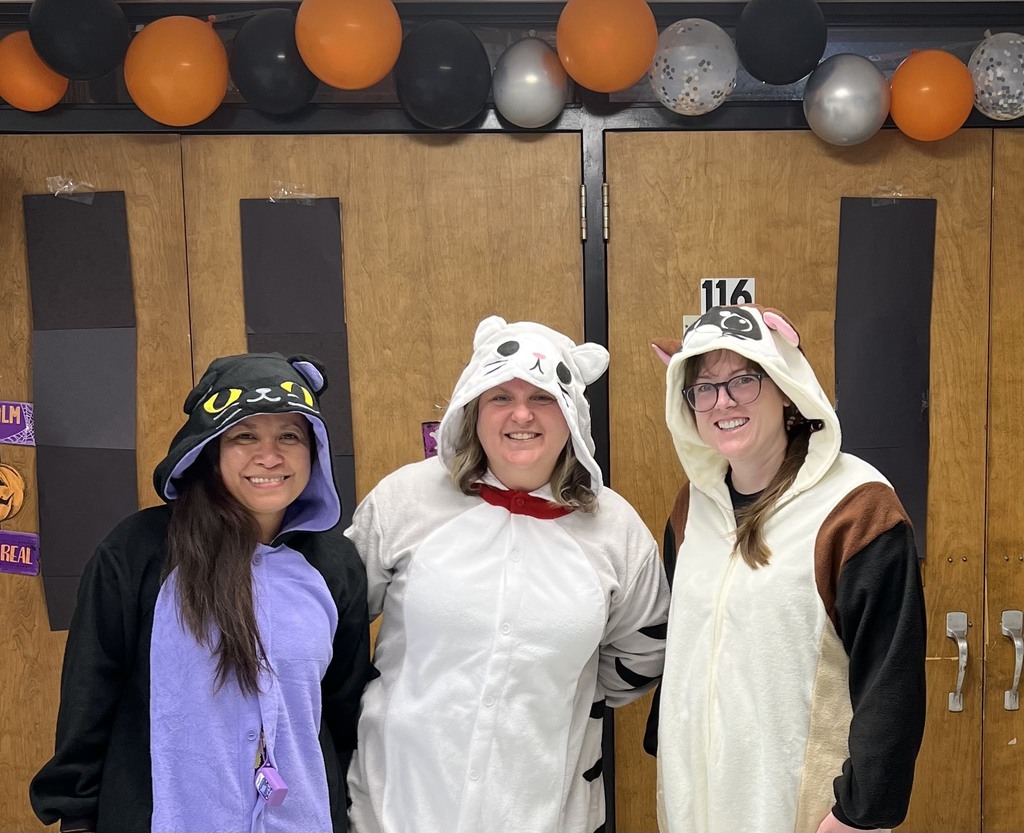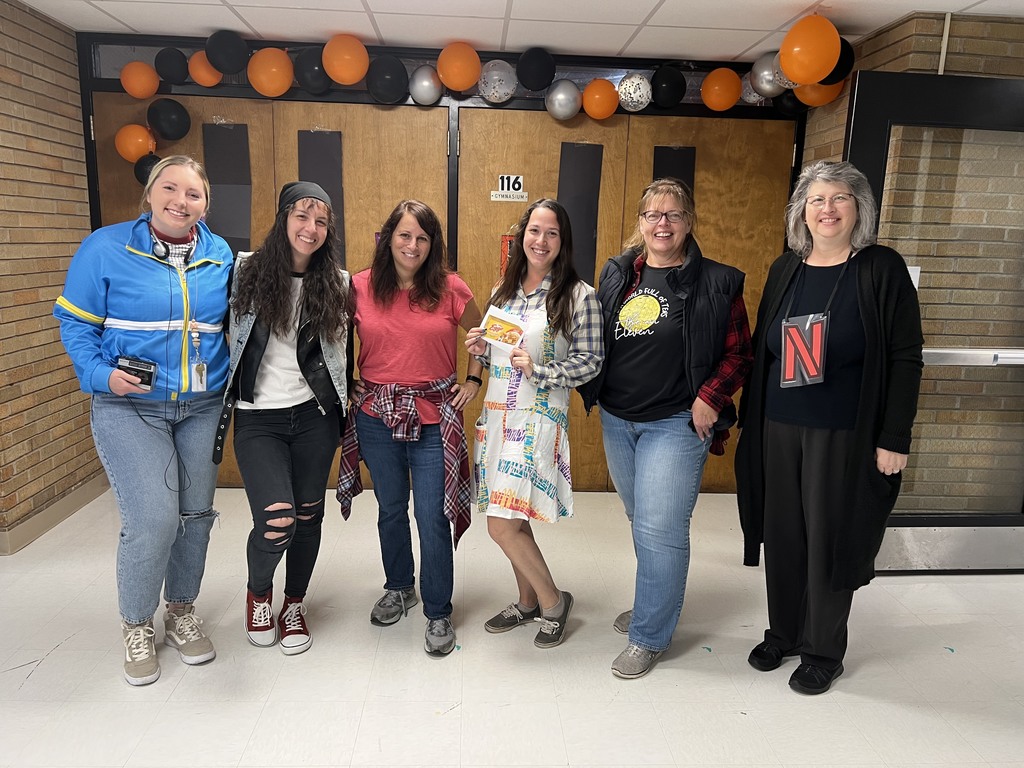 KM staff are really in to their costumes for Fall Fest today!! Thank you to our parent volunteers for helping us support this event:)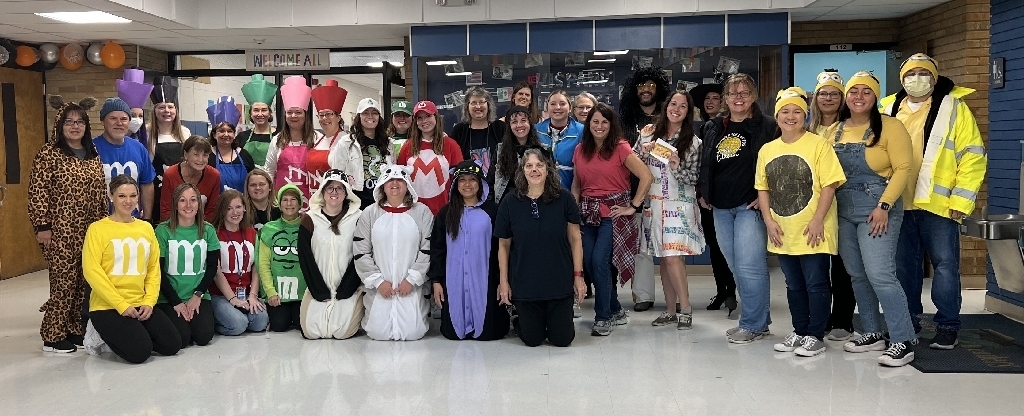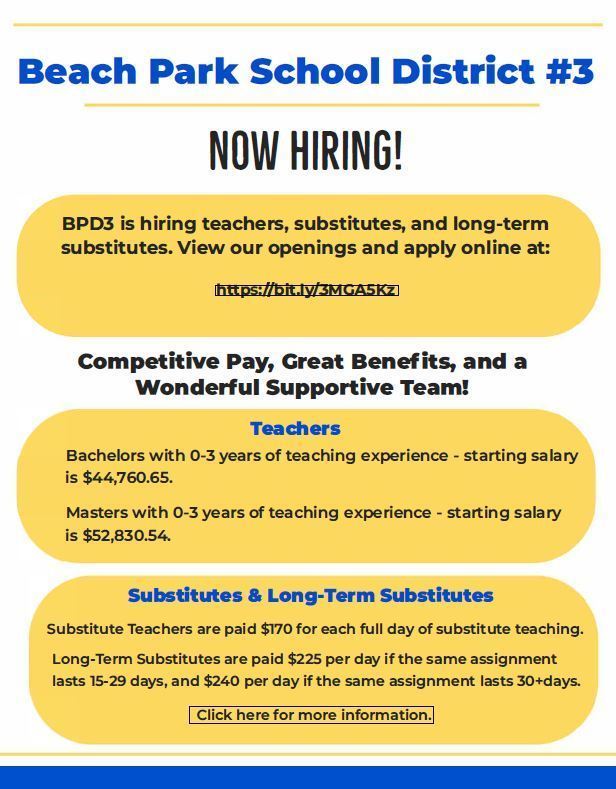 Students using KEVA blocks during library S.T.E.M. lesson!! #kmdolphins #KM4LIFE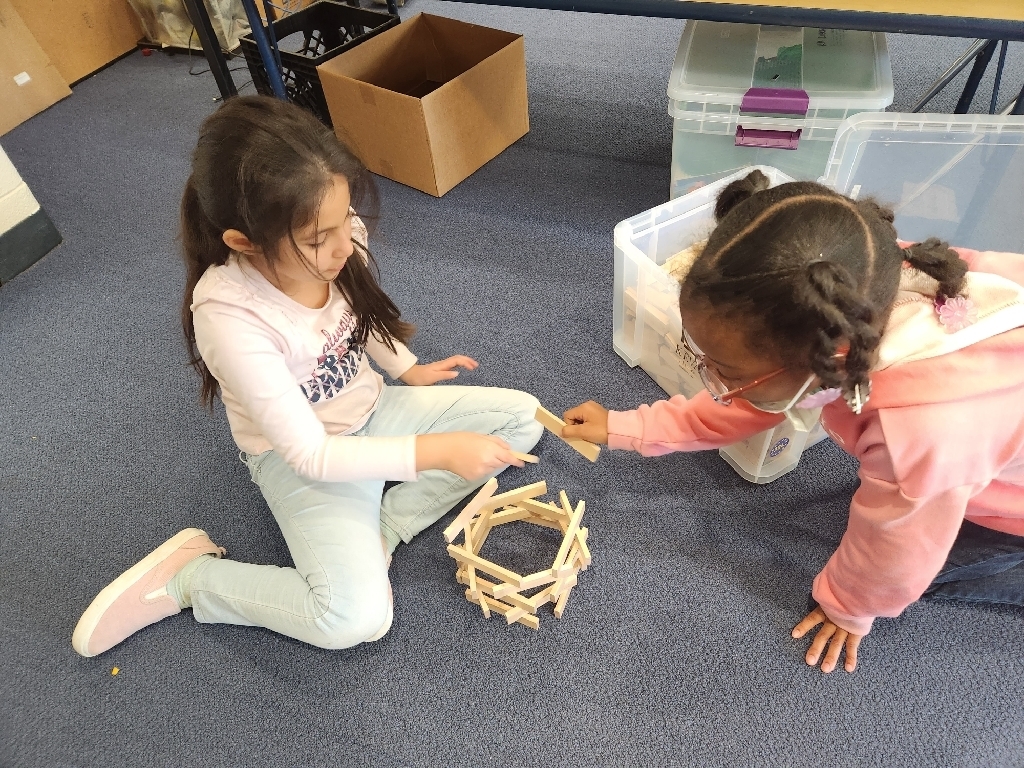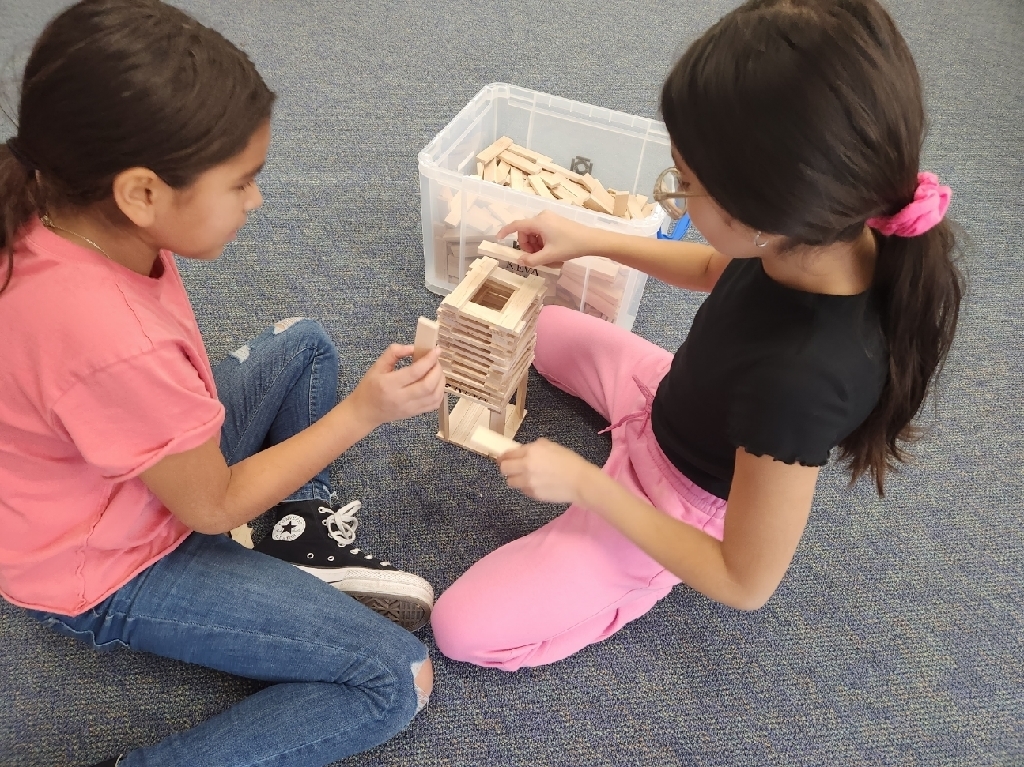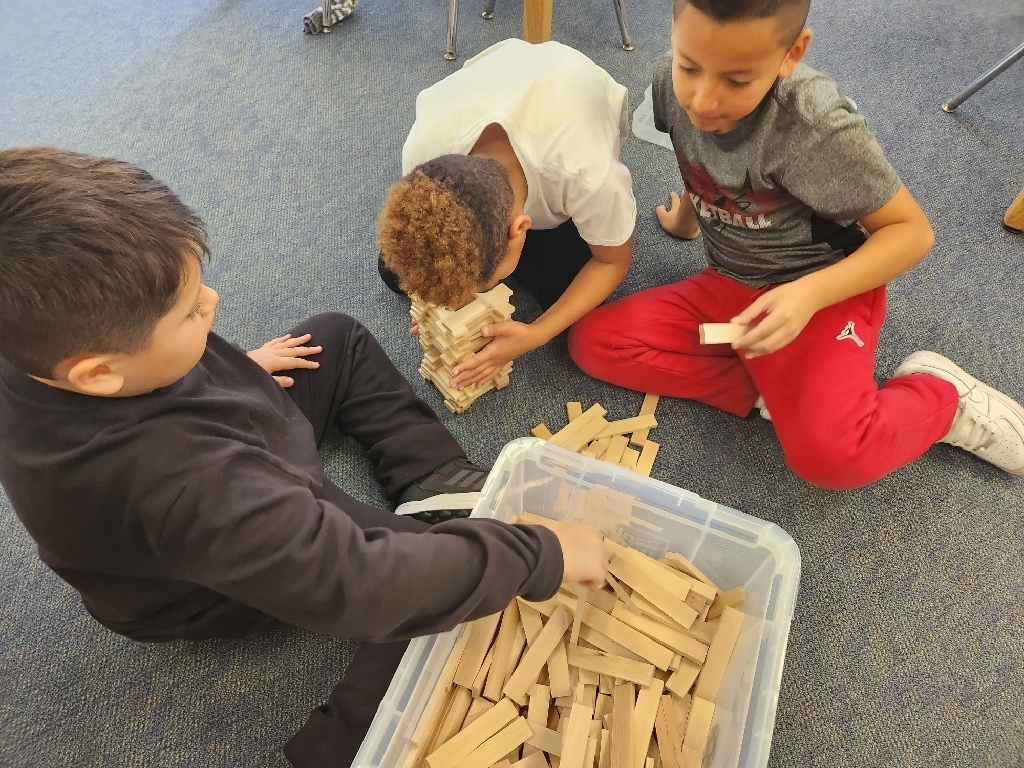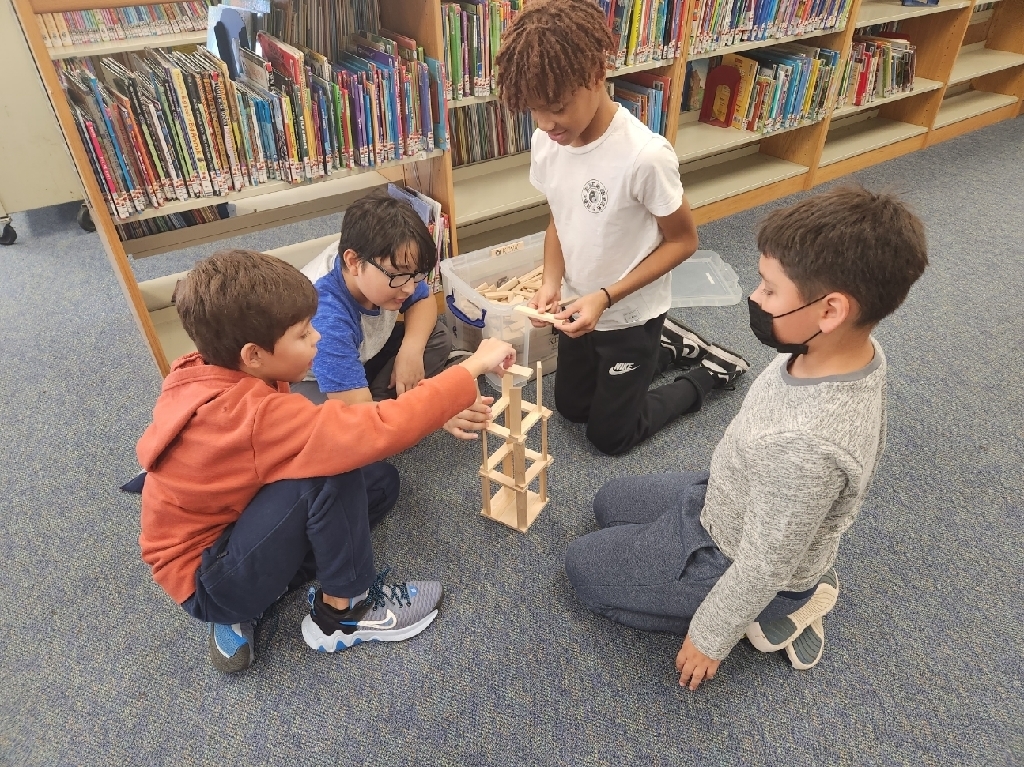 It's Principal Appreciation Week! We are very thankful to have such passionate principals leading our schools. Thank you for your dedication and commitment to the students and staff of Beach Park District #3! #ThankAPrincipal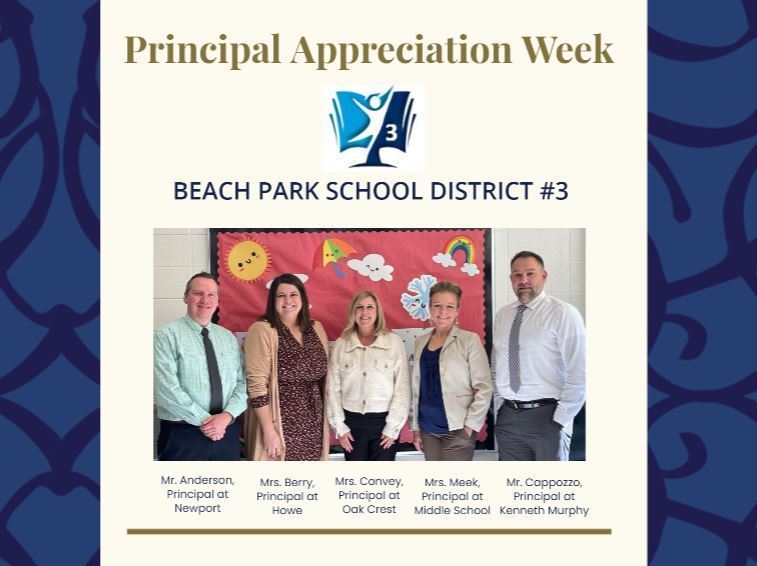 Beach Park District 3 had the privilege to participate in a Special Board Meeting tonight with Zion-Benton District 126, Zion Elementary District 6, and Winthrop Harbor District 1, to discuss Establishing Partnerships Among School Districts.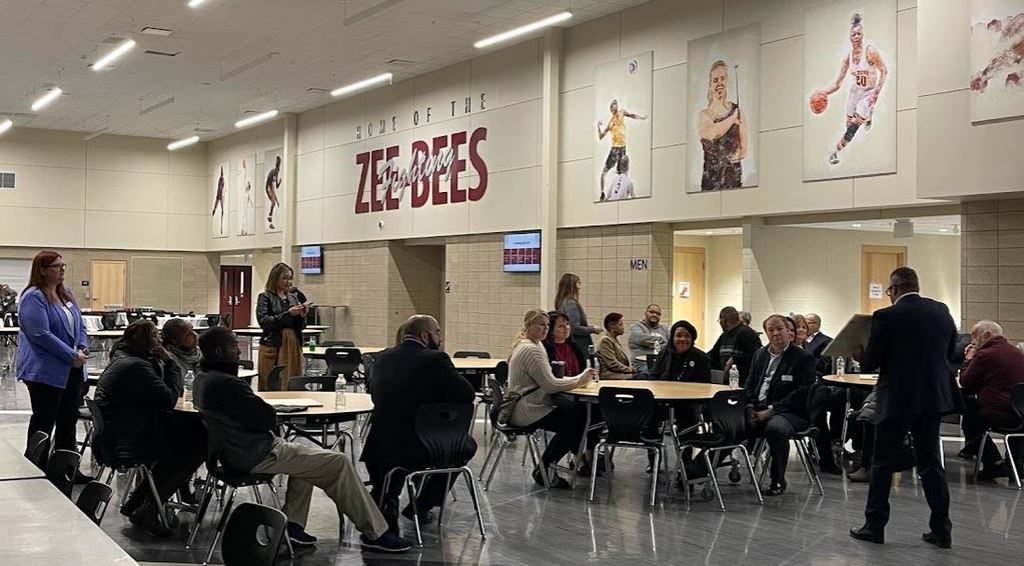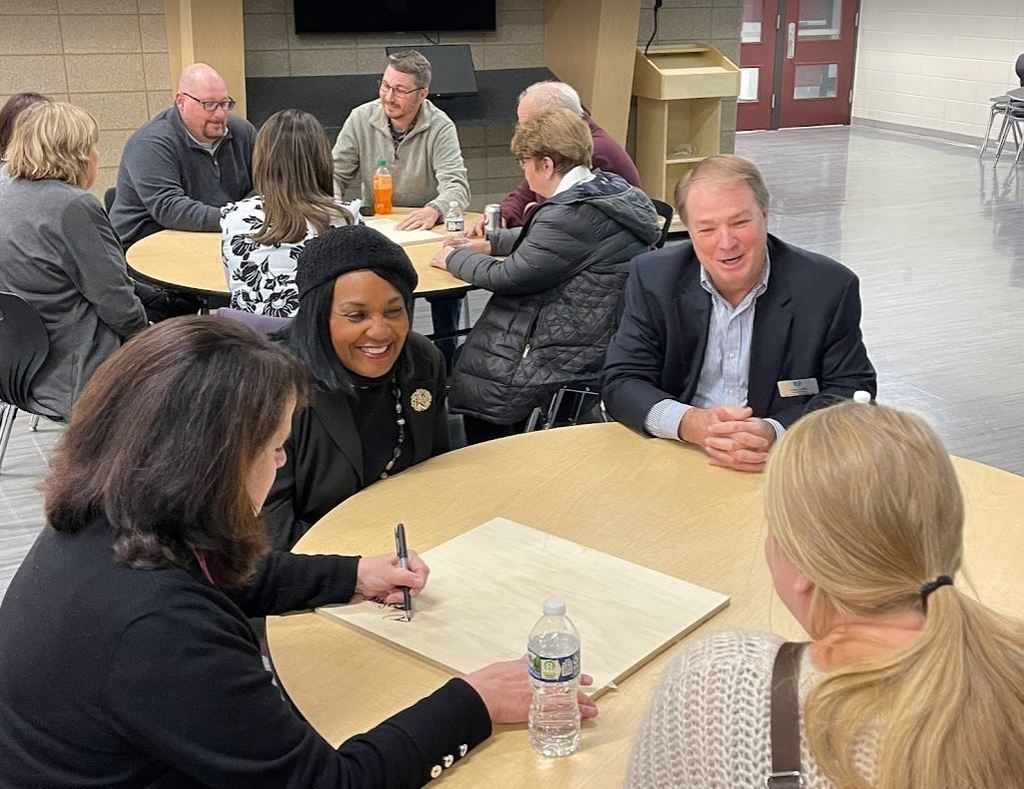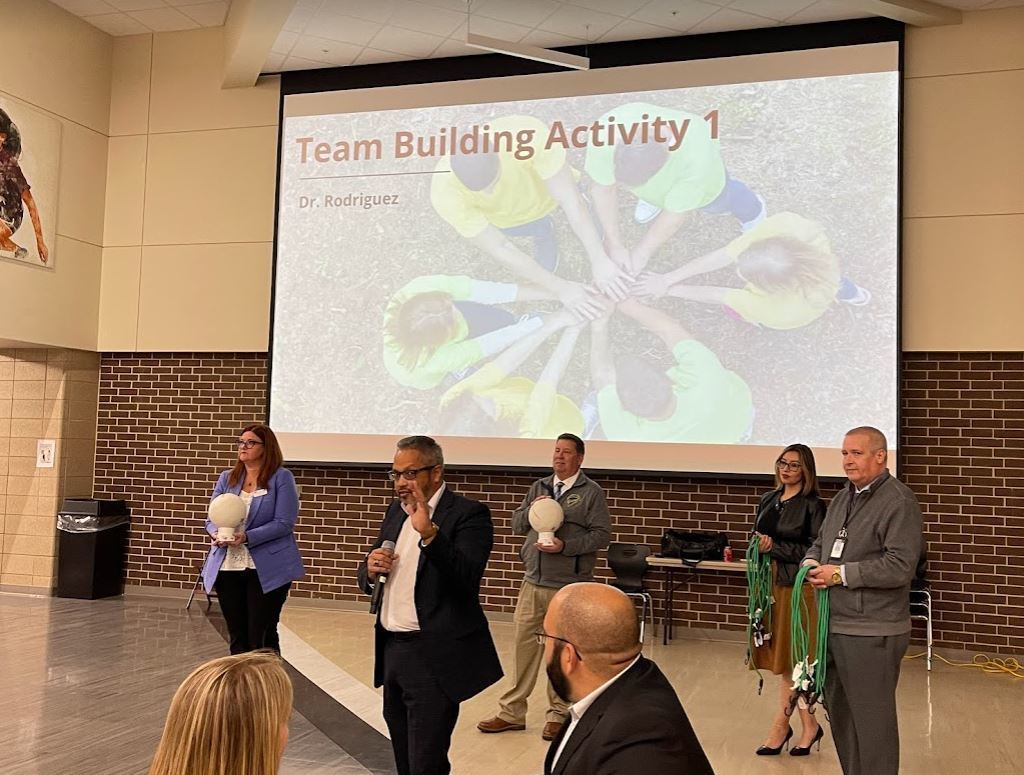 Kenneth Murphy's Character Trait of the Month is Perseverance!! Celebrate our Distinguished Dolphins!!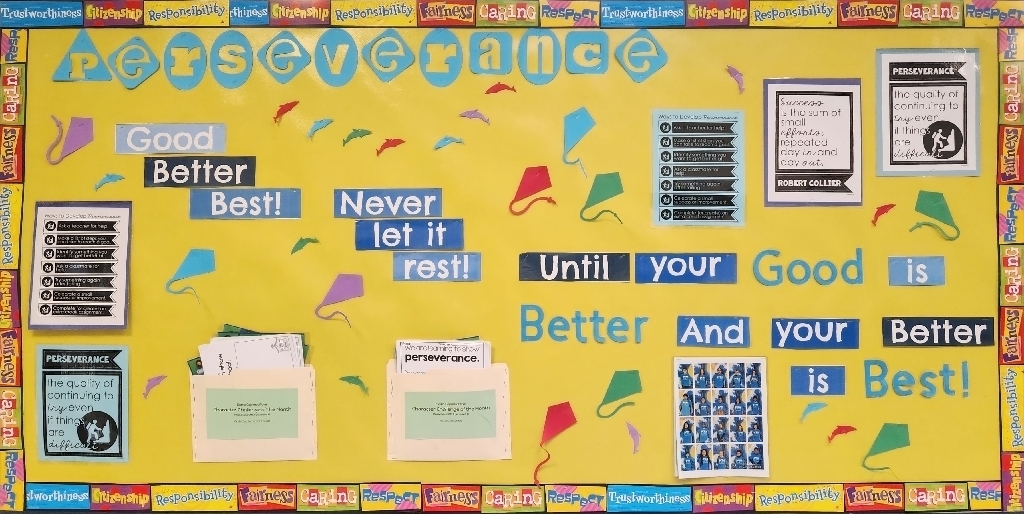 Our Distinguish Dolphins for the month of September Integrity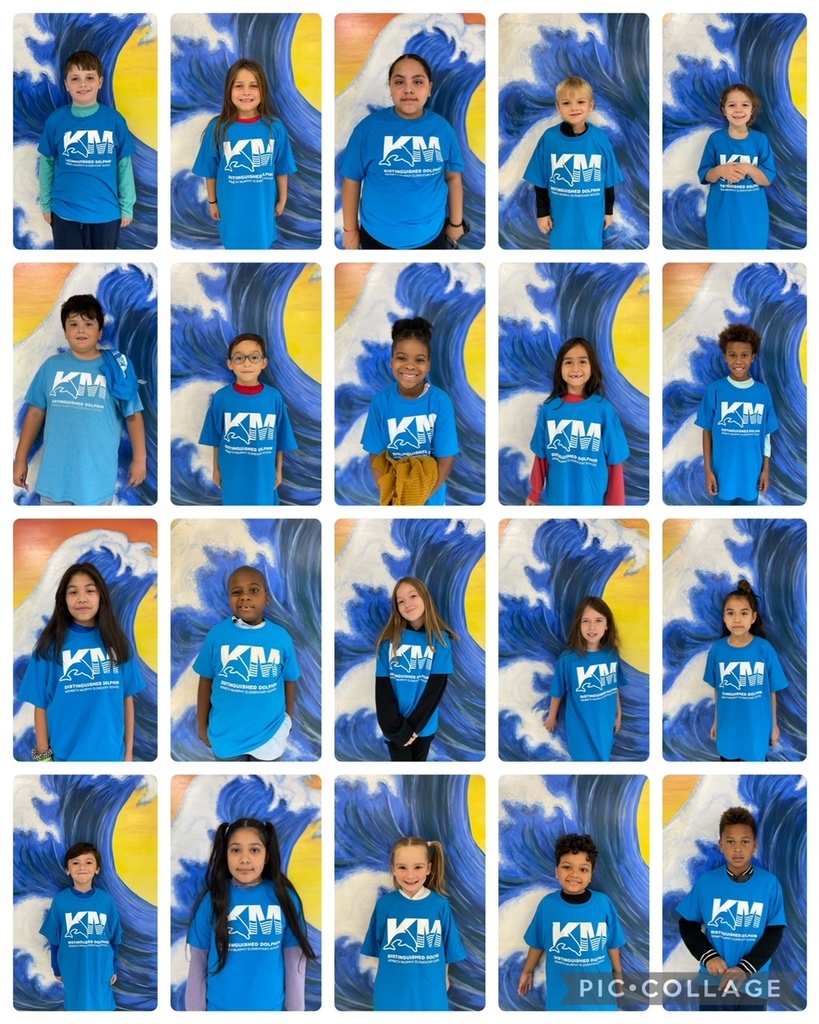 Reminder that there is No School on October 10, 2022 for Columbus Day. See everyone back on Tuesday! ❤️