ATTENTION Kindergarten Families: Check out this letter to be better prepared for their first day in school.
https://www.smore.com/2crx1

Mrs. Berry completed the Kindergarten visits yesterday before the Ice Cream Social. I loved getting to visit with all the new students at their homes and all the new and returning at the event! Check out the Howe Spirit Wear on sale.
https://bit.ly/3vZ8g98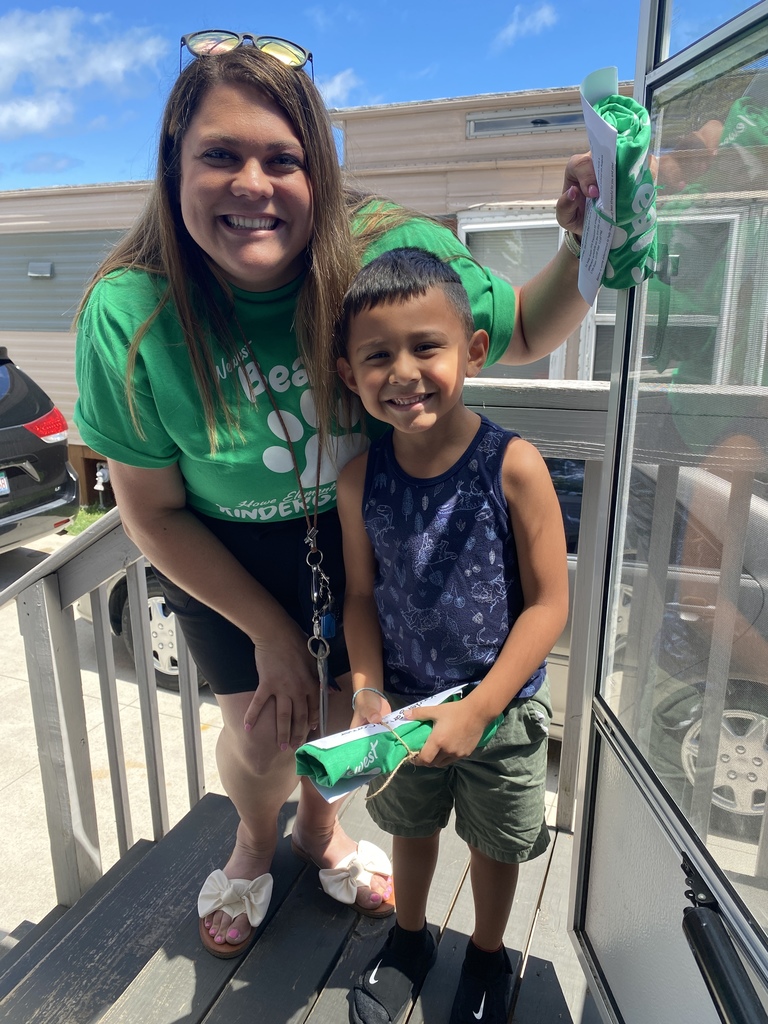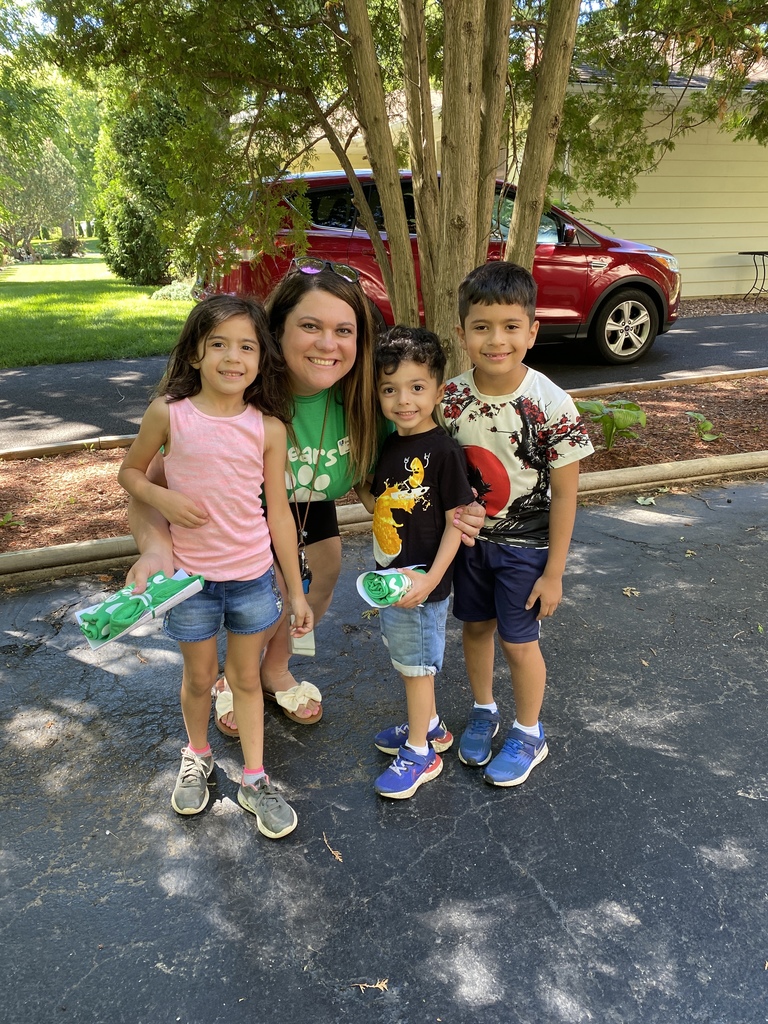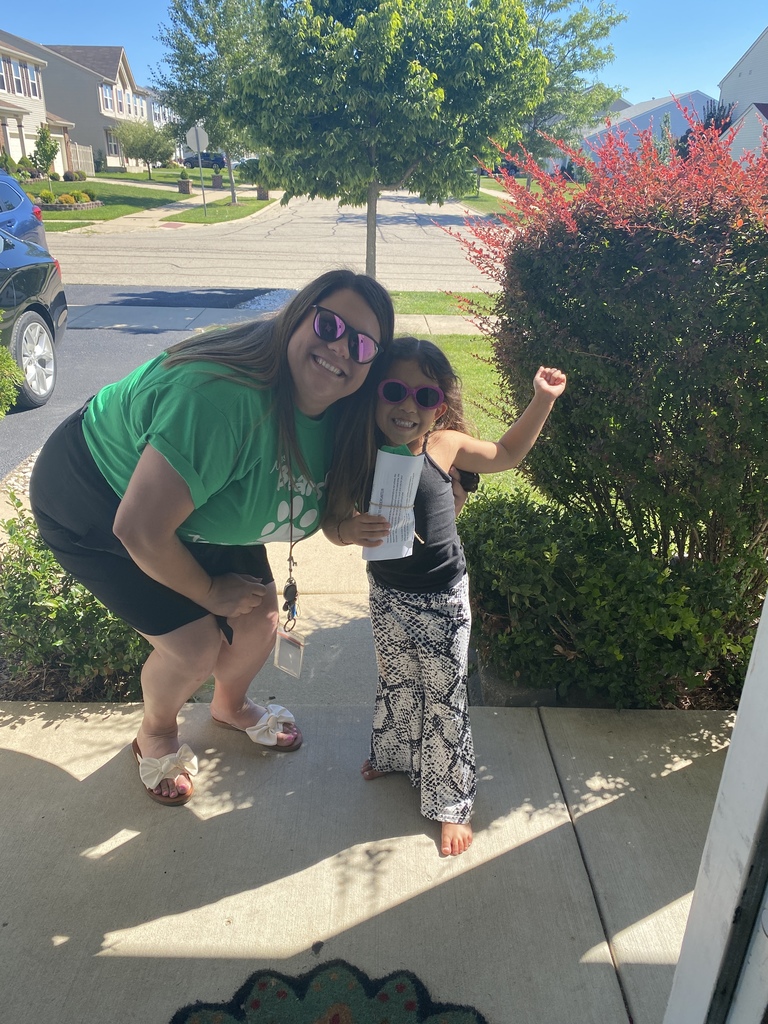 Mrs. Berry will be visiting the homes of incoming kindergarteners this Thursday 8/11 from 1:00 p.m. to 3:00 p.m. She is very excited to meet you and welcome you to Howe. Go Bears!

Check out the Howe Update about the New Drop Off and Pick Off spot. Please reach out to the office if you have any questions. We are here to help (:
https://www.smore.com/sjmeq

!!! BACK TO SCHOOL BASH !!! Wednesday, August 10th, 4:30-6:30pm at Beach Park Middle School ** Free event to our Beach Park Learning Community ** Overflow Parking will be located at Kenneth Murphy School. We look forward to seeing everyone there!
Attention Howe Kindergarten Families: Here is an update regarding Kindergartener's First Day of School. They will attend school on 8/17 from 10am to 12pm only.
https://www.smore.com/2crx1

Attention all Howe students, families, and staff!! Don't forget about PTO's Ice Cream Social this Thursday 8/11 from 5pm-7pm at Howe School. Class Lists and Bus Routes will be posted.
BPD3 is so excited to welcome our new staff to our Beach Park family! This staff is amazing, and they are ready to aim towards excellence in this new school year!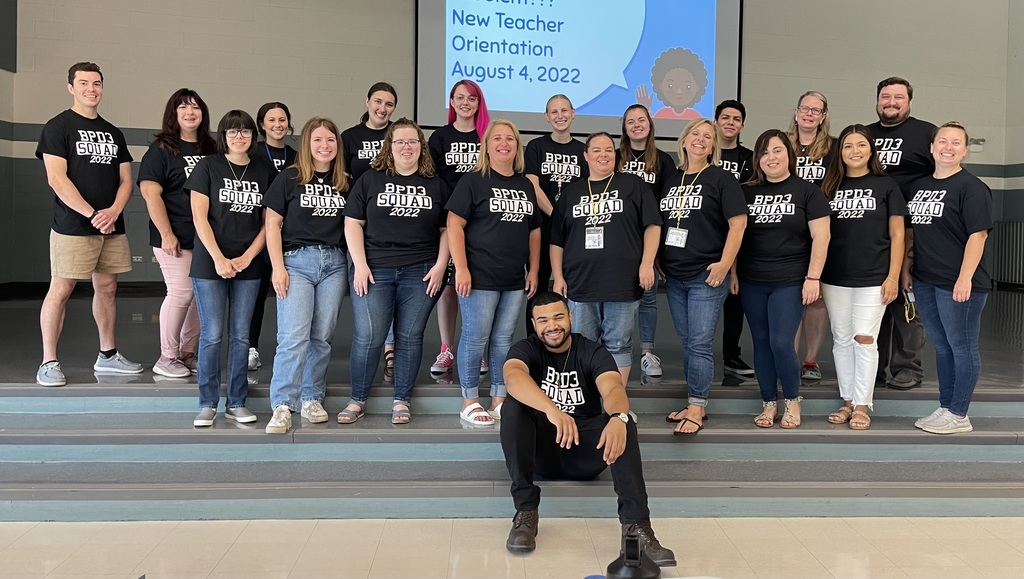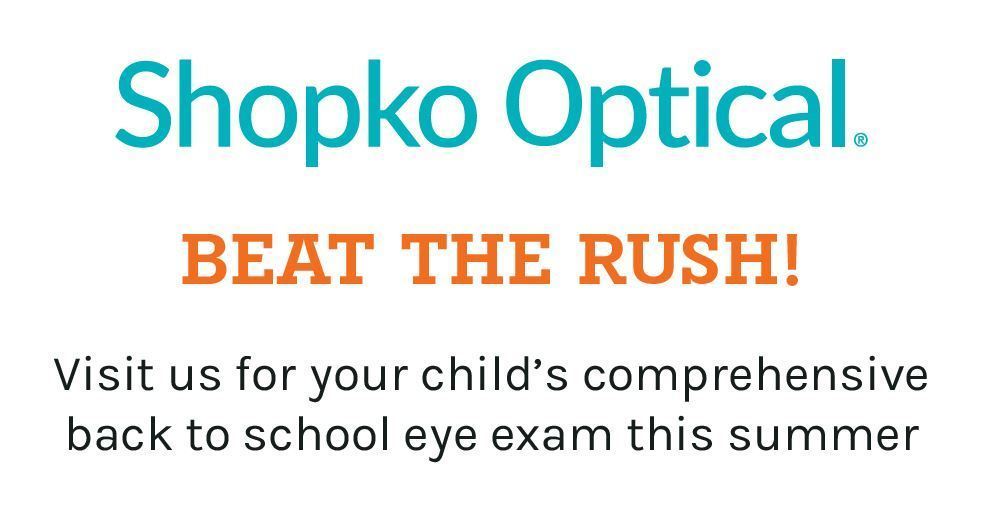 BPD3 Board of Education is seeking applicants to fill a vacancy on the Board of Education. Residents of BPD3 are invited to apply:
https://bit.ly/3cbkBAl
Applications are due by Friday, August 5, 2022.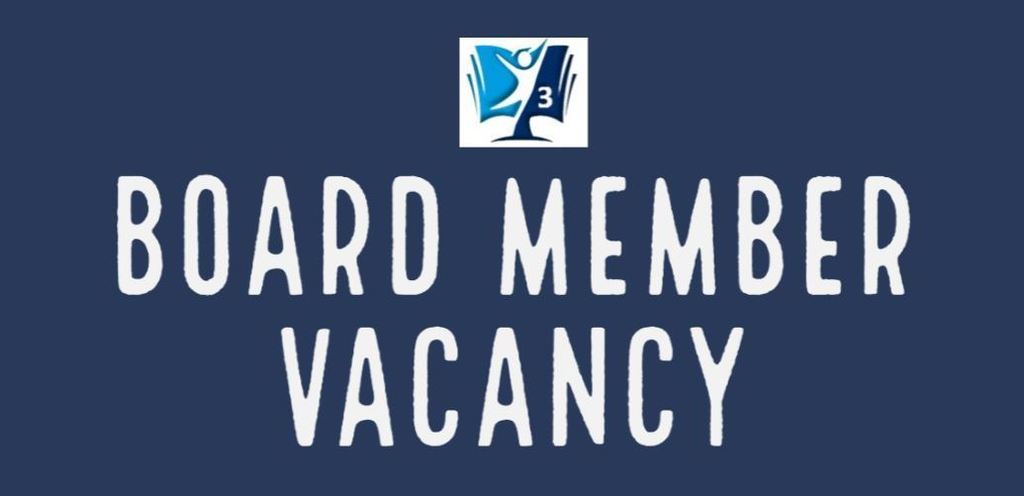 New Website and App Coming Soon! BPD3.org will have a NEW LOOK and we can't wait for you to see it! In addition, you'll be able to download our new app on your IPhone or Smart Phone to stay connected with Beach Park School District #3!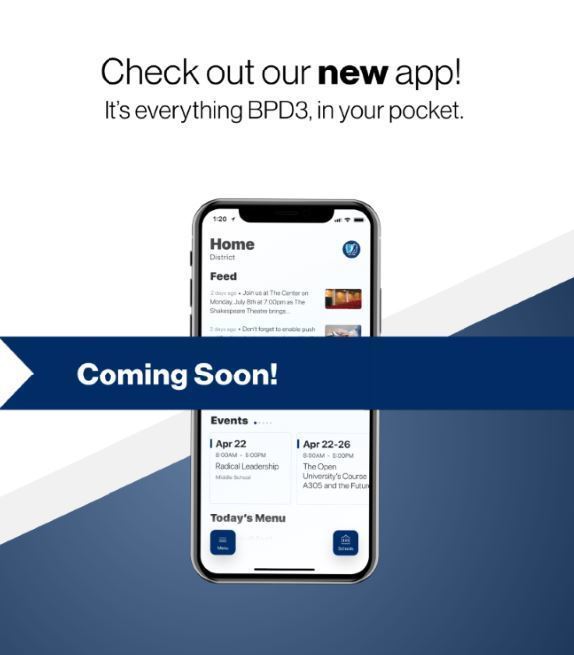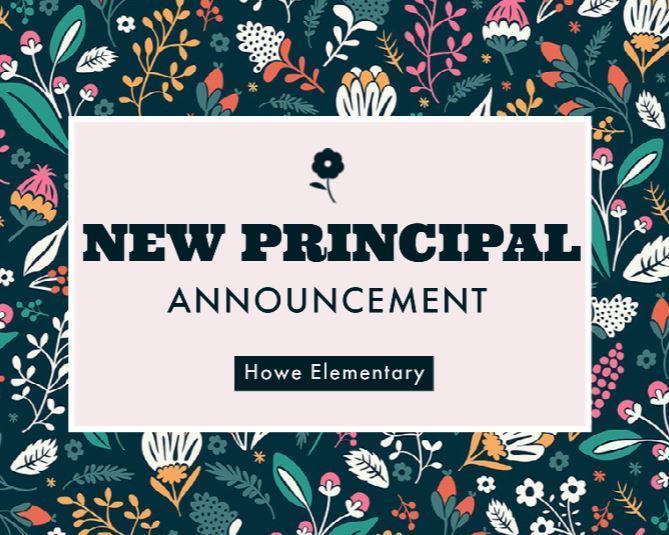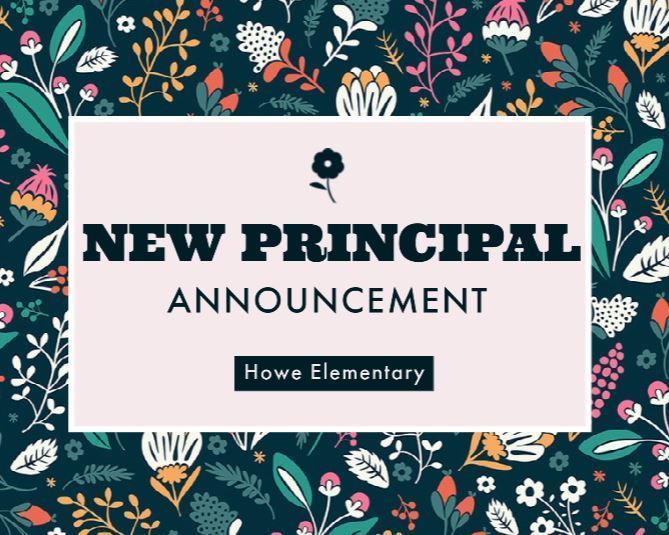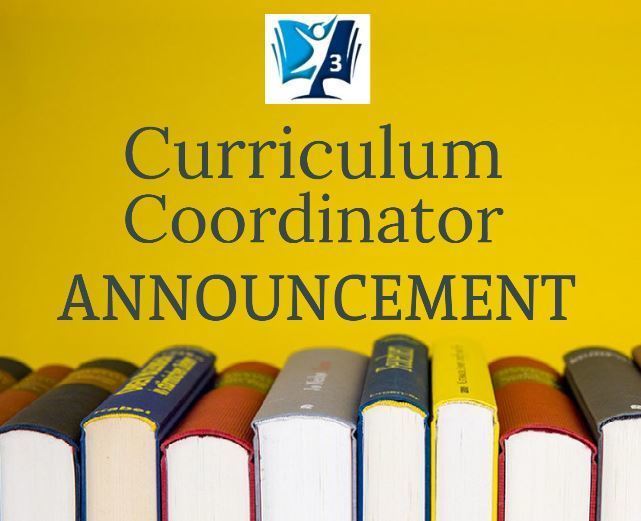 Howe School Supply List for the 2022-23 school year is available! Click on the link below:
https://bit.ly/3OwmvJr