BPD3 is so excited to welcome our new staff to our Beach Park family! This staff is amazing, and they are ready to aim towards excellence in this new school year!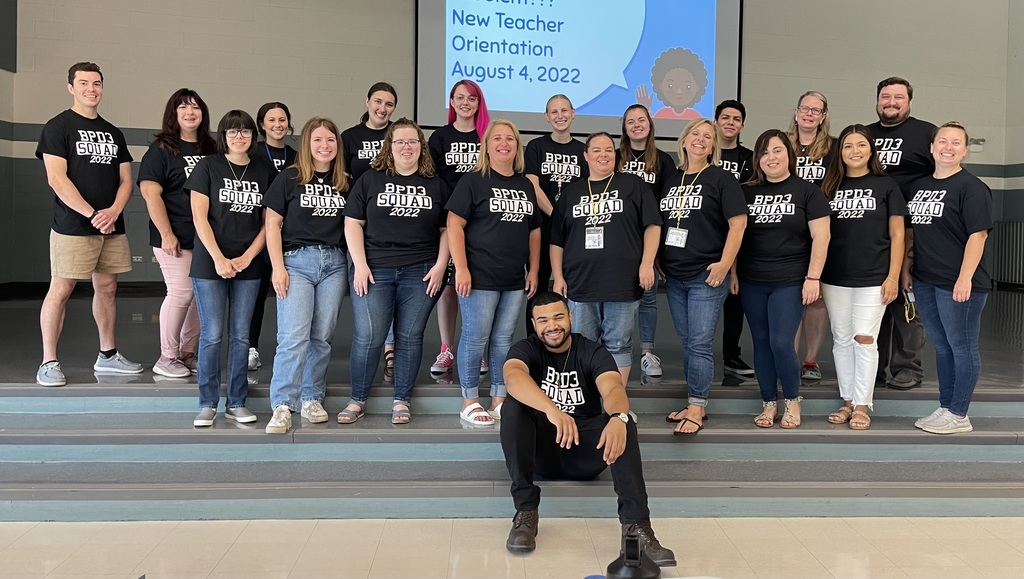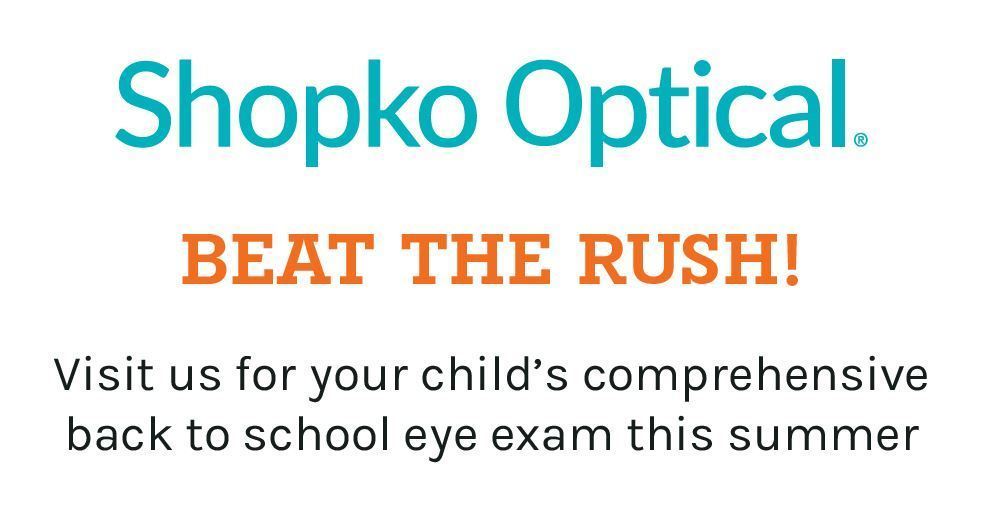 BPD3 Board of Education is seeking applicants to fill a vacancy on the Board of Education. Residents of BPD3 are invited to apply:
https://bit.ly/3cbkBAl
Applications are due by Friday, August 5, 2022.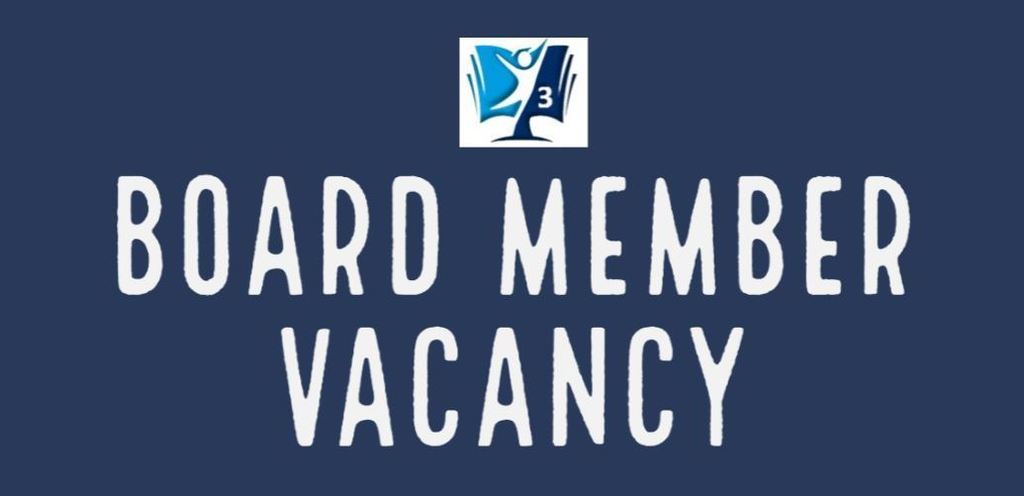 New Website and App Coming Soon! BPD3.org will have a NEW LOOK and we can't wait for you to see it! In addition, you'll be able to download our new app on your IPhone or Smart Phone to stay connected with Beach Park School District #3!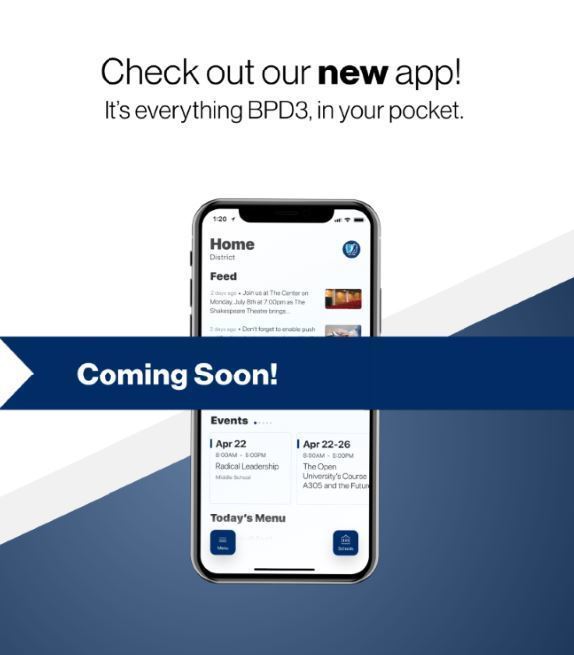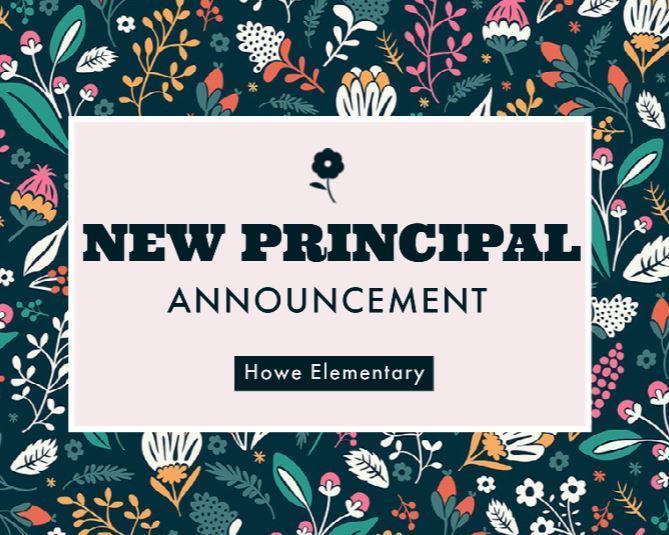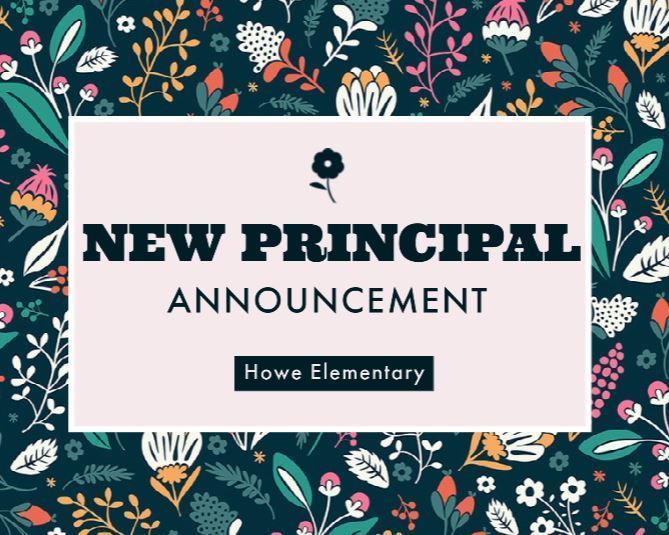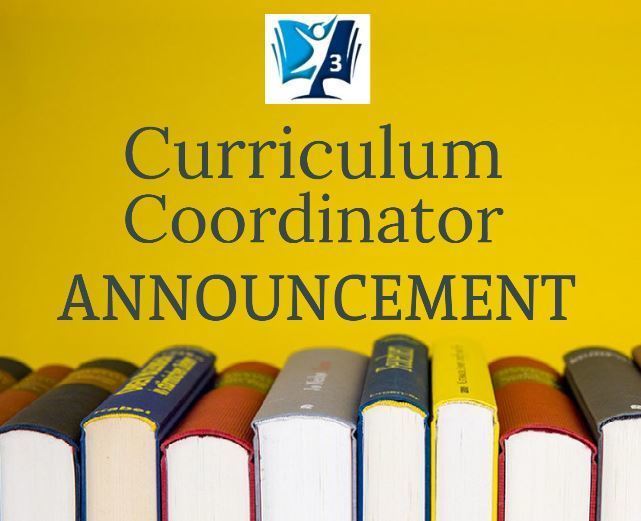 Howe School Supply List for the 2022-23 school year is available! Click on the link below:
https://bit.ly/3OwmvJr