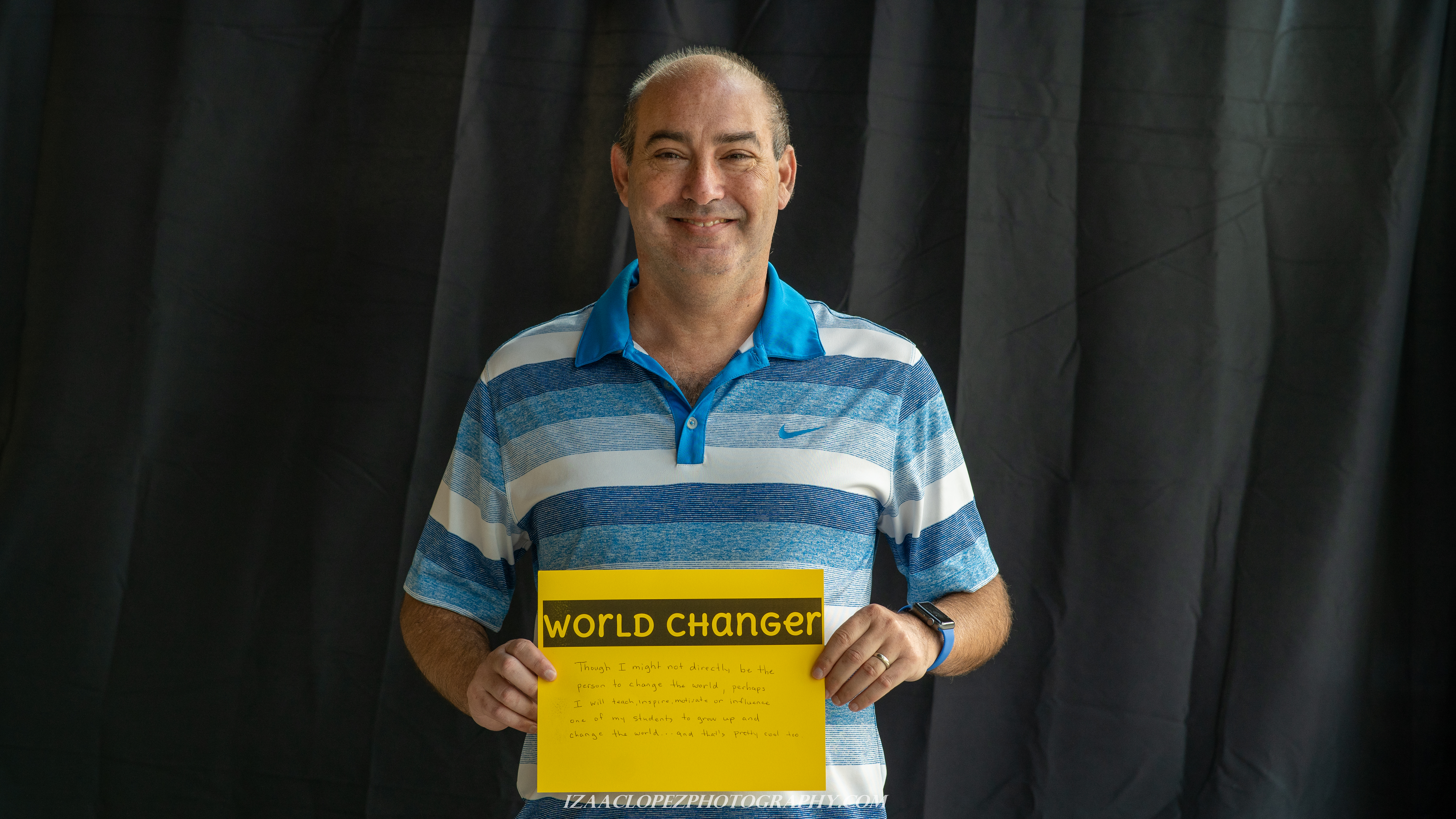 Though I might not directly be the person to change the world, perhaps I will teach, inspire, motivate or influence one
of my students to grow up and change the world.... and that's pretty cool too.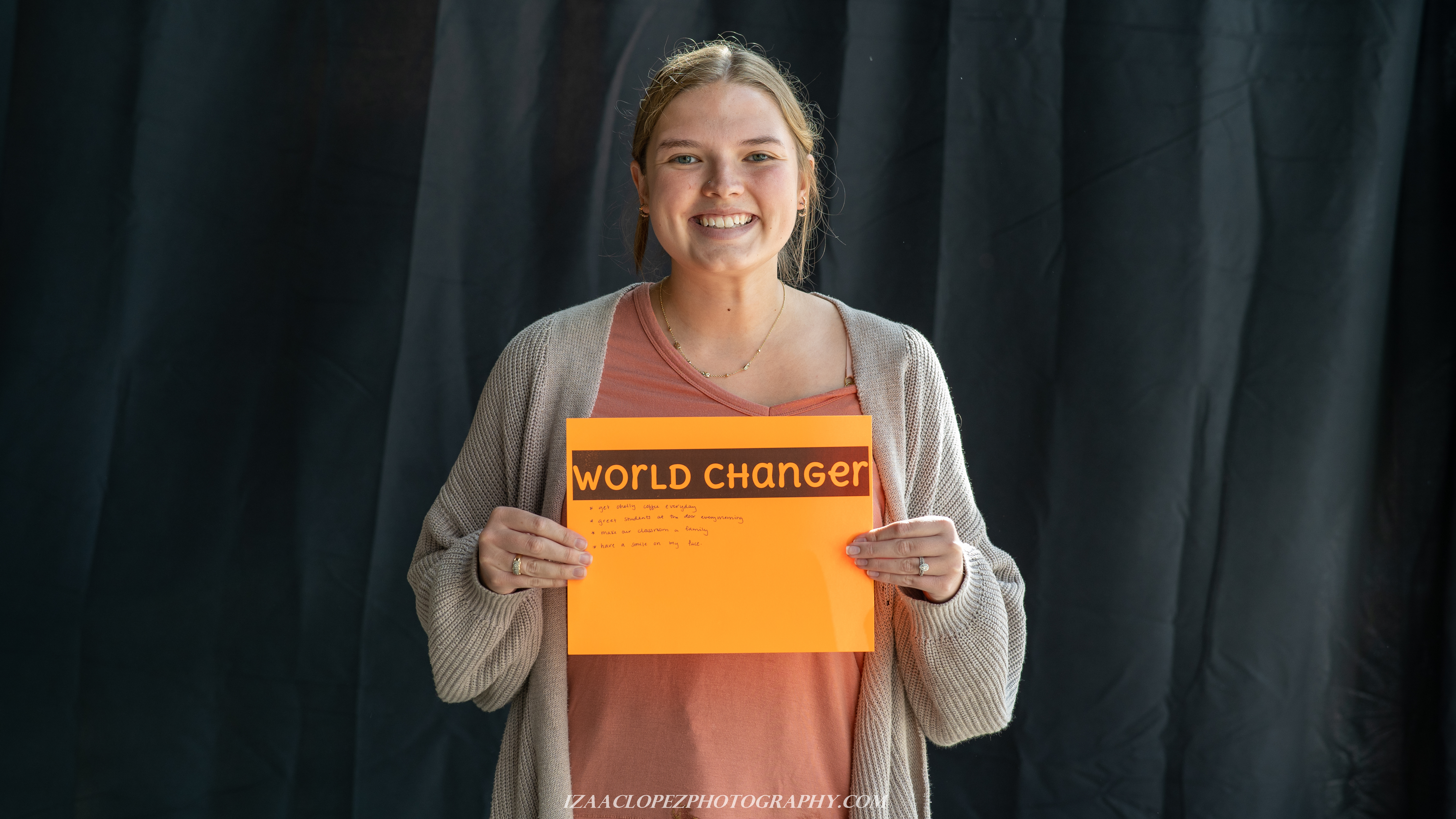 * Get coffee everyday
* Greet students at the door every morning
* Make our classroom a family
* Have a smile on my face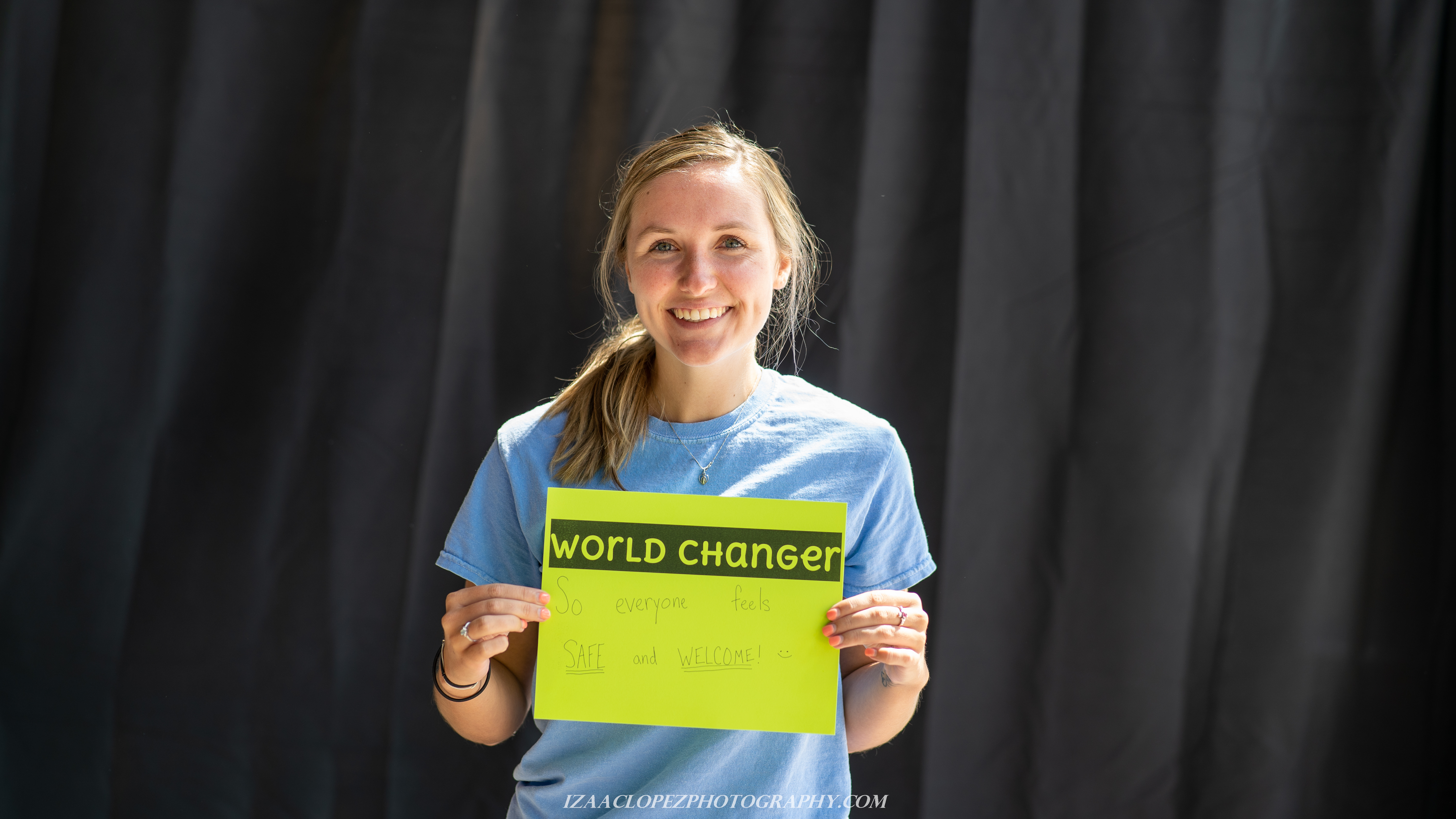 So everyone feels safe and welcome!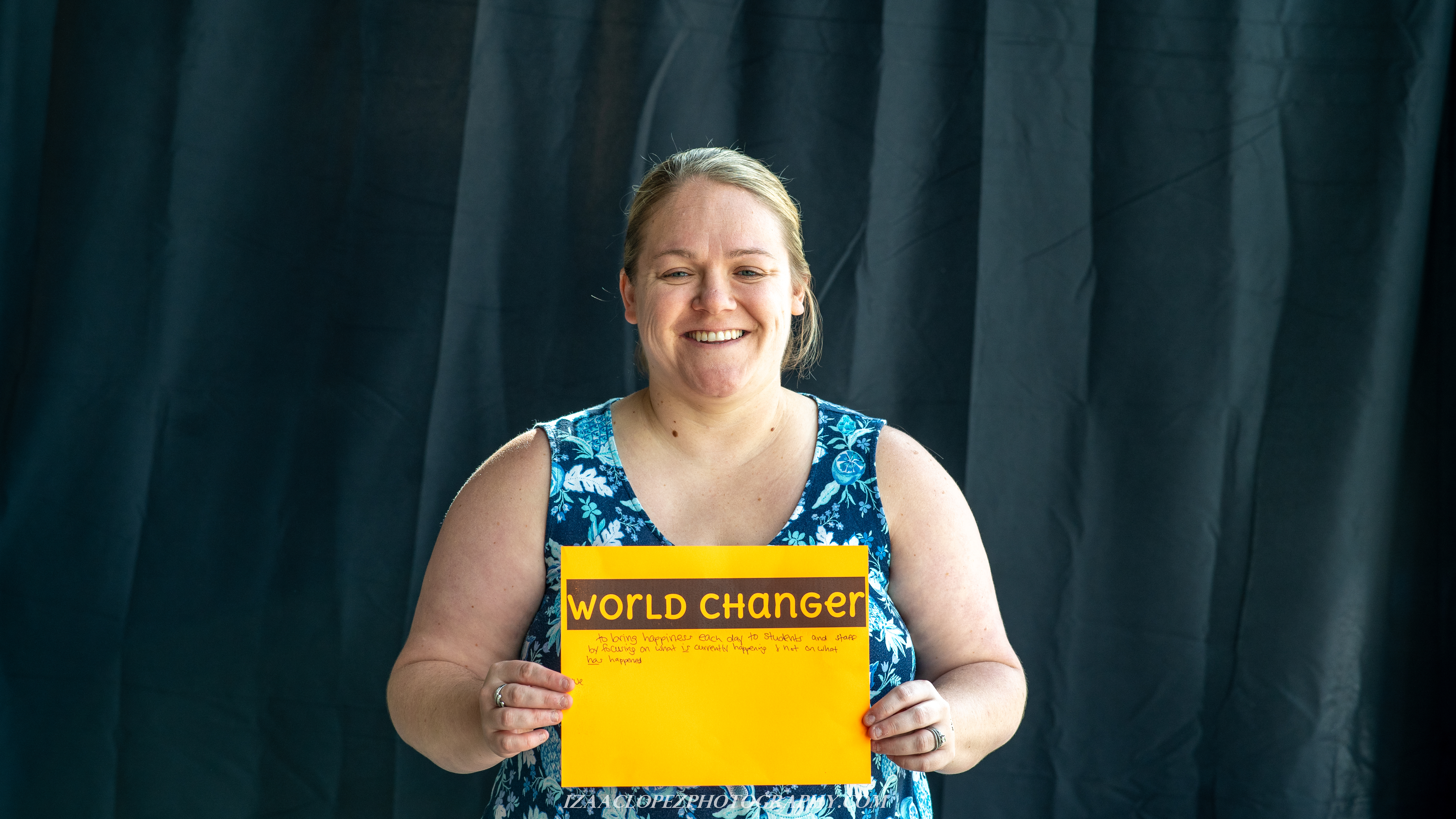 To bring happiness each day to students and staff by focusing on what is currently happening and not on what has happened.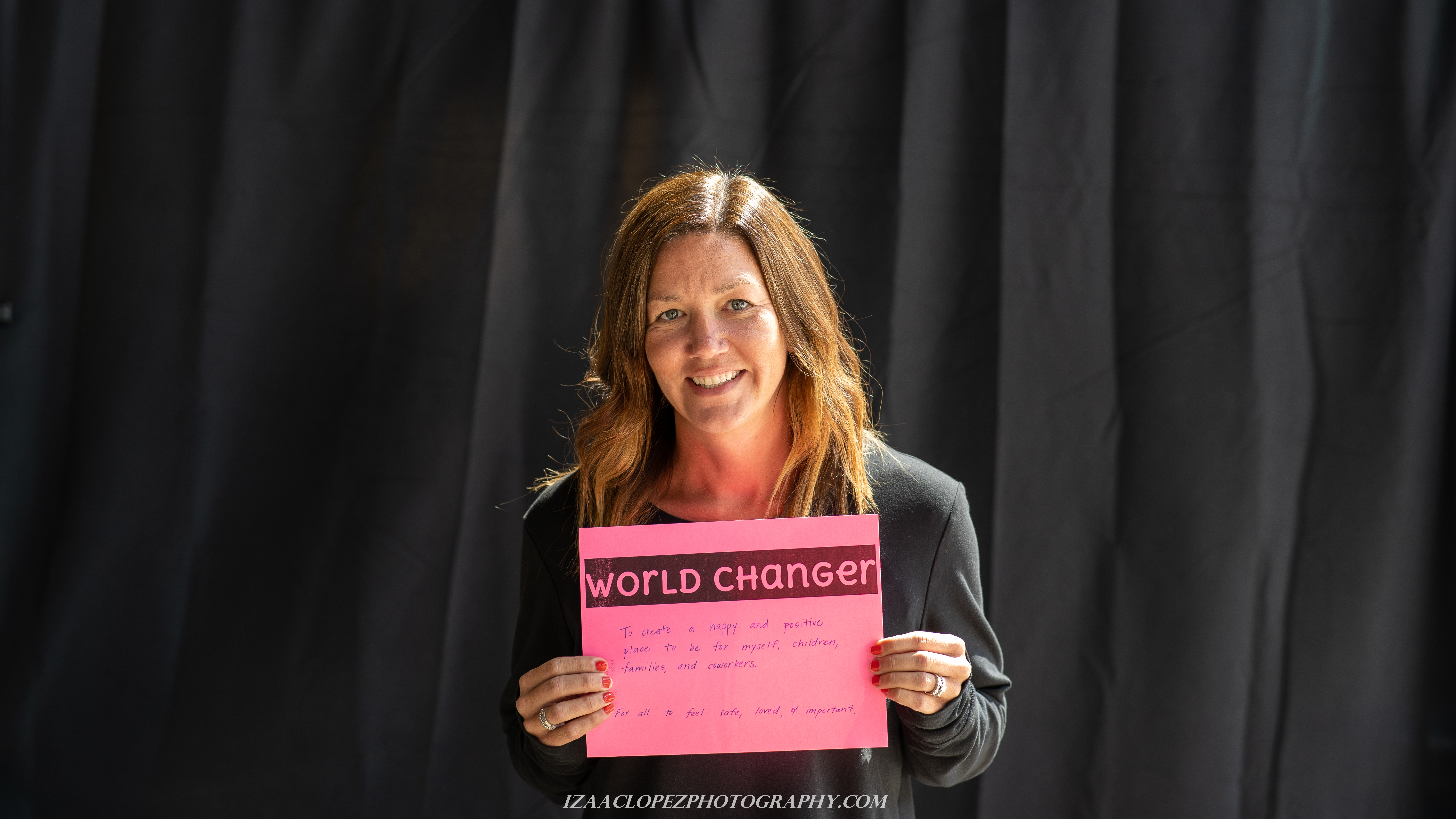 To create a happy and positive place to be for myself, children, families, and coworkers.
For all to feel safe, loved, & important.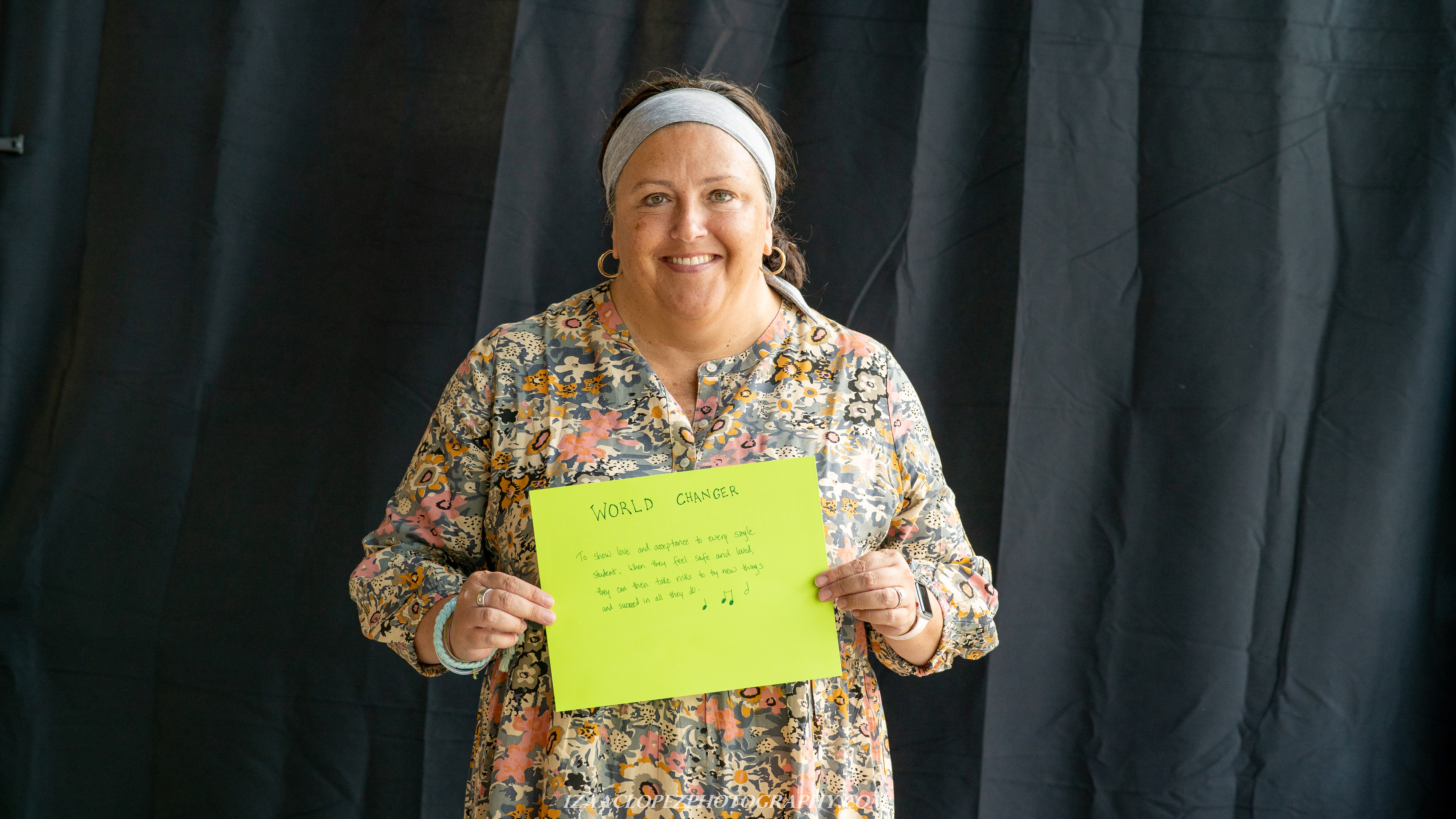 To show love and acceptance to every single student. When they feel safe and loved, they can then take risks to try new things and succeed in all they do.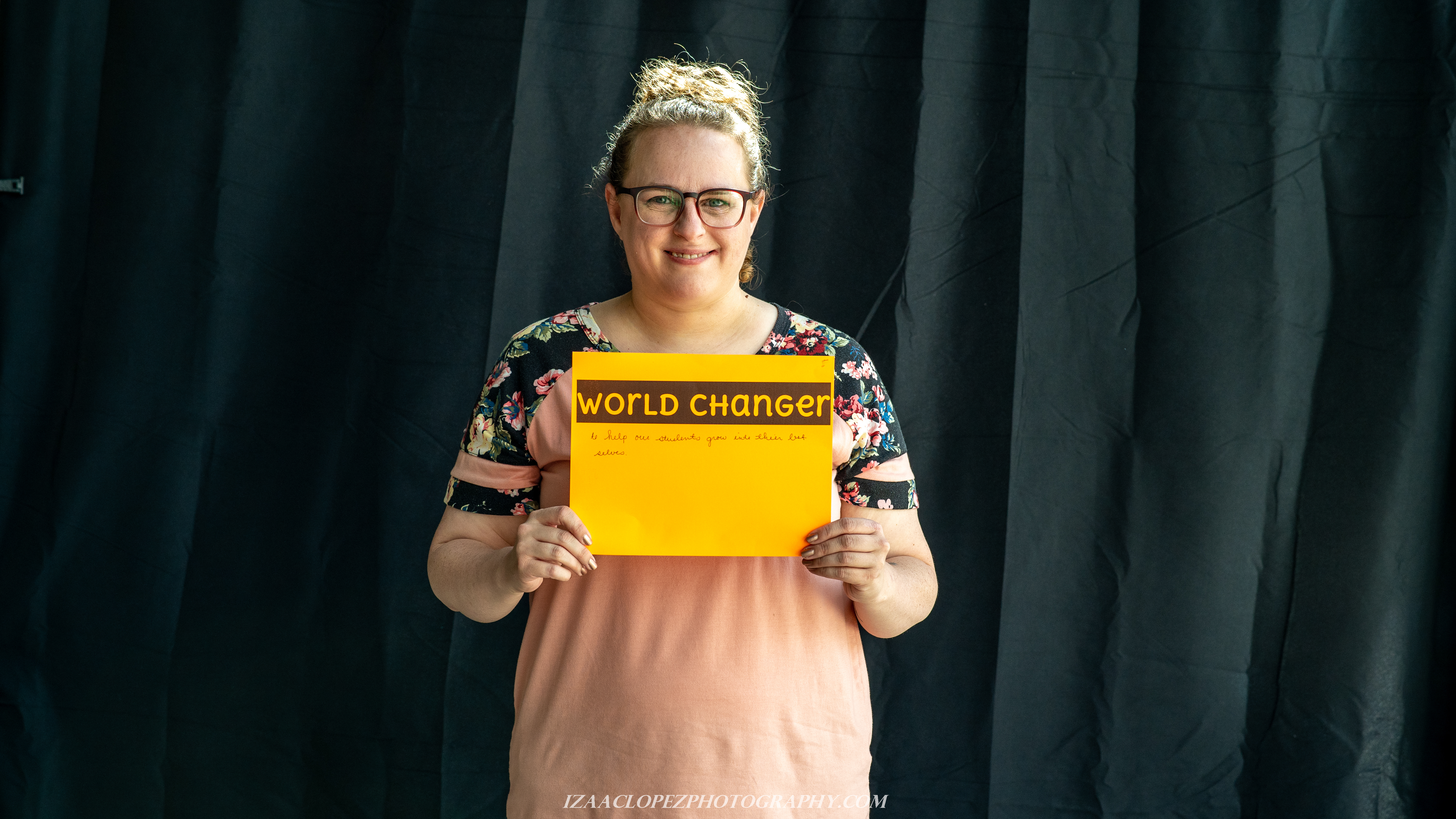 To help our students grow into their best selves.