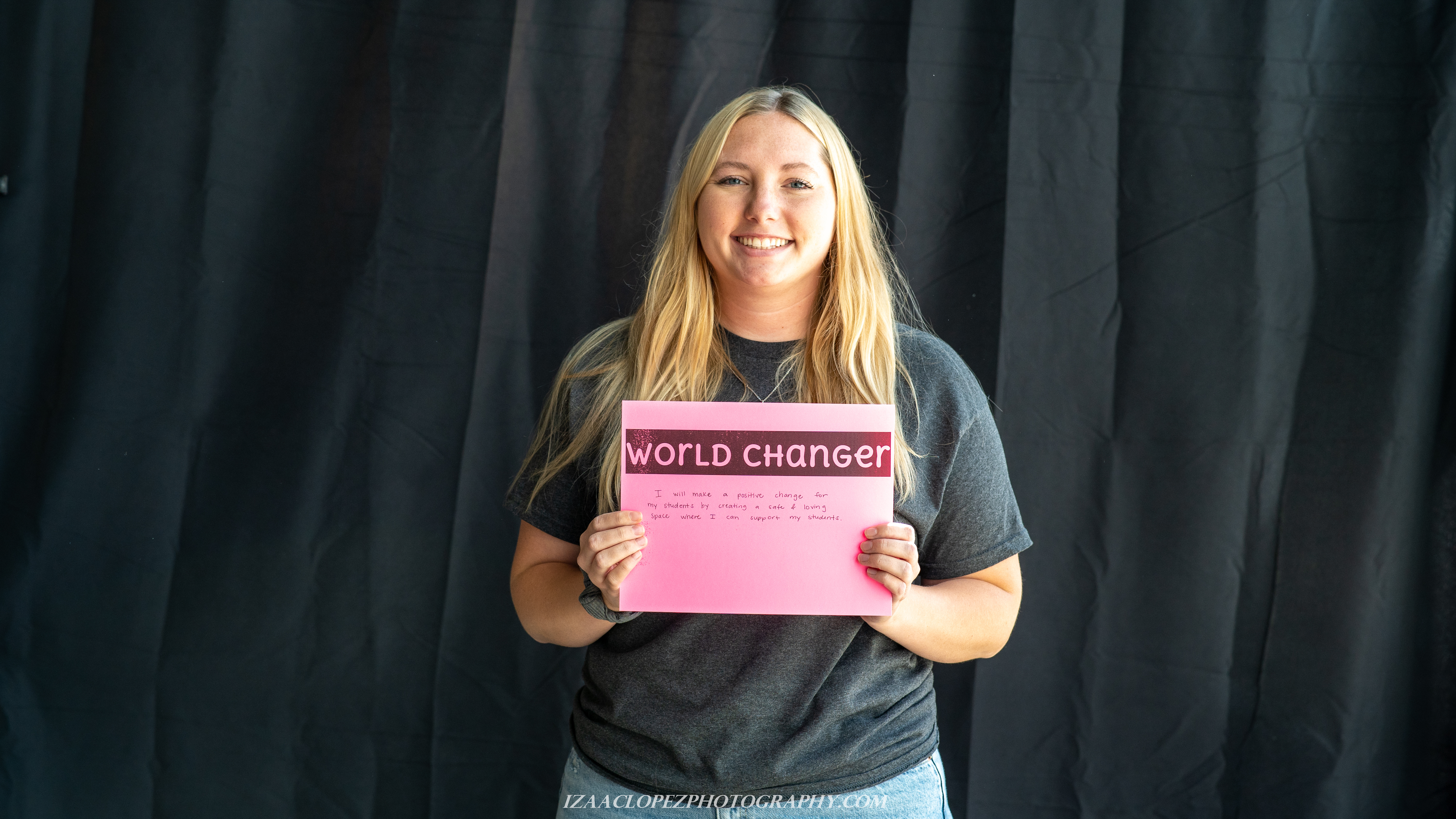 I will make a positive change for my students by creating a safe & loving space where I can support my students.
Give students and staff what they need...
Academics/Social/Emotional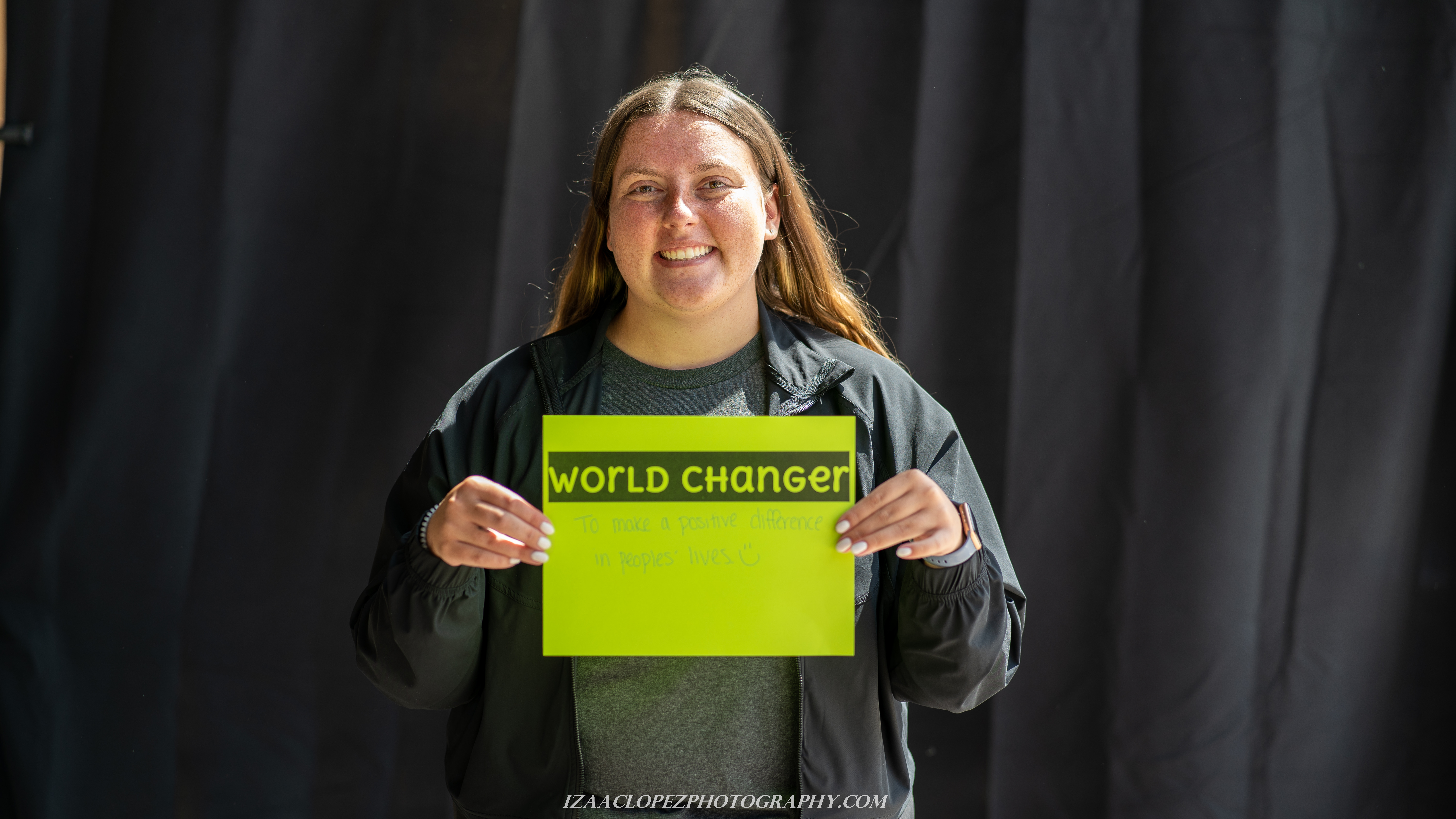 To make a positive difference in peoples lives.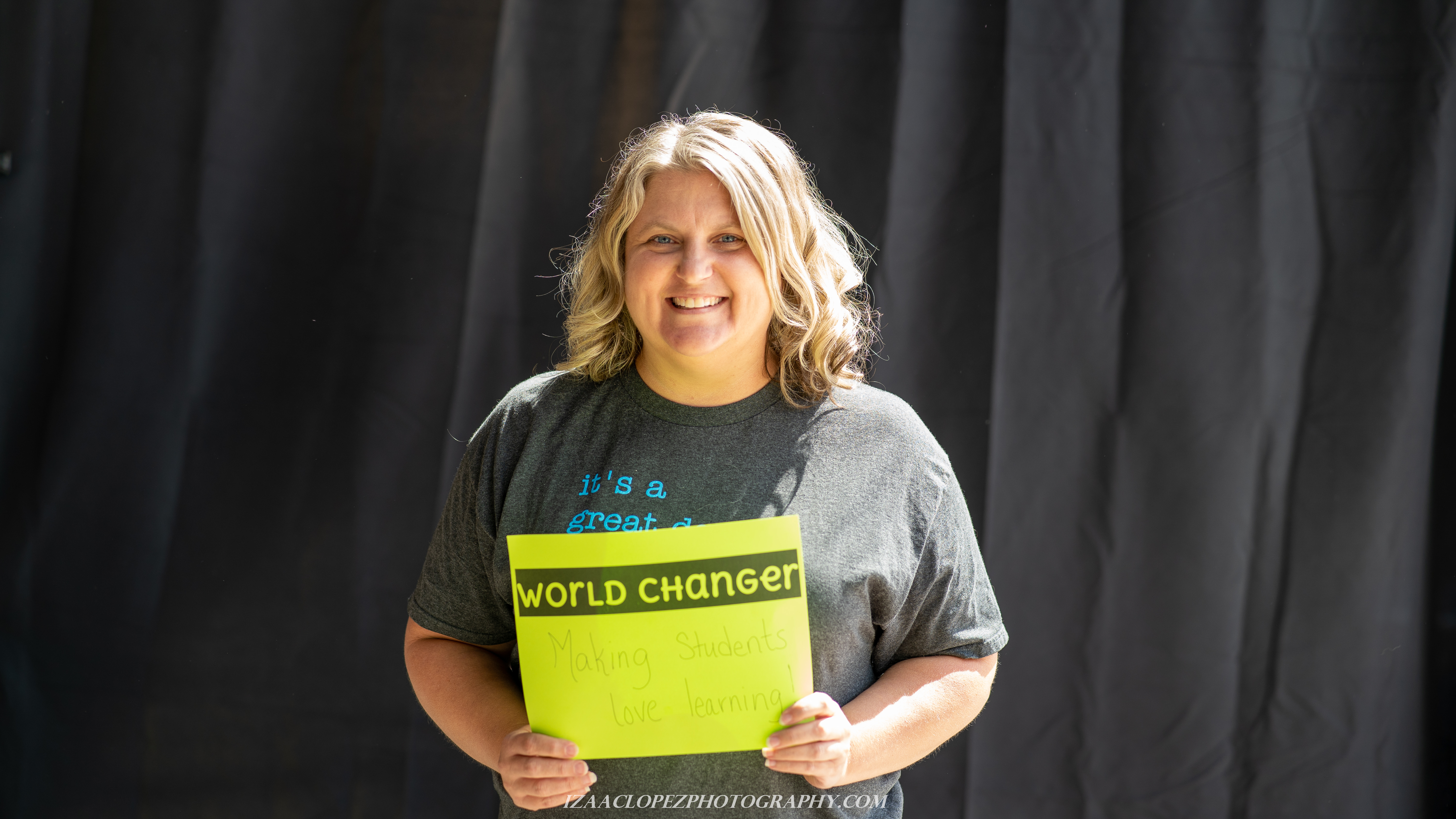 Making student love learning!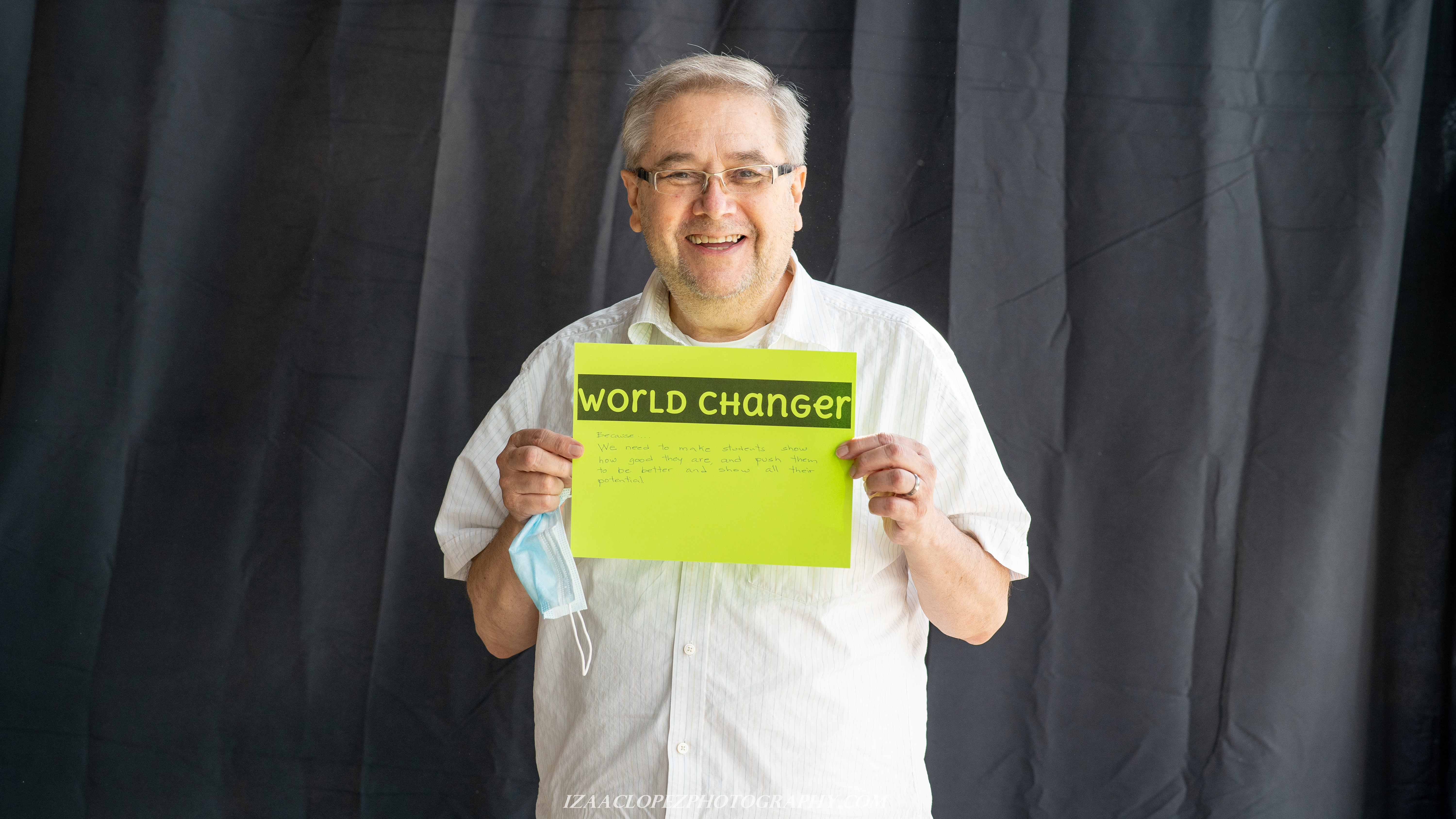 Because... We need to make students show how good they are, and push them to be better and show all their potential.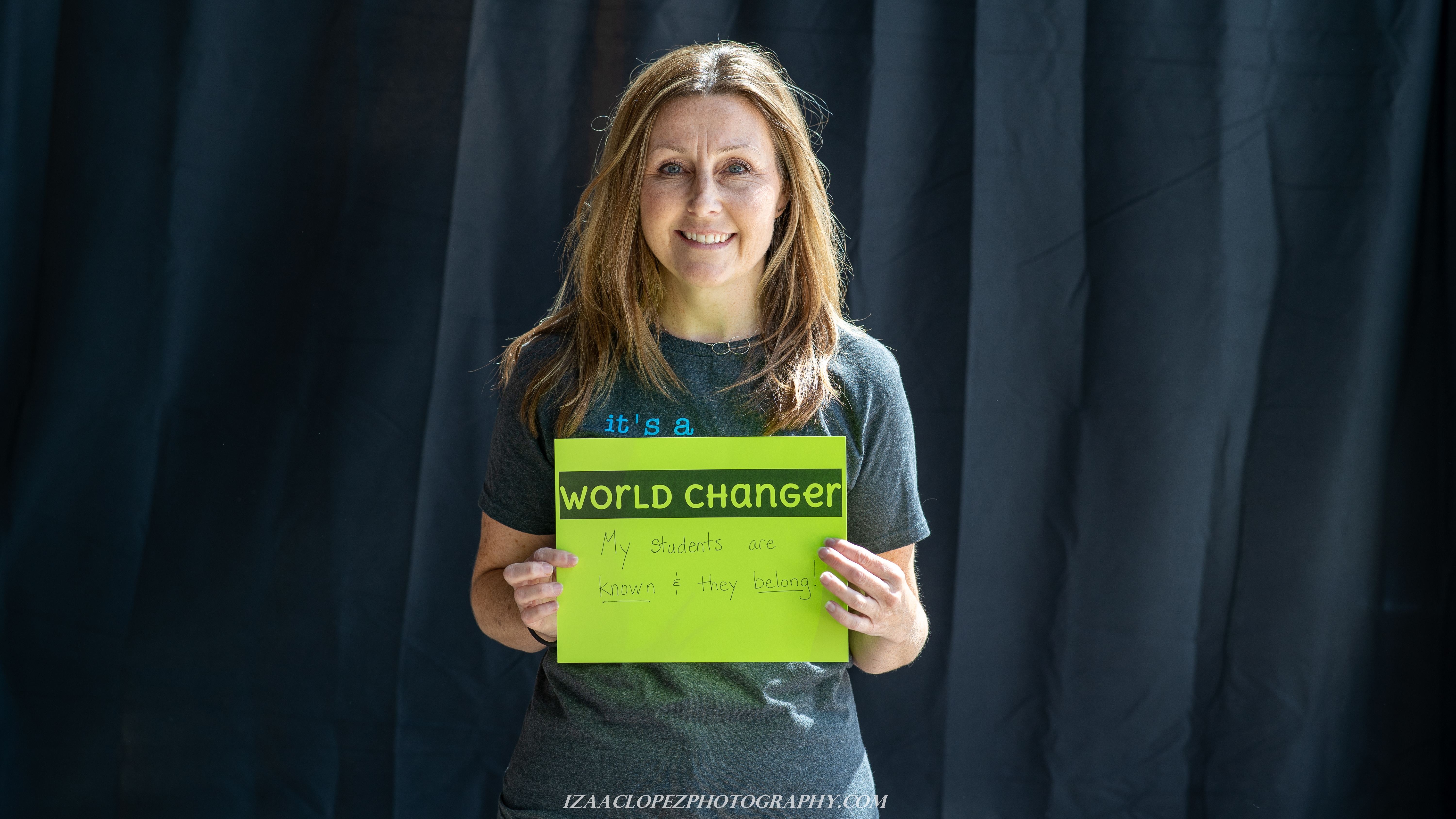 My students are known & they belong!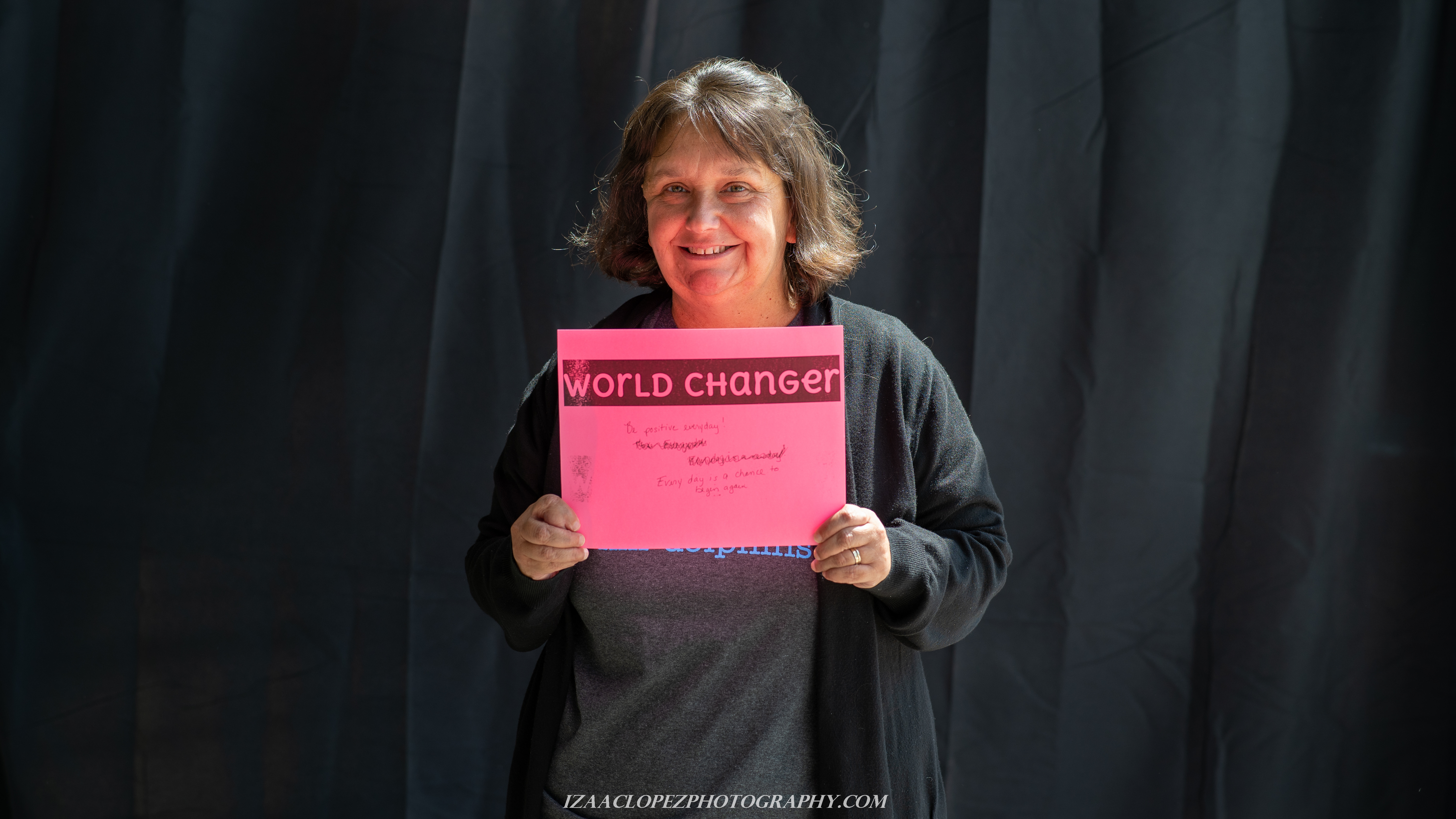 Be positive everyday!
Every day is a change to begin again.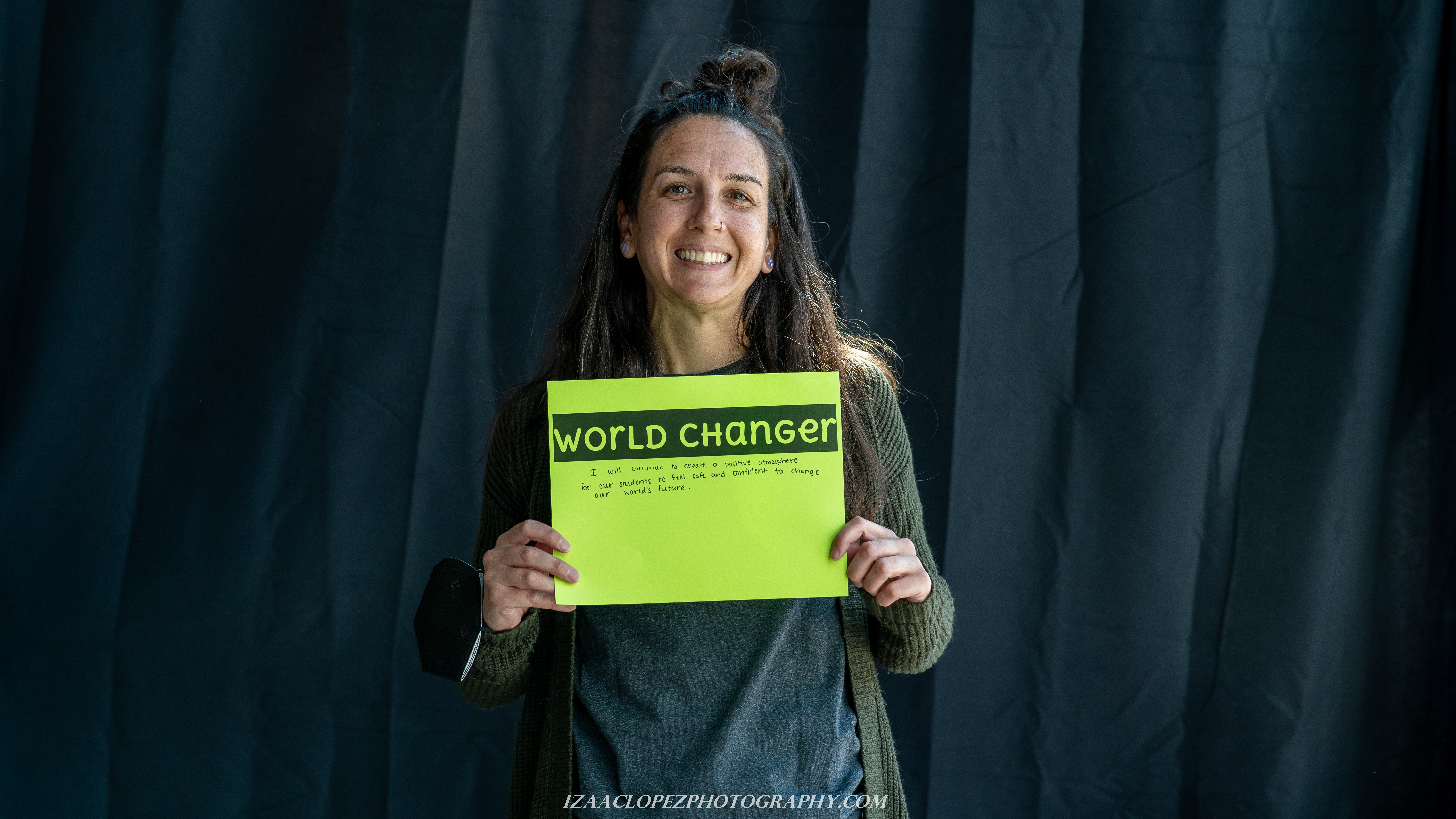 I will continue to create a positive atmosphere for our students to feel safe and confident to change our world's future.