Sharing empathy and kindness to students and staff.
Letting people know that they are appreciated and worthwhile.
People can make a positive difference if we share kindness.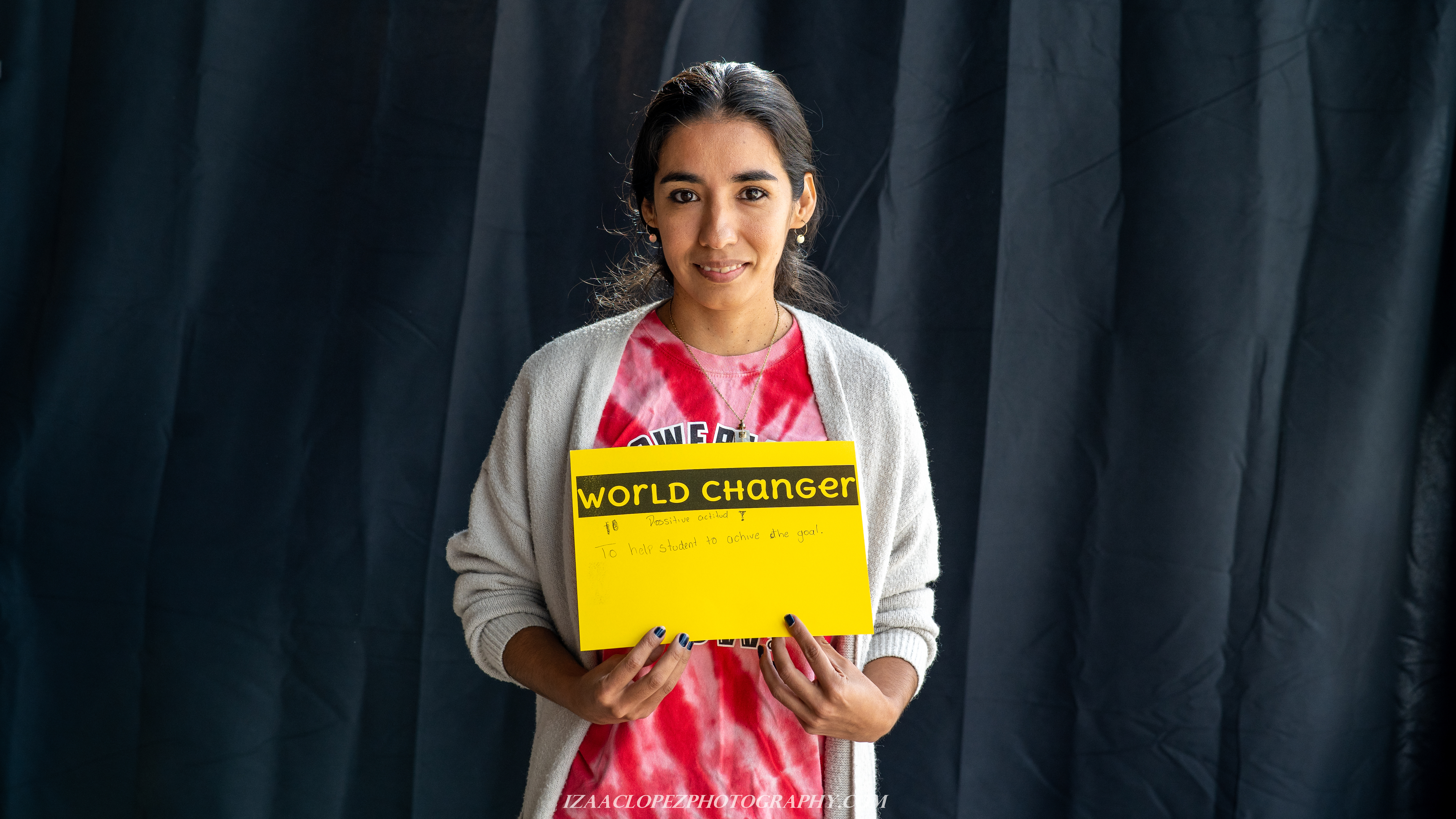 Positive Attitude!
To help student to achieve the goal.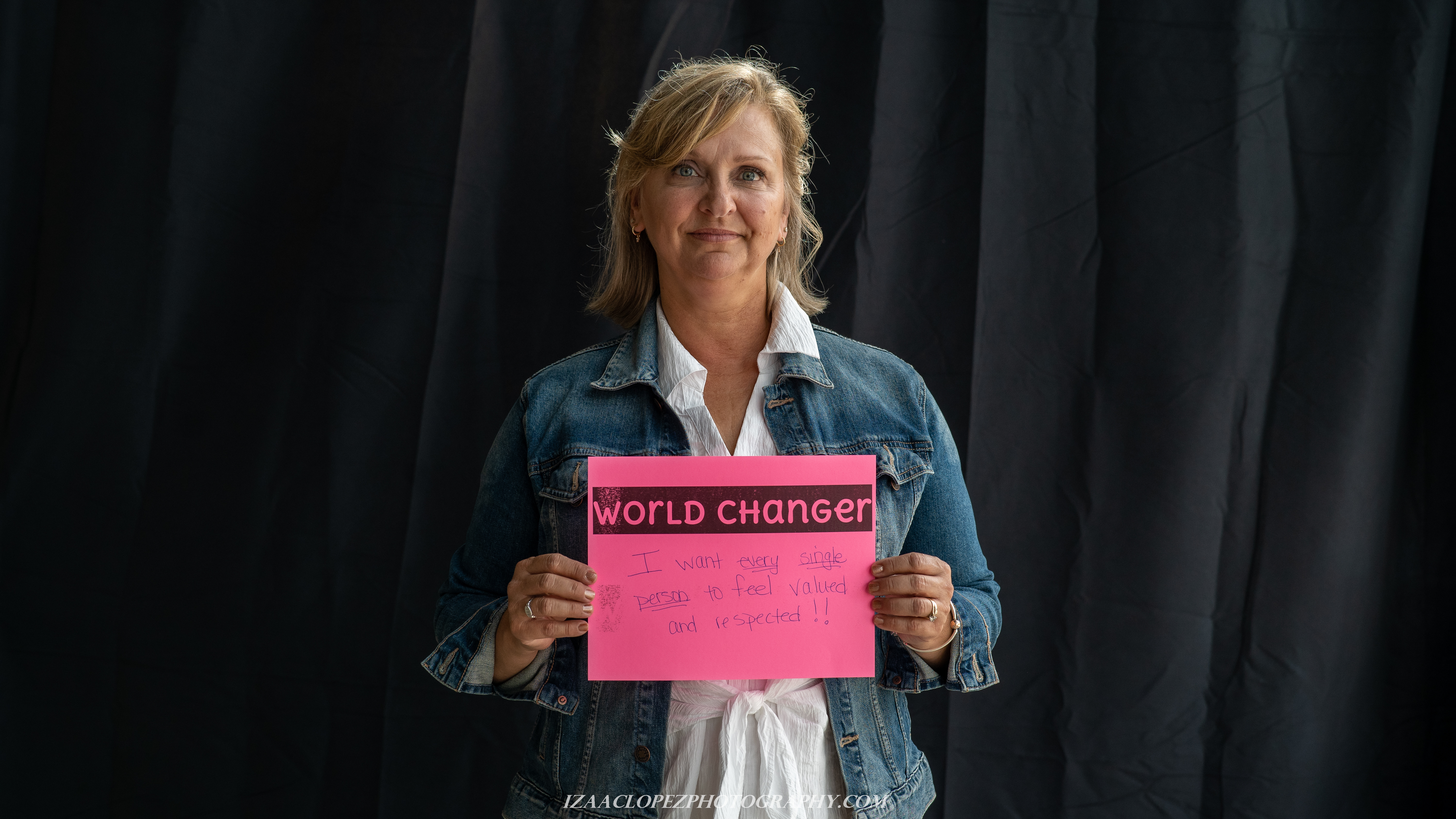 I want every single person to feel valued and respected!!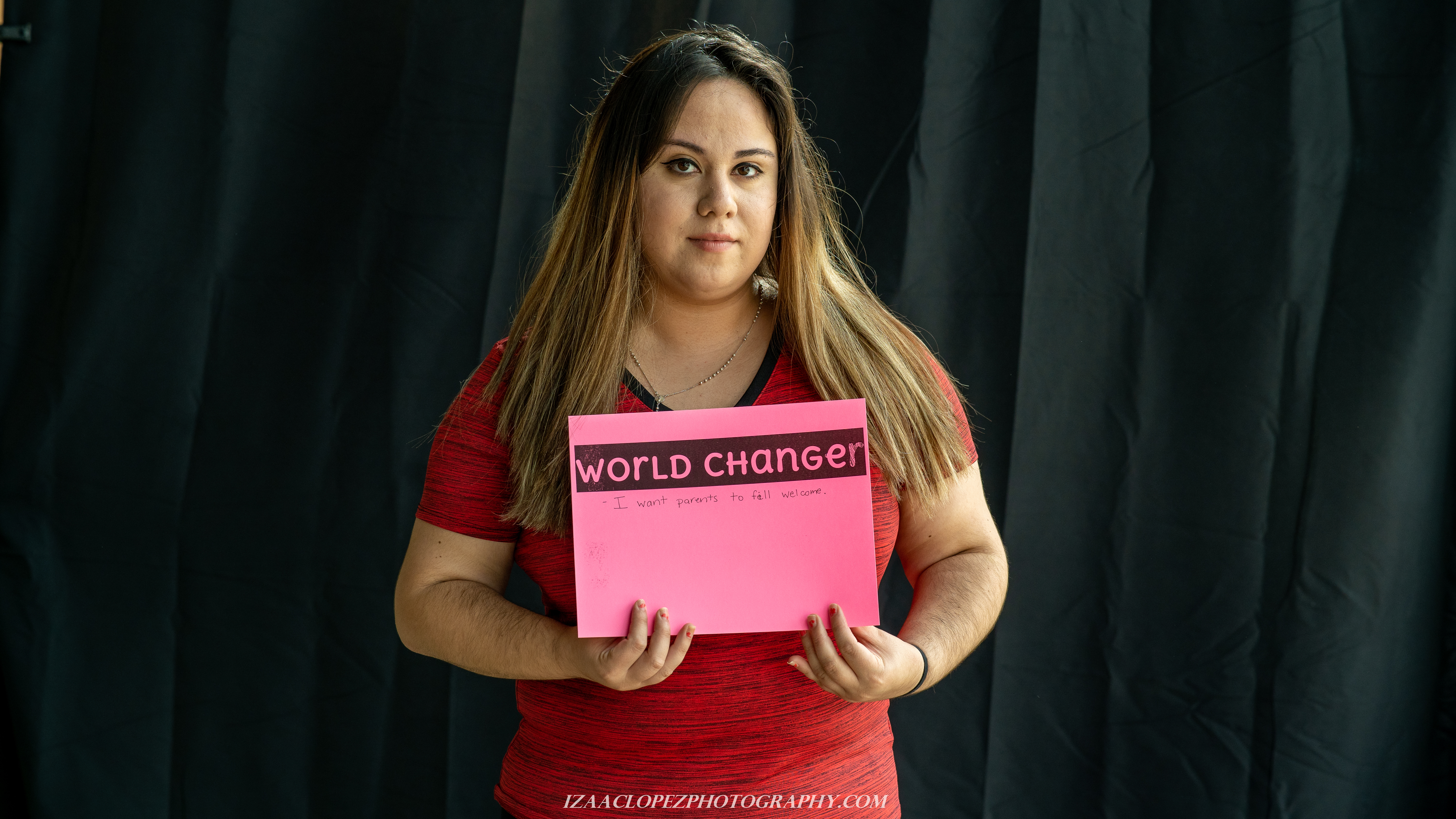 I want parents to feel welcome.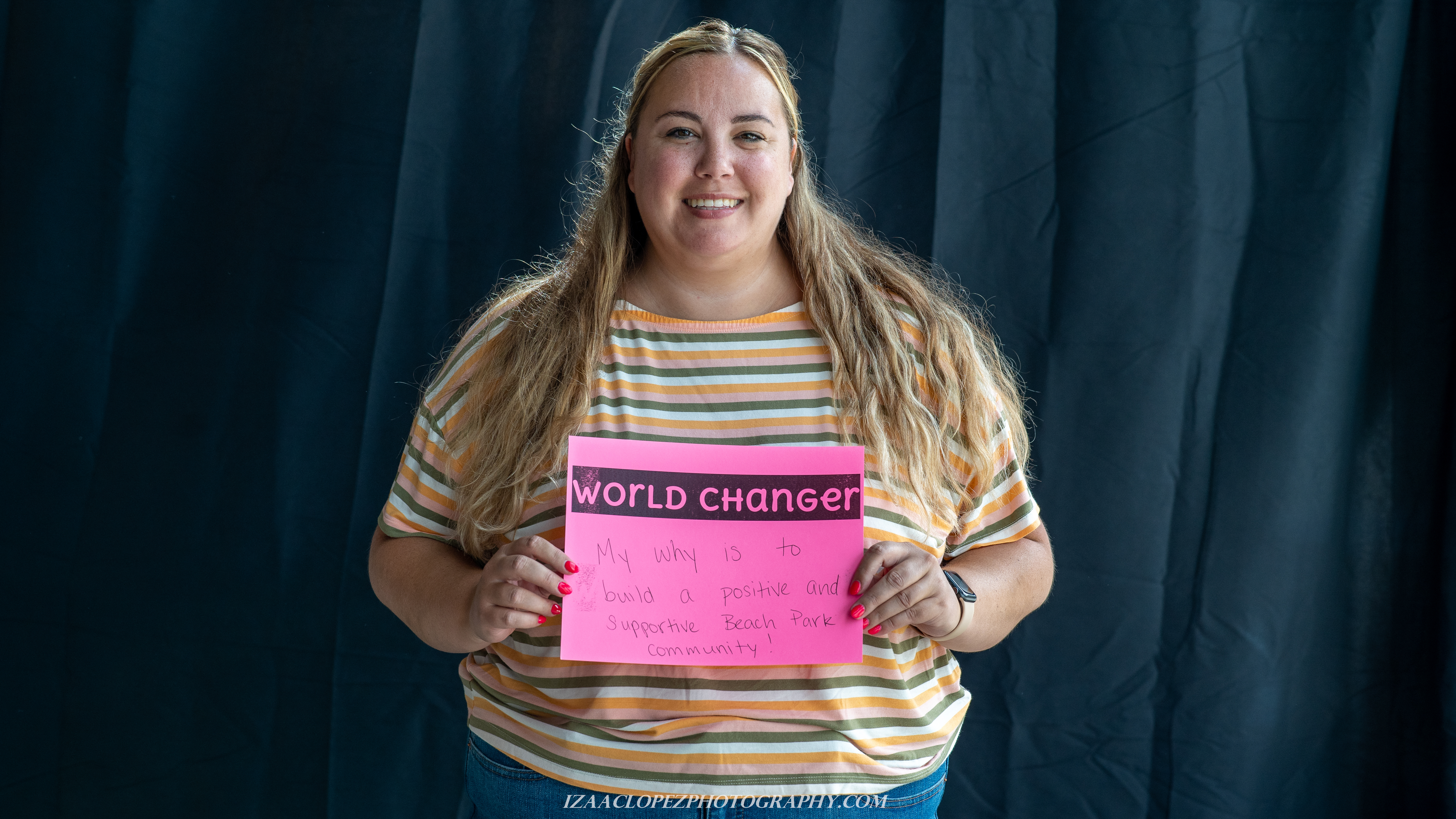 My why is to build a positive a supportive Beach Park community!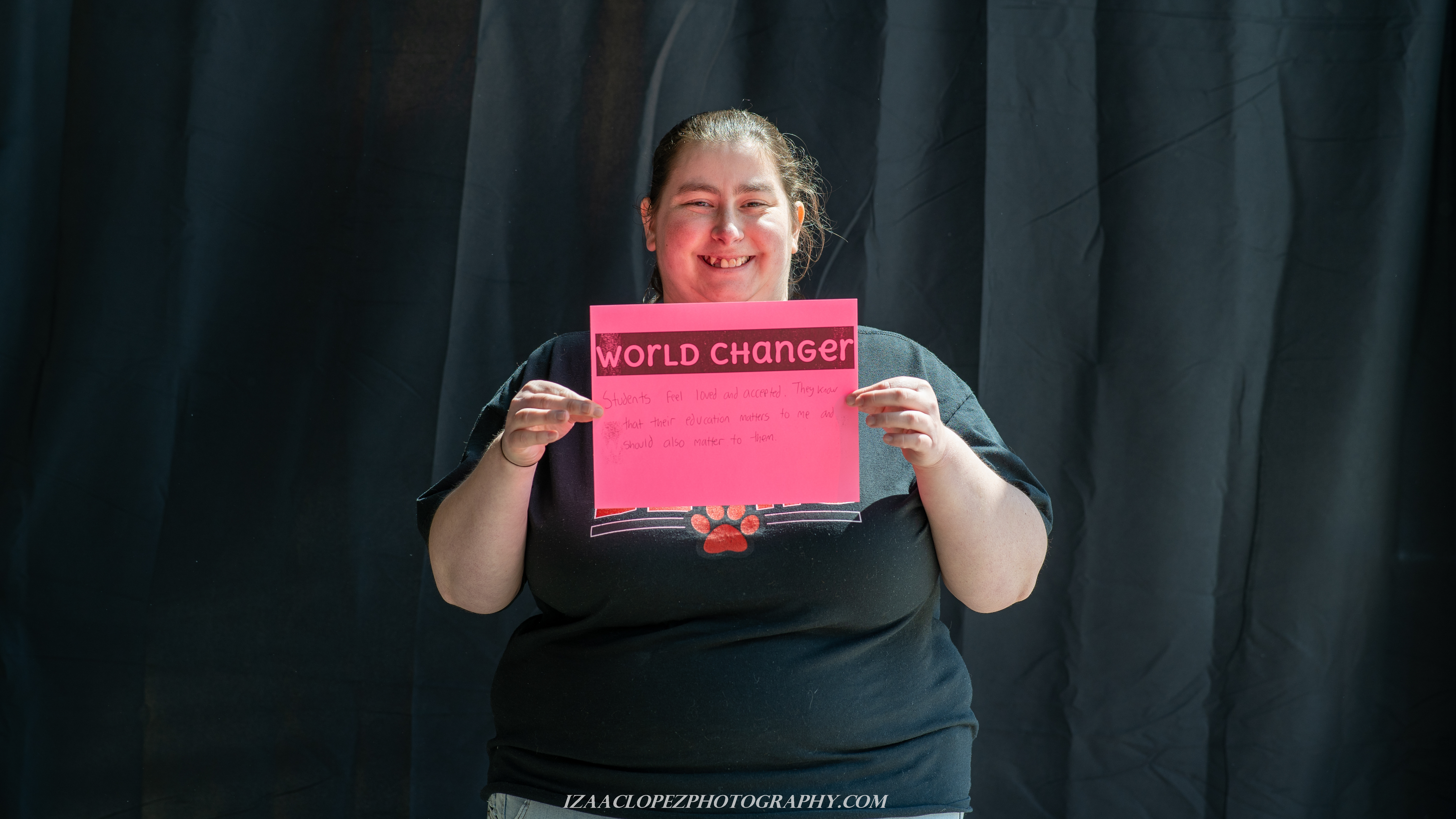 Students feel loved and accepted. THey know that their education matters to me and should also matter to them.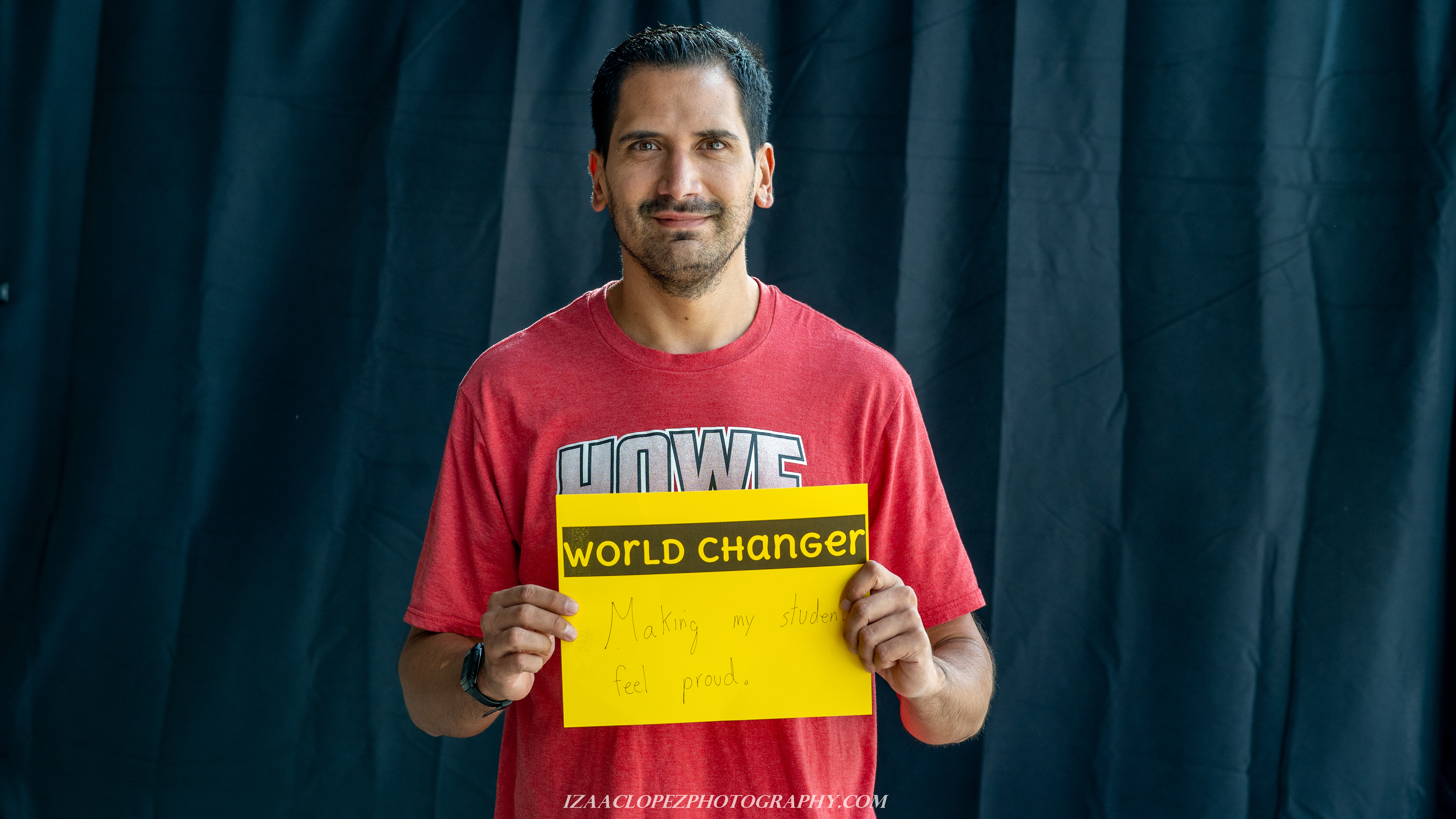 Making my students feel proud.